18
Oct
2022
Published by Walkiria Gutierrez Comments Off on How Vehicle Wraps Can Extend The Life And Value Of Your Vehicle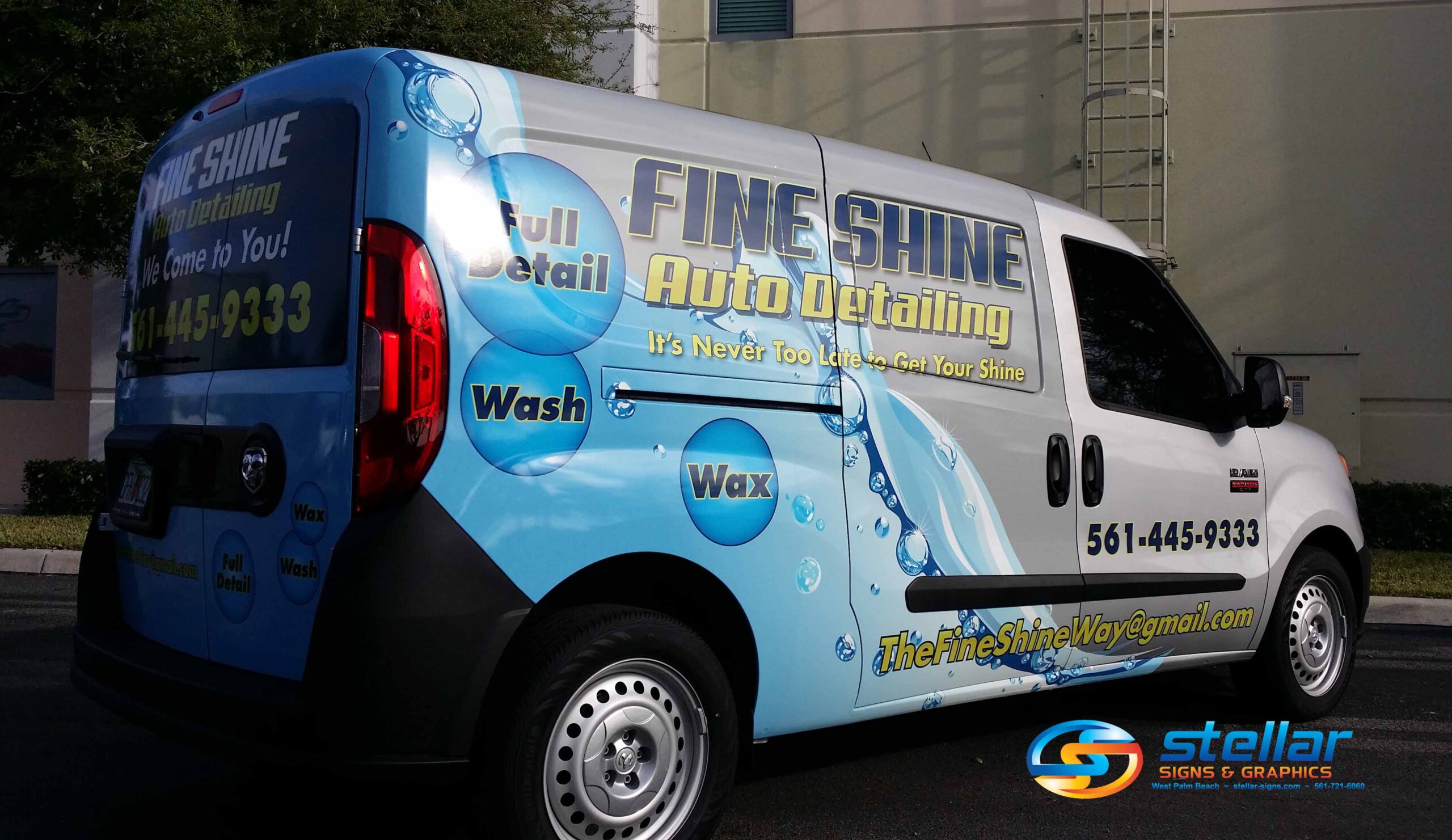 We all know that vehicle wraps work wonders in the world of business advertisement. They have long been heralded as the most effective forms of signage in our industry. That's because of their ability to travel wherever their decorated vehicles are driven. With a vehicle wrap, you can significantly grow the audience of your brand messaging. However, vehicle wraps provide your company with a special benefit you may never have considered.
Vehicle wraps protect your vehicle's paint job.
By blanketing your car with eye-catching imagery, a vehicle wrap doesn't just beautify a vehicle, it prolongs its life. Consider the fact that the wrap effectively works as a shield to your car, van, truck or trailer's original paint job.
"If a car has high quality or factory paint job, car wrapping will do two things really well for it: cover it and protect it," explains Barrie, Ontario, Canada's Outpacer, "There's no need to fear you might damage the paint. In fact, the vinyl will act as a barrier between the paint and weather exposure, rocks and other debris, and the normal wear of time. If done the right way, the vinyl won't even leave a sticky residue when removed."
Vehicle wraps boost your vehicle's resale value.
A vehicle wrap can easily be installed and removed. As a result, if and when you decide to sell your company vehicle, it doesn't have to exchange hands with your advertising wrapped around it. Your car, truck or van will effectively be sold in a "good as new" state thanks to the protection your vehicle wrap provided.
As noted, your vehicle wrap acts as a shield against the majority of damage caused by Mother Nature. It significantly minimizes the two main types of scratches that may develop on the original paint job.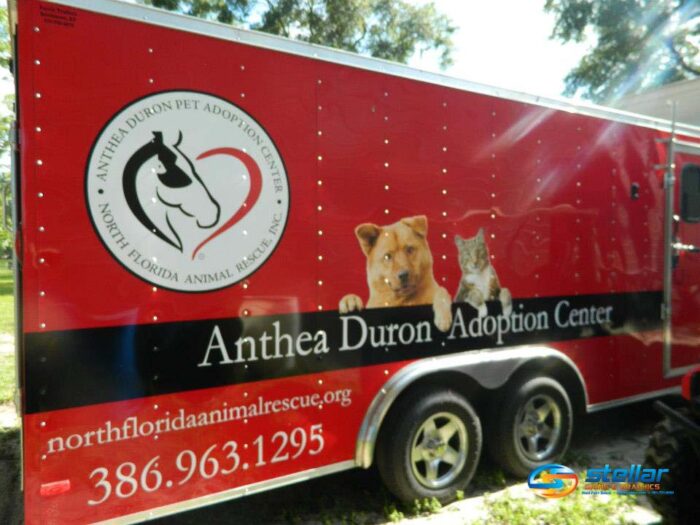 Vehicle wraps prevent the two main types of scratches.
A vehicle's original paint job can endure both clear coat scratches and primer scratches. Clear coat scratches are the most common type of damage you'll see. They generally occur on the clear coat layer right above the paint. Many of today's cars have this clear coat layer in order to protect the paint job. This coating also creates a reflective effect giving the vehicle that "brand new" shine. Damage to this layer often results from small stones randomly hitting the car.
"Primer scratches occur on the layer directly beneath the clear coat," explains Tigard, Oregon's ScratchWizard, "This primer is another protective component that keeps your car's paint job looking crisp and clean. Unfortunately, this level of damage can alter the look and color of your car, ruining the perfect aesthetic of a smooth surface."
Are you ready to beautify your company vehicle with a vehicle wrap?
Contact the experts at Stellar Signs & Graphics. We proudly serve the business communities in and around Palm Beach County, West Palm Beach, Royal Palm Beach, Wellington, Lake Worth, Boynton Beach, and Greenacres, Florida. Please don't hesitate to give us a call at 561-721-6060 today!


Tags: advertising, branding, car, marketing, paint job, protection, resale value, signage, trailer, truck, value, van, vehicle wraps


Categorised in: Van Wraps, Vehicle Graphics, Vehicle Vinyl Lettering, Vehicle Wraps

This post was written by Walkiria Gutierrez