19
Apr
2022
Published by Bonnita Calhoun Comments Off on How Your Signage Can Give Your Business A Competitive Advantage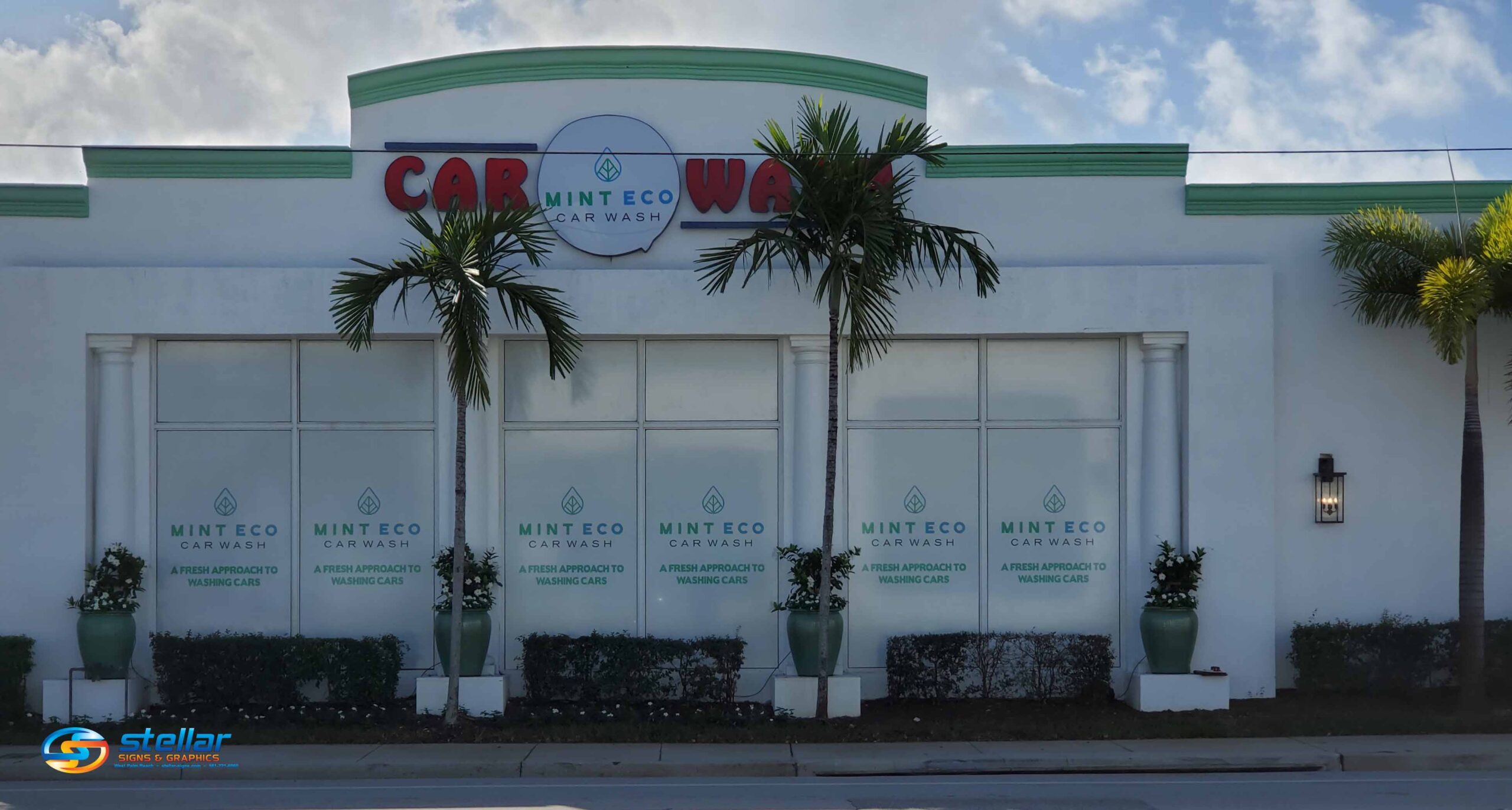 In the eyes of many consumers, a business is only as reputable as its signage connotes. What is your impression of a store when its sign is worn, faded and/or dilapidated? How do you feel about shops that have vibrant, well-constructed, eye-catching signs? The following should probably go without saying. The better a company's signage, the better the impression it makes on the general public.
Signage makes great first impressions.
As Australia's Selby's reminds us, a FedEx study found that 70% of customers believe that signage reflects the quality of a business and their product. "There are hundreds to thousands of people who have never dealt with you before and your sign will be the very first thing they see," reads the Selby's website, "A sign is like a handshake that makes the first impression to your potential customers."
The site goes on to point out that strong first impressions are needed to begin the sales process. "No matter how good your products and services are, if customers don't walk in, call or search you on Google, you will have no opportunity at all to get the sale," it adds.
Signage attracts the attention of your customers.
Think about it. What's a store without a sign? It's a just building, right? A company's sign makes obvious that the business exists and is located in a specific spot. Even more importantly, a high-quality sign helps to attract eyes. It communicates that the business is special, significant and worth checking out. Again, it must be stressed that the higher the sign's quality, the more eyes it is bound to attract.
"Signage attracts the attention of your customers," insists England's Stone Create, "In many cases this is the first instance that your customer will see your shop. Nearly 76% of consumers (8 in 10) said they had entered a store or business they had never visited before based simply on its signs."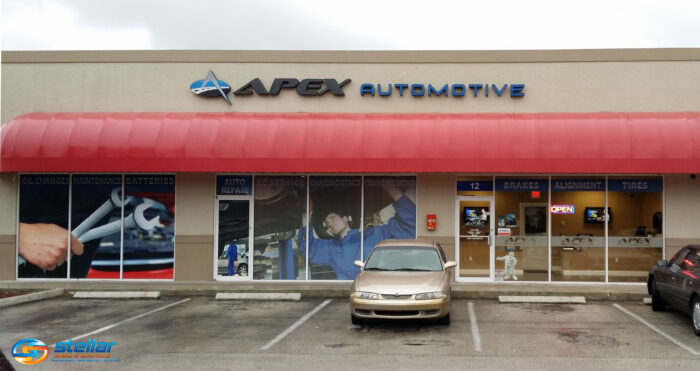 Signage helps you to stand out.
Naturally, all places of business use signage. So, it's imperative that you install signage that helps to draw attention away from all those other signs. This is especially important in plaza settings or on busy streets.
"In a busy high street, your sign may be the difference between your customers choosing you or your competition," notes Stone Create, "Nearly 60% of consumers said that the absence of signs deters them from entering a store or business."
Are you ready to design an eye-catching sign for your place of business?
The experts at Stellar Signs & Graphics serve the business communities in and around Palm Beach County, West Palm Beach, Royal Palm Beach, Wellington, Lake Worth, Boynton Beach, and Greenacres, Florida. Please don't hesitate to give us a call at 561-721-6060 today!


Tags: business, business growth, customers, eye-catching, mall, plaza, sales, signage, signage installation, storefront signage


Categorised in: Sign Refurbishing, Sign Restoration, Signage Planning, Storefront Signage

This post was written by Bonnita Calhoun