4
Jun
2019
Published by Bonnita Calhoun Comments Off on Just How Important Is Signage To Your Business?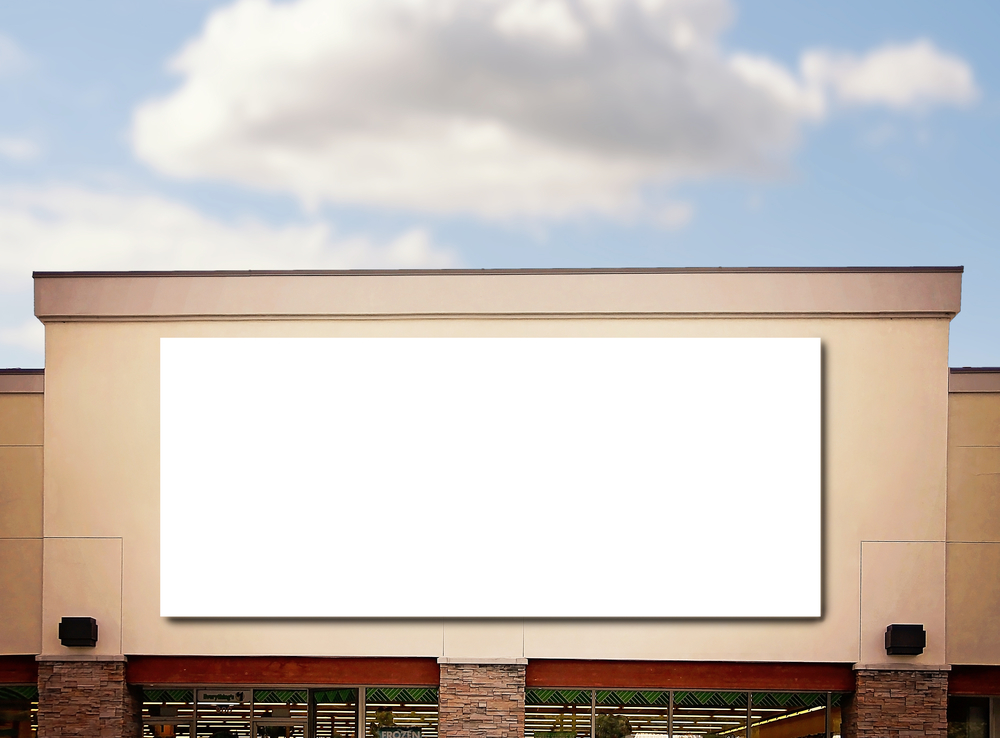 Here's hoping that you think the question posed by the title of this week's blog is just as silly as we think it is. Of course signage is important to your business! What would your company do without it? Signage literally tells the public you exist. Without it, you may as well have no business at all. In fact, we'd argue that your signage is the "heart" of your business as it helps to pump customers in and out of your store.
Signage enhances visibility.
Allow us to elaborate a little bit on the obvious. Your storefront sign helps walkers-by to recognize the very location where your business is located. However, other extremely important forms of signage, such as monument signs can alert drivers and other passers-by of the nearby location of your business when they wouldn't otherwise see the front of your store. A place of business without a sign is as good as a vacant lot!
"The competition that comes from rival businesses makes it hard for most companies to advertise their goods or services effectively, be it on TV, magazines, and even signs," says Colorado's GraphicWorks Sign Company, "To overcome this hurdle, well-designed signage will help enhance your visibility and attract clients or prospective buyers who could be interested in doing business with you."
Signage helps to grow your brand recognition.
Think about all of the important functions your business logo performs. It appears on all of your marketing material, your website, your business cards and even the clothing you have manufactured to showcase your brand. By incorporating your business logo on your signs, you grow your brand's recognition, giving people the opportunity to say, "I've seen that logo before!"
"Your brand is much more than just your logo," explains Micah Dea of Oregon's The Sign Guy, "It tells people who you are, what you do, and why they should care about it. Over time, your brand becomes what people look for when they want what you offer. But this intention looking for your business only comes after you've established your brand. Signage can help in this process."
You name the sign, we'll create the design!
Let's get started on a brand new sign for your company. The experts at Stellar Signs & Graphics offer a full range of services including consulting, design, production, installation and repair. We serve the business communities in and around Palm Beach County, West Palm Beach, Royal Palm Beach, Wellington, Lake Worth, Boynton Beach, and Greenacres, Florida. Please don't hesitate to give us a call at 561-721-6060 today!


Tags: brand recognition, monument signs, signage, signs, storefront signage, storefront signs, visibility


Categorised in: Monument Signs, Signage Planning, Signs for Mall Stores

This post was written by Bonnita Calhoun