26
Apr
2022
Published by Bonnita Calhoun Comments Off on Knowing When It's Time To Install A New Lobby Sign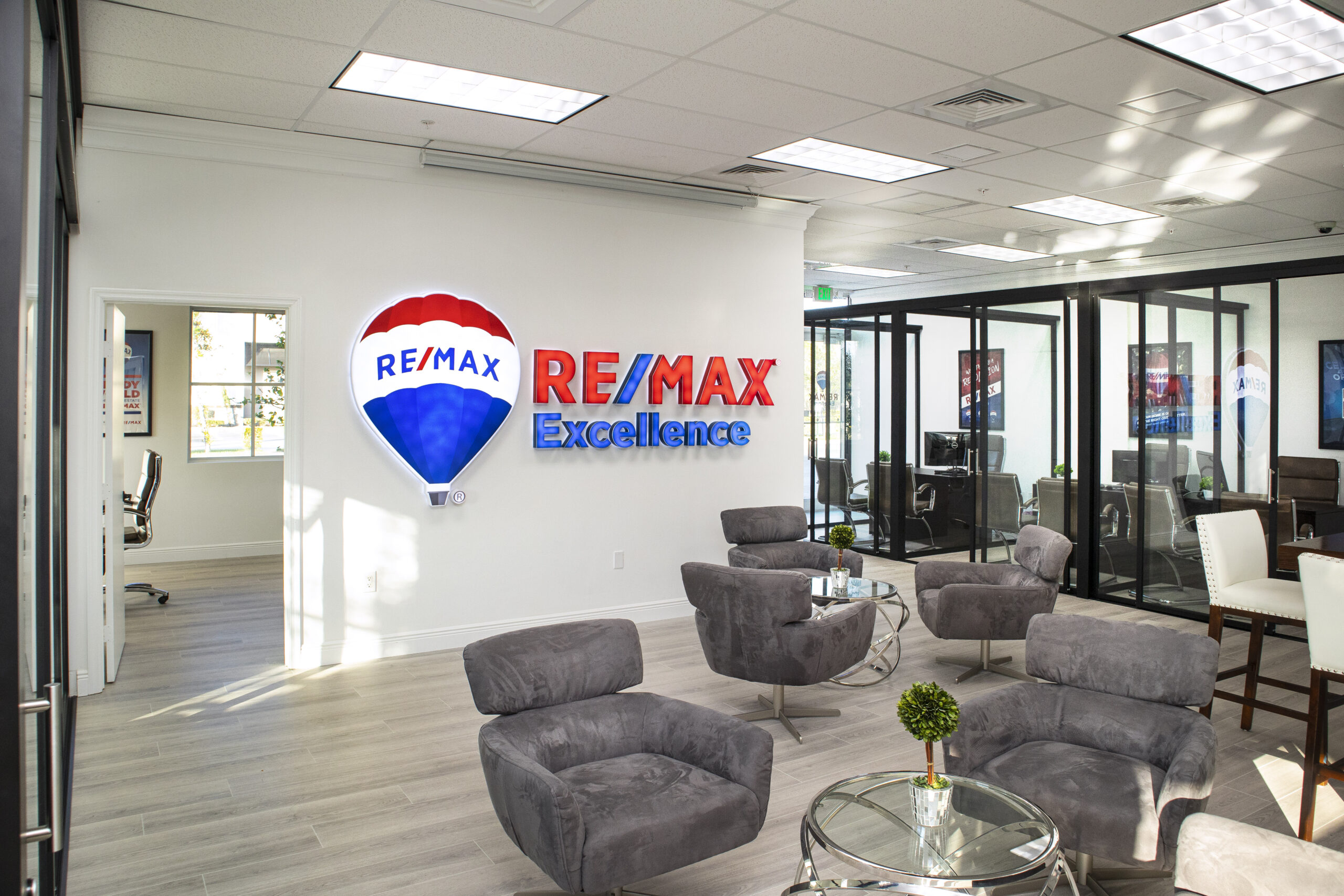 What impression does your place of business give to first-time visitors? Does the look of your office space encourage customers to tell others about how great it is? Naturally, the reputation of your business counts for a lot. It can literally make or break its success. So how much effort do you put into boosting your company's reputation through signage?
The quality of your lobby signage can either bolster or destroy the reputation of your brand. How do you make people feel when they walk through your front doors? Are they captivated and intrigued? Or are they underwhelmed and confused? Often, the answers can be found in the quality of your signage. Let's take a look at some signs you need to install a new lobby sign.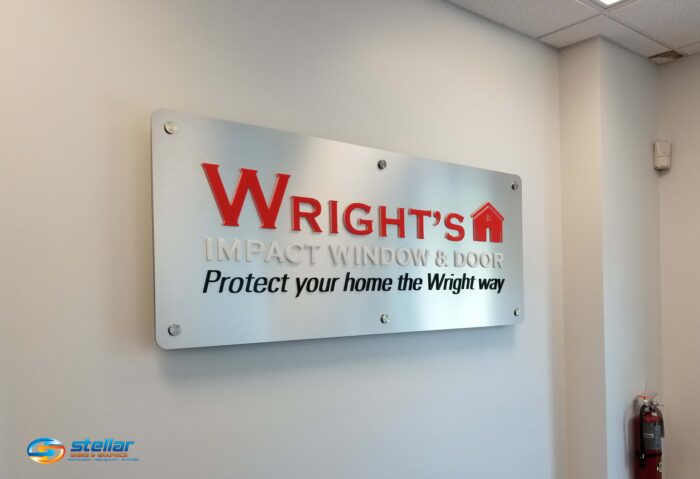 Your customers don't feel welcome.
How do you feel when you enter a cold, dark and drab location? Often, the simple presence of bright lights can be enough to brighten the mood of a customer. If your lobby sign is lacking in brightness, pizzazz and vibrancy, it's time to get it updated. You want the signage at your place of business to be eye-catching. This helps for people to feel like they're in a professional and welcoming environment. The dingy look is no way to impress anyone.
"How customers feel about your store or office can greatly influence their decisions," says Toronto's The Sign & Graphics Manufaktur Inc.," You can use lobby signs in your reception area to create a warm and welcoming environment that puts your visitors and customers at ease and provides them with important information."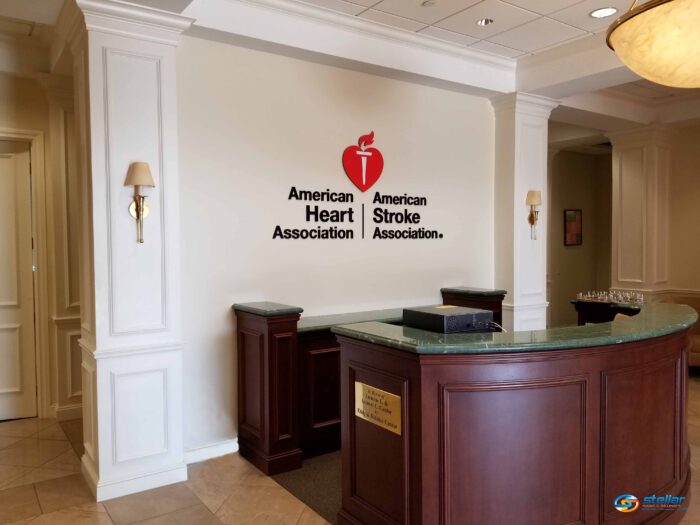 Your customers don't know where to go.
Do visitors of your place of business tend to have confused looks on their faces? This is often the case when no signage is present. A well-crafted lobby sign makes clear to every visitor that he/she is in the right place. In addition to confidently showcasing your company business name and logo, a lobby sign can also provide direction. If you operate your business in a large complex, it's vital to help visitors know where they can locate the departments they're looking for with wayfinding signage.
"Lobby signage is the perfect way to help people make their way around your office," another Greater Toronto company, Gregory Signs, "If your building has multiple offices or rooms, a lobby sign will make them feel confident in knowing that they're in the right place. You don't want visitors to get lost searching around the building – lobby signs help you avoid this!"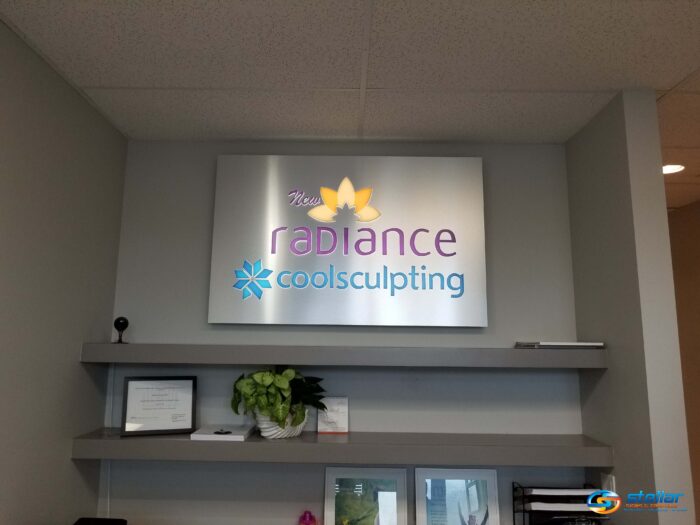 Let's get to work on a new lobby sign for your business today!
The experts at Stellar Signs & Graphics serve the business communities in and around Palm Beach County, West Palm Beach, Royal Palm Beach, Wellington, Lake Worth, Boynton Beach, and Greenacres, Florida. Please don't hesitate to give us a call at 561-721-6060 today!


Tags: advertising, branding, business location, first impressions, lobby signage, Lobby Signs, office space, reputation, wayfinding signage


Categorised in: Lobby Signs, Wall Signs, Wayfinding Signs

This post was written by Bonnita Calhoun