29
Dec
2020
Published by Bonnita Calhoun Comments Off on Looking Forward To A Dazzling New Year!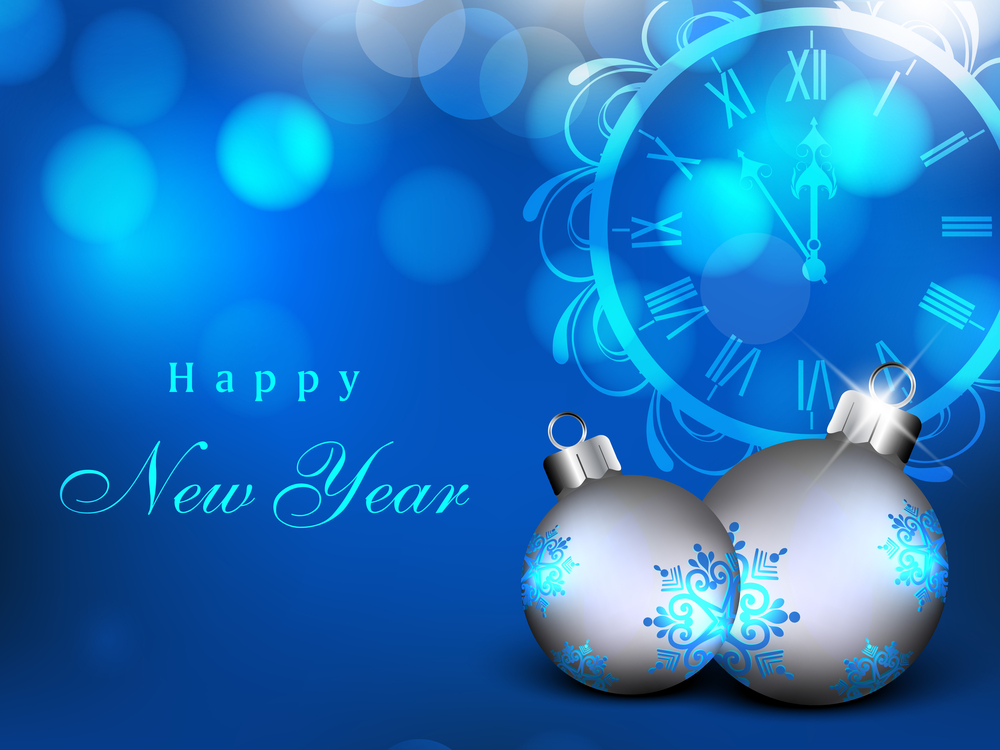 We hope you had a wonderful Christmas! We imagine it must have been quite different than Christmases of the past. But, in spite of the pandemic, we're hopeful that you had much to celebrate. Of course, with New Year's Day coming up this Friday, the holiday season isn't over just yet. So, on behalf of the entire Stellar Signs & Graphics team, we wish you a very happy new year!

Firstly, we sincerely hope that the pandemic will finally be handled in a way that it will get left behind. Secondly, our team is renewing its commitment to helping our clients grow their businesses. Our job is to make you shine! With our dazzling high-quality signage products, we know that 2021 has the potential to be your most successful year yet. As we head into the new year this week, we'd like to take a look back at a couple of our favorite projects from 2020.
Check out the Mint Eco Car Wash window graphics!
As we reported earlier this month, the Stellar Signs & Graphics team was elated to have worked with Mint Eco Car Wash. In keeping with the company's commitment to "freshness", we designed and installed sleek new window graphics in both the interior and exterior of their new Jupiter location.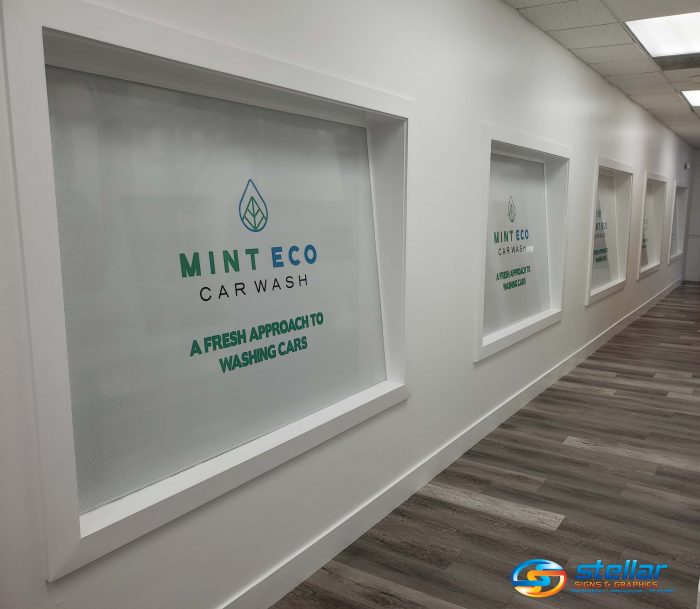 The newly-designed window graphics convey the "minty fresh" slogan of Mint Eco Car Wash which is "A Fresh Approach to Washing Cars". However, the material used to complete this project does more than just offer the new car wash location a bright and fresh appearance. The window perforated vinyl used on the interior and exterior windows has small holes. It's 65% vinyl and 35% holes. That way, you can both see through them and have natural light shine through.
Check out the new All-Star Kids monument sign!
This past fall season, All-Star Kids Early Learning Center opened a brand new location in Loxahatchee. Our team was honored to have been entrusted with the assignment of manufacturing a brand new monument sign for their second facility.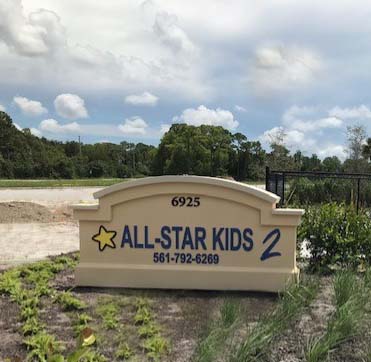 The new All-Star Kids 2 monument sign is made with double sided custom fabricated 5′ x 10' PolyArmor EPS foam with raised letters. Already, this sign has worked wonders in alerting all passers-by of the new All-Star Kids location. Are you opening a new location? Monument signs make clear the location of your place of business.
Just a reminder: We are open until Thursday!
Let's discuss a signage project that will help your business have a dazzling new year! The experts at Stellar Signs & Graphics serve the business communities in and around Palm Beach County, West Palm Beach, Royal Palm Beach, Wellington, Lake Worth, Boynton Beach, and Greenacres, Florida. Give us a call at 561-721-6060 today! Happy New Year!


Tags: All-Star Kids Learning Center, business signage, happy new year, Mint Eco Car Wash, monument signs, perf, perforated vinyl, window graphics


Categorised in: Monument Sign Letters, Monument Signs, Vinyl Window Graphics, Vinyl Window Wraps, Window Graphics, Window Lettering

This post was written by Bonnita Calhoun