24
Sep
2019
Published by Bonnita Calhoun Comments Off on Making Sense Of All Those Image Files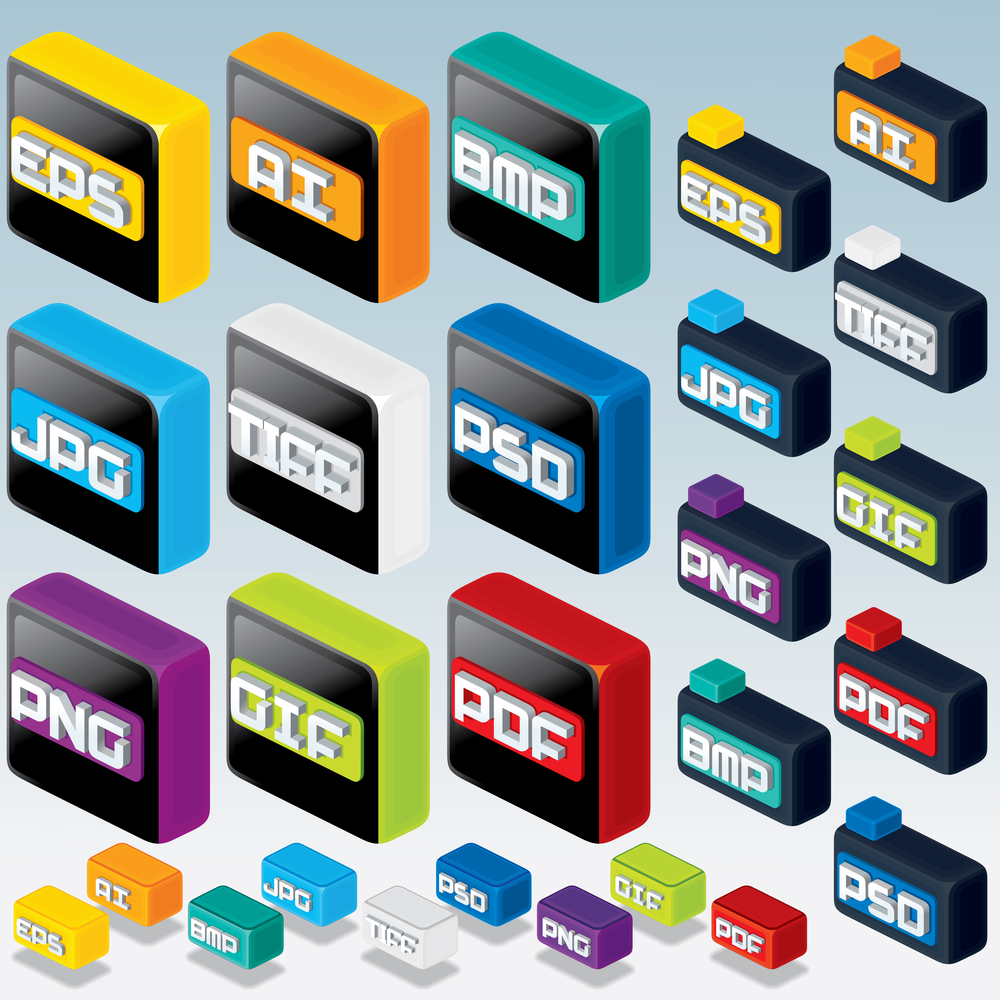 At Stellar Signs & Graphics, we have a team that comes into work each day excited to take on new challenges. To help our clients achieve the exact signage solutions they're looking for, we offer quotes on just about any project they can think of. In fact, you can Request A Quote directly from our website! We just ask that you answer a few simple questions.
What type of project do you have in mind?
In addition to requesting such pertinent information as your name, business name, physical address, email address and phone number, we'd also like to know what type of project you're interested in. Among the many signage options available to you are Banners, Vehicle Wraps, Wall Murals, Channel Letters, Monument Signs, Window Graphics and Lobby Signs.
In addition, we ask that fill us in about your ideas for the project, how soon you need it completed and if you have any print artwork or a company logo to submit. If so, we offer you the option of uploading your artwork. For some, this can be a bit tricky. Which type of image file is best to submit for your project? There are so many to choose from!
What are the differences between all those image files?
JPG (Joint Photographic Group) is arguably the most popular image file. Pronounced "j-peg", this file is pretty web-friendly as it is generally smaller than other files. Due to its smaller nature, a JPG is not necessarily the ideal choice for high-quality printing.

PNG (Portable Network Graphics) is usually larger than a JPG and often has a transparent background. A PNG file is better for the production of higher-quality large images, but it is often used for web-based needs over print.

TIFF (Tagged Image File Format) is an image file that is often used for printed images because it does not lose information or quality like a JPEG does.  

EPS (Encapsulated Postscript) is a vector-based file which can contain both text and graphics. It can be easily resized for any requirement, making it a good option for large printed material.

AI (Adobe Illustrator) files are often used to create logos, illustrations, backgrounds and other graphic and typographic elements for print. They can be easily manipulated using a variety of tools.

Please don't hesitate to contact Stellar Signs & Graphics to learn more about the differences between these image file formats and get help with selecting the appropriate one to use for your next signage project!

We proudly serve the business communities in and around Palm Beach County, West Palm Beach, Royal Palm Beach, Wellington, Lake Worth, Boynton Beach, and Greenacres, Florida. Give us a call at 561-721-6060 today!


Tags: AI, EPS, image files, JPG, PNG, request a quote, signage planning, signage projects, TIFF, upload artwork


Categorised in: Image Files, Signage Planning

This post was written by Bonnita Calhoun