4
Apr
2023
Published by Walkiria Gutierrez Comments Off on Rolling In Style: How Vehicle Wraps Can Boost Your Company's Prestige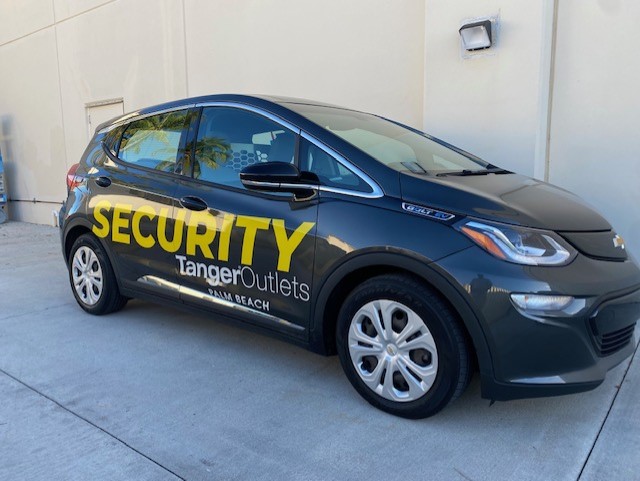 While traditional forms of advertising such as billboards, flyers and social media posts can be effective, there's another option that can take your company's visibility to the next level: vehicle wraps. Vehicle wraps transform vehicles into mobile billboards that advertise your brand wherever they go. As a result, vehicle wraps are able to work wonders in boosting your company's prestige!
They showcase a professional appearance.
When you wrap your company's vehicles, you're not just adding a graphic. You're also creating a professional appearance that reflects positively on your brand. A well-designed wrap that showcases your company's logo, colors and messaging communicates to potential customers that you own a serious business that pays attention to the details.
Think about it: when you see a vehicle with a wrap driving down the street, what's your initial reaction? If it looks professional and eye-catching, you're more likely to take notice and remember the brand behind it. This instant recognition and association can go a long way in building your business' prestige.
They provide increased exposure.
"As per a study by the Outdoor Advertising Association of America (OAAA), a wrap printed on a local delivery van generates 16 million impressions annually," reports Pradeepa H on Intuit.com. That means that every time your wrapped vehicle is on the road or parked in a high-traffic area, it is getting noticed by potential customers.
But it's not just about quantity – it's also about quality. When your wrapped vehicle is seen by a large number of people, it creates the perception that your business is in demand and highly visible. This can help build your company's prestige and reputation, as people begin to associate your brand with success and popularity.
It is cost-effective advertising.
Compared to traditional forms of advertising such as billboards or TV commercials, vehicle wraps are a relatively inexpensive way to get your brand in front of a large audience. "As per OAAA, a vehicle wrap has a lower Cost Per Thousand Impression (CPM) of $0.77, thus giving you a greater reach at a lower cost," informs Pradeepa. However, the cost savings go beyond just the initial investment in the wrap.
Unlike other forms of advertising that have limited lifespans, vehicle wraps can last for several years with proper maintenance. That means you're getting ongoing exposure for your brand at no additional cost. When potential customers see your wrapped vehicle repeatedly over time, it reinforces the perception that your business is a reliable and established brand that's here to stay.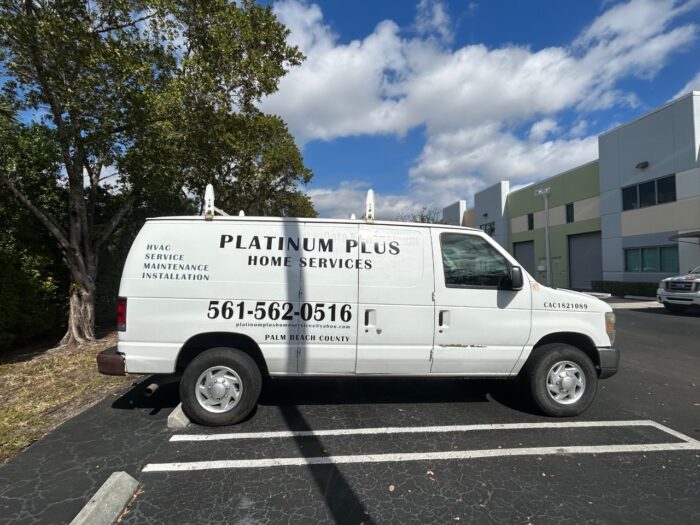 They offer a wide range of customization options.
Whether you're looking for a full wrap that covers the entire vehicle or a partial wrap that highlights specific messaging or graphics, there are endless possibilities when it comes to designing your wrap.
This customization also extends to the types of vehicles you choose to wrap. From sedans and SUVs to buses and trailers, there are options for every type of business and budget. By choosing a unique and eye-catching design that represents your brand, you're signaling to potential customers that your business is innovative, creative and willing to take risks.
Let's get to work on a vehicle wrap for your company!
The experts at Stellar Signs & Graphics serve the business communities in and around Palm Beach County, West Palm Beach, Royal Palm Beach, Wellington, Lake Worth, Boynton Beach, and Greenacres, Florida. Please do not hesitate to give us a call at 561-721-6060 or send us an e-mail at sales@stellar-signs.com.


Tags: advertising, billboards, branding, cost-effective, customization, marketing, prestige, professional, signage, vehicle graphics, vehicle wraps


Categorised in: Vehicle Graphics, Vehicle Vinyl Lettering, Vehicle Wraps

This post was written by Walkiria Gutierrez