17
Sep
2019
Published by Bonnita Calhoun Comments Off on Signage For Your Store Is A Must, Not An Option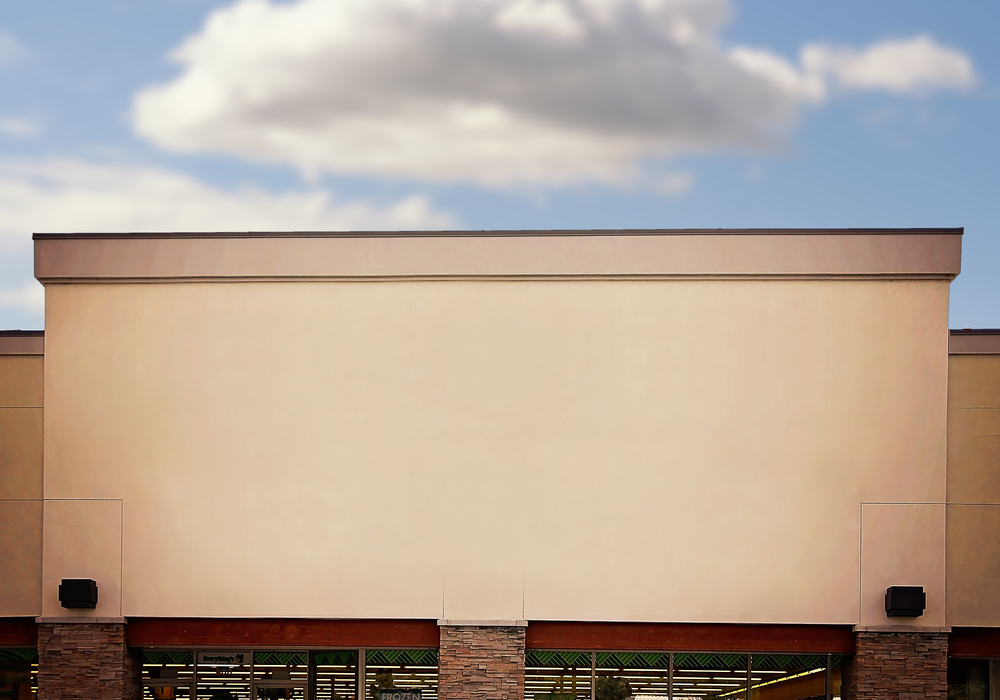 Let's suppose you're walking down the street and you're passing buildings without any signs, what do you do? Chances are that you keep walking, right? With nothing specific to catch your attention, it's likely you wouldn't even turn your head to take a look at the buildings you're walking by. However, if those buildings are beautified by eye-catching signs comprised of vivid colors, unique designs and intriguing messaging, what do you do then?
We'd guess that, at the very least, you'd take a peek. Let's just put this plainly. A store without signage is not much of a store at all. It's imperative that business owners capture the attention of both walkers and drivers-by. Bluntly put, signage for your store is a must – not an option!
There are three types of signs that no retail store should be without.
According to Indianapolis-based Eye 4 Group, they are outdoor signs, informational signs and persuasive signs. Outdoor signs are considered one of the most crucial as they are used to pull customers into a place of business. "An outdoor sign can be anything from a window, storefront, entrance, awning or sidewalk sign," says the site, "These signs should represent our brand and portray the experience they should expect inside."
Informational signs explain where to go. "If you have a customer looking for the restroom, you will need a wayfinding sign to assist," says Eye 4 Group, "These need to be easy to read, straight to the point and stand out." Persuasive signs are the types that influence customers' opinions. Using eye-catching imagery to advertise a promotion or product is the main goal of these signs.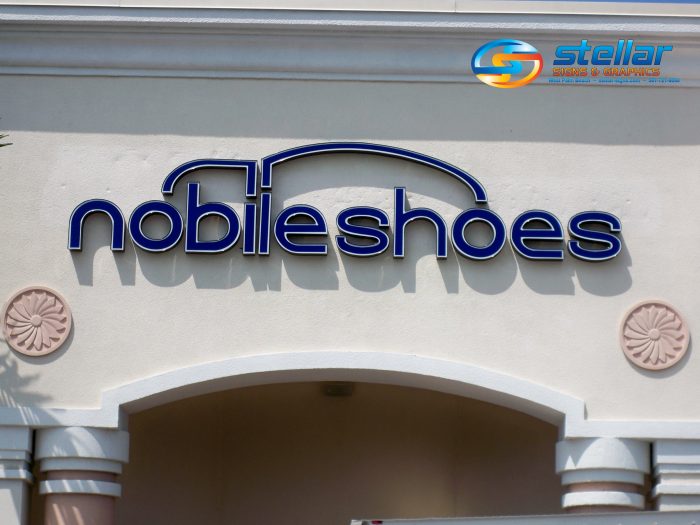 How impactful is the attraction power of signage?
As reported by Small Business Bonfire Founder, Alyssa Gregory, FedEx Office conducted a survey to discover just how important signs are for retail businesses. The survey found that 68 percent of American consumers have actually purchased a product or service because a sign caught their eye.
As well, 76 percent of American consumers have entered a store simply because its sign caught their interest. 75 percent said they have told someone about a store based simply on its signage and 68 percent of consumers believe a store's signage is a reflection of the quality of its products or services.
"If you think a bad sign is better than no sign, think again," writes Gregory, "More than half (52%) of consumers said they are less willing to enter a store with misspelled or poorly-made signs."
Let's get working on a sign for your store!
The experts at Stellar Signs & Graphics serve the business communities in and around Palm Beach County, West Palm Beach, Royal Palm Beach, Wellington, Lake Worth, Boynton Beach, and Greenacres, Florida. Give us a call at 561-721-6060 today!


Tags: informational signs, outdoor signs, persuasive signs, power of signage, retail stores, signage, storefront signage


Categorised in: Storefront Signage, Wayfinding Signs

This post was written by Bonnita Calhoun