1
Nov
2022
Published by Walkiria Gutierrez Comments Off on Signage Is A Major Marketing Tool During The Holiday Shopping Season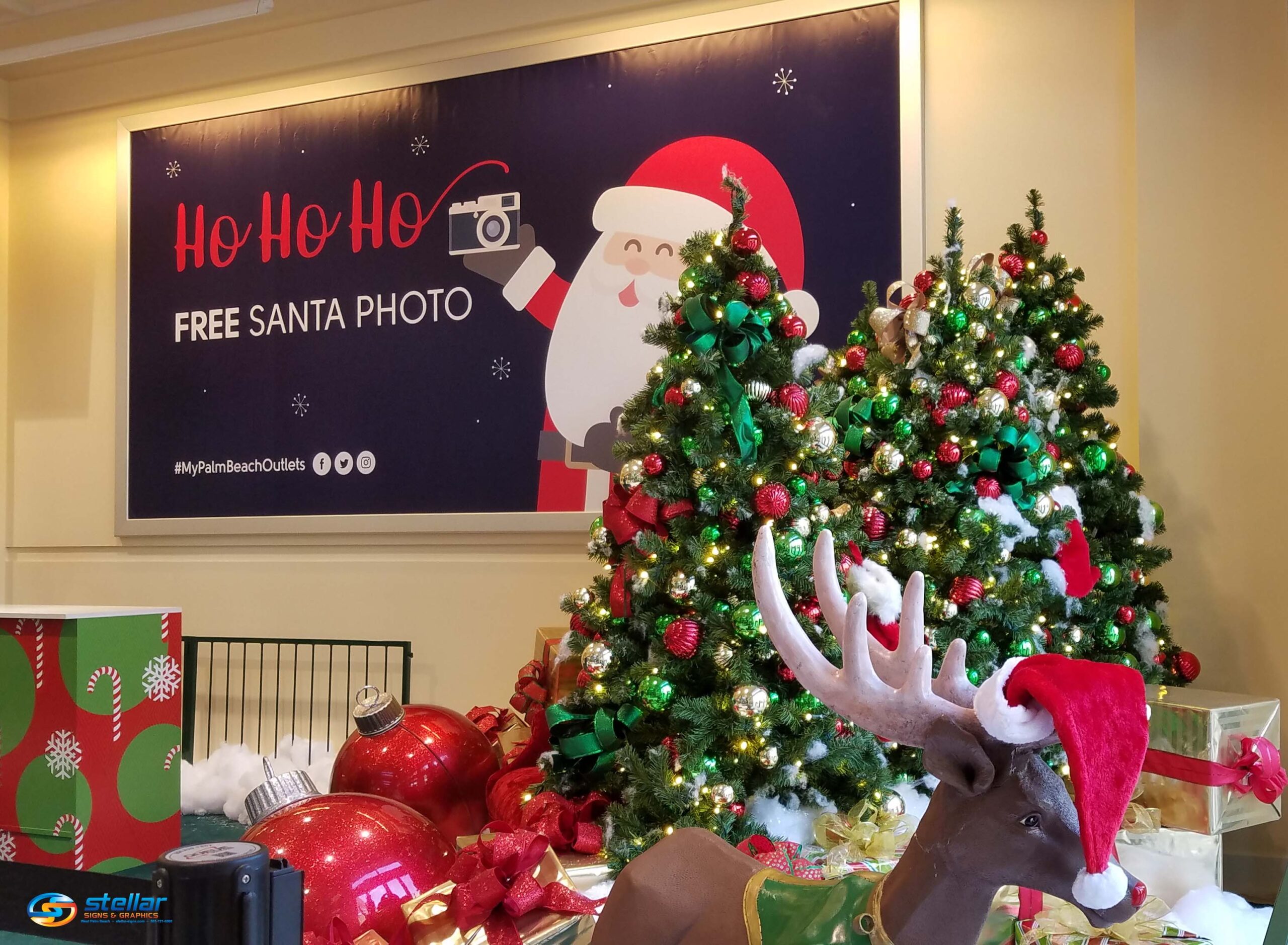 Luring consumers into your store during the busy holiday shopping season is one thing. Getting them to spend a significant amount of money in your store is another thing altogether. Eye-catching signage most definitely plays a role in accomplishing both. As you're surely aware, consumers are often encouraged to step inside shops because of the strength of their signage. This has long been true.
According to a 2012 FedEx survey, "almost eight in 10 (76 percent) American consumers enter a store they have never visited before based on its signs, and nearly seven in 10 (68 percent) have actually purchased a product or service because a sign caught their eye."
With November starting today, it's safe to say that the holiday shopping season is pretty much getting underway. How will you utilize signage to boost sales over the next couple of month?
Set up point of sale displays.
There's nothing like the good old impulse buy to help your store boost sales this holiday season. In our opinion, it's practically mandatory to set up product displays by your cashiers. Complete with eye-catching signs, your point of purchase displays will help to bring greater attention to some of your most popular products. The signs should list such information as the product's features, benefits, prices and available colors and/or sizes, if relevant.
Install window graphics.
Especially if your store is located in a plaza or mall setting, installing a window graphic will be the perfect way to attract attention. It will help to lure eyes away from neighboring shops. Because they are so easy to install and remove, vinyl window graphics are excellent seasonal marketing tools. Make your store windows pop with holiday spirit! Use your window decals to announce such important news as holiday store hours, flash sales, new product releases and so much more.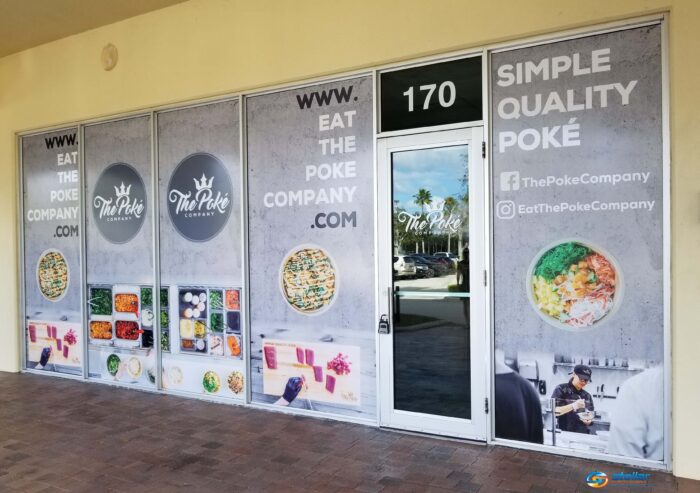 Display banners.
Retail banners are great marketing tools as they hang high above for all to see. When customers enter your store, your banners will be fairly impossible to miss. With banners, you provide your shop with a visually distinct and highly festive way to advertise during the holiday shopping season. Banners are particularly effective during the busy holiday shopping rush as packed stores often have their floor-level signs obstructed by shoppers.
Let's get to work on your holiday signage!
The experts at Stellar Signs & Graphics serve the business communities in and around Palm Beach County, West Palm Beach, Royal Palm Beach, Wellington, Lake Worth, Boynton Beach, and Greenacres, Florida. Please don't hesitate to give us a call at 561-721-6060 today!


Tags: banners, holiday shopping season, holidays, marketing, retail, sales, signage, signs, vinyl, window decals, window displays, window graphics


Categorised in: Backdrop Banners, Banners, Point of Purchase Signs, Window Graphics, Window Lettering

This post was written by Walkiria Gutierrez