11
Dec
2018
Published by Bonnita Calhoun Comments Off on Signage Is The Key To Making Your Brand Stand Out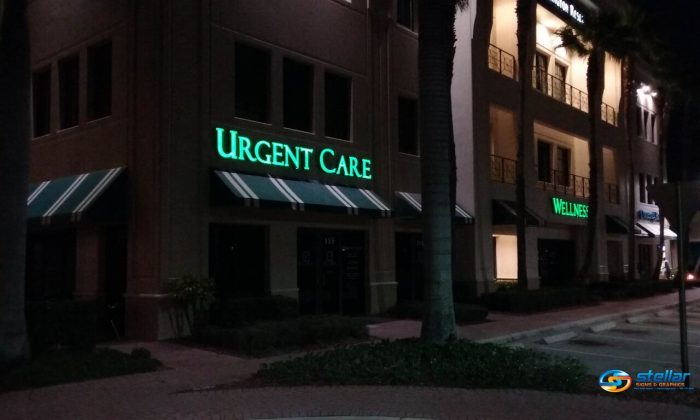 Admittedly, the title of this week's blog could double as our company motto. For many years, the Stellar Signs & Graphics team has both believed and proven that when a company adds eye-catching signage to its place of business, it enjoys greater success. Uniquely designed signs attract attention. It's their main purpose. However, there is a different between just attracting attention and drawing customers away from your competitors.
"A unique brand name and logo distinguishes you from the competition," says Swedish-based Mynewsdesk, "A well-designed business sign makes a huge difference to your bottom line. Your business sign stands out making it easier for prospective customers to choose you over others. This surely works well in your favor."
Signs boost your brand image.
Without a sign to let people know where your place of business exists, you're not bound to get many customers. However, as alluded to, not all signs are created equally. At Stellar Signs & Graphics, we specialize in a wide variety of high-quality signage products including channel letter signs – many of which are illuminated.
As we highlighted (see what we did there?) in our "4 Benefits of Utilizing Channel Letters For Your Storefront Signage" blog from over a year ago, channel letter signs that are lit up with LED bulbs make it virtually impossible for your store to go unnoticed. This is because they can be seen from far distances, especially at night.
Signs create familiarity.
Our team also has tons of experience designing and completing vehicle wrap projects. These are especially effective at getting the word out for businesses because they become traveling advertisements. The more places a vehicle designed with a vehicle wrap goes, the more eyes it will attract. This boosts brand familiarity among consumers.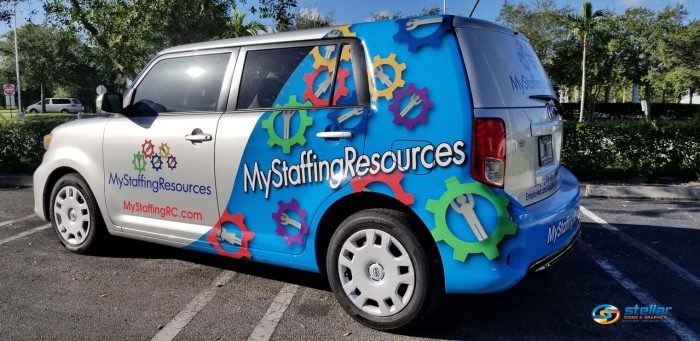 "A business sign usually includes a logo and brand name along with other information such as location and contact details," says Mynewsdesk, "People are more likely to shop at stores they are familiar with and a business sign does exactly that. It familiarizes people with your business, building an image about you in the minds of customers."
Let's get started on a signage project for your company!
As a heads up, we'd like to inform you that we will be closed on December 24th and 25th but will be back in the office between the 26th and 28th. We are also closed on December 31st and back open on January 2nd to begin the new year. Of course, that gives you plenty of time to contact us to discuss your company's next signage project!

The experts at Stellar Signs & Graphics serve the business communities in and around Palm Beach County, West Palm Beach, Royal Palm Beach, Wellington, Lake Worth, Boynton Beach, and Greenacres, Florida. Give us a call at 561-721-6060 today!


Tags: channel letter signs, channel letters, signage, storefront signage, vehicle wraps


Categorised in: Channel Letter Signs, Channel Letters, Vehicle Graphics, Vehicle Wraps

This post was written by Bonnita Calhoun