11
Feb
2020
Published by Bonnita Calhoun Comments Off on Stellar Signs & Graphics Will Be Open On Presidents' Day!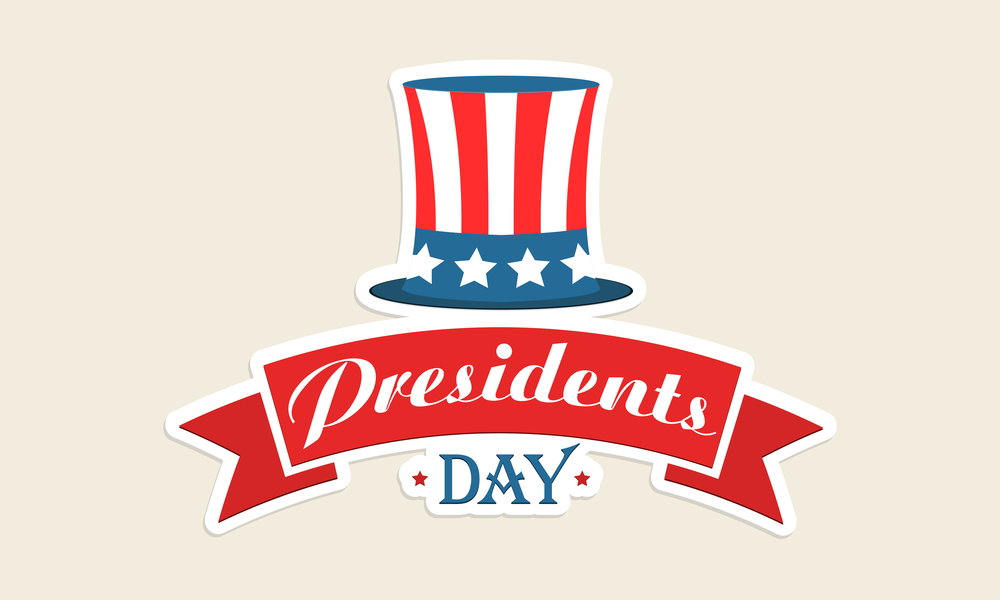 As you are very likely aware, this forthcoming Monday, February 17th is Presidents' Day. Although the federal holiday is officially known as Washington's Birthday, our nation's first president, George Washington was actually born on February 22, 1732. Depending on how old you are, you may recall a time when the national holiday was observed on the actual day of his birth.
In 1971, the Uniform Monday Holiday Act declared the observance of Presidents' Day as occurring on the third Monday of every February (between February 15 and 21). Instead of recognizing Washington alone, Washington's Birthday is now understood to honor all U.S. Presidents. There are those who argue that Abraham Lincoln's February 12, 1809 birth date played a role in changing the holiday to a looser-based February date.
The national holiday is the first to celebrate the life of an individual American.
After Washington's passing in 1799, it was decided that February 22nd would become a national holiday. Initially, it only applied to the District of Columbia. However, in 1885, it finally expanded to the entire country. Washington's Birthday was, at the time, one of only five nationally-recognized federal bank holidays. The others were Christmas Day, New Year's Day, the Fourth of July and Thanksgiving.
Washington's Birthday was also the first federal holiday to celebrate the life of an individual American. In 1983, that honor was also bestowed upon Dr. Martin Luther King Jr. His January 15, 1929 birth date is the reason for our nation's second national holiday celebrating the life of an individual American. As you know, it occurs on the third Monday of January each year.
President's Day never falls on the actual birthday of any American president.
As mentioned, Washington's Birthday was reinvented as Presidents' Day to acknowledge all of those who have served as our nation's leader. However, to offer you an interesting piece of trivia, there are only four U.S. presidents who have had birthdays in February.
In addition to George Washington and Abraham Lincoln are William Henry Harrison (February 9, 1773) and Ronald Regan (February 6, 1911).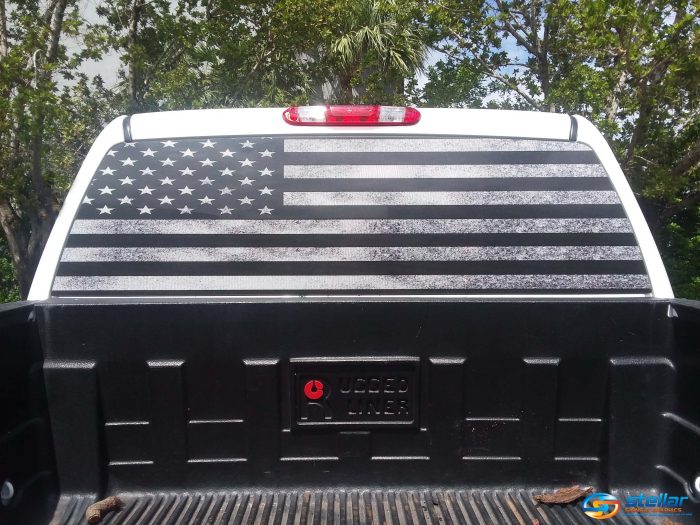 Stellar Signs & Graphics will be open for business on Monday.
Unlike non-essential federal government offices, banks and schools, Stellar Signs & Graphics will be open on Presidents' Day. Please don't hesitate to contact our team of signage experts for assistance with any and all of your professional signage needs. Perhaps, we can get to work on a vehicle wrap project that declares your national pride, just like the one above!

Which high-quality sign would work best for your business? The experts at Stellar Signs & Graphics serve the business communities in and around Palm Beach County, West Palm Beach, Royal Palm Beach, Wellington, Lake Worth, Boynton Beach, and Greenacres, Florida. Call us at 561-721-6060 today!


Tags: February 17th, federal holiday, national holiday, open for business, Presidents' Day, Washington's Birthday


Categorised in: Special Announcement

This post was written by Bonnita Calhoun