20
Jun
2023
Published by Walkiria Gutierrez Comments Off on The Benefits Of Refacing Your Storefront Sign With LED Conversions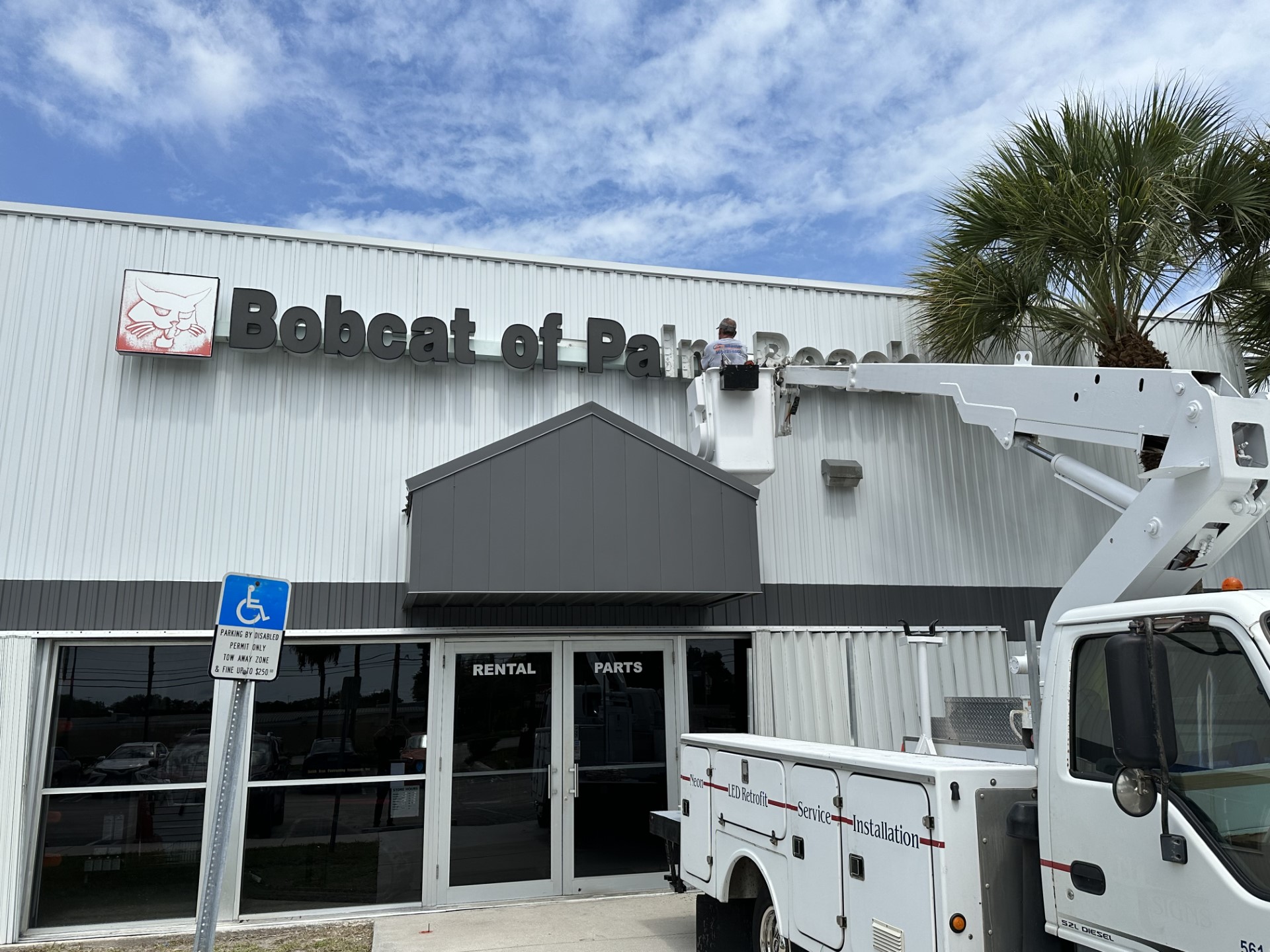 It's official. The summer season gets underway tomorrow! Although many people are currently thinking about their vacation plans, business owners are considering ways to boost sales in the very busy months to come. One way to ensure your place of business captures the attention of consumers all summer long is to improve its signage. By freshening things up, you can ensure your company gets the attention it deserves.
The Stellar Signs & Graphics team is proud to have recently completed a refacing job for Bobcat of Palm Beach. Take a look at the photos both above and below! The updated storefront sign is now complete with LED conversions. LED (Light Emitting Diode) technology provides businesses with numerous advantages over traditional lighting options.
Let's explore the benefits of refacing your sign and replacing the traditional lighting fixtures with energy-efficient LED lights!
Your storefront sign is often the first impression customers have of your brand.
Over time, signs can become faded, weathered, dilapidated or outdated. The wear and tear diminishes the sign's impact and leaves less-than-desirable impressions on the public. Refacing your sign involves updating the face of the sign with new materials, graphics and designs while retaining the existing structure.
When you spruce up your store's signage, you rejuvenate your brand's image. A fresh, eye-catching sign communicates professionalism, prestige and success. It also showcases your brand's relevance and attention to detail. A new sign is known to attract more attention and increase foot traffic to a business.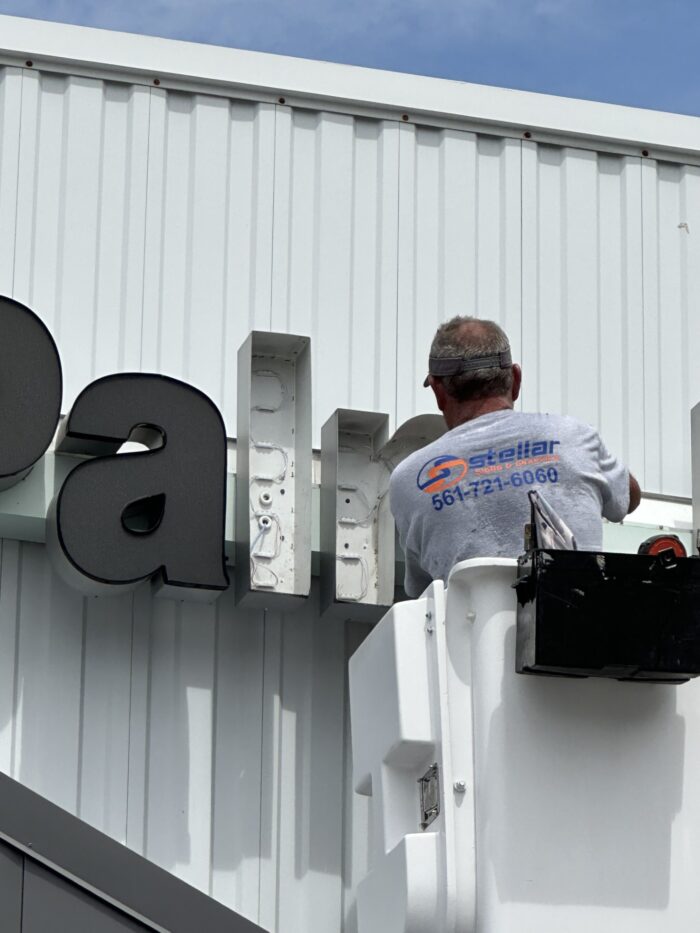 Sign refacing is a cost-effective alternative to completely replacing a sign.
Revamping your signage gives it a new lease on life at a lower cost than building and installing an entirely new sign. By leveraging the existing structure, you can save time, money and resources while still achieving a stunning result. Refacing a sign also saves you money when you convert its lighting source to LED.
LED lights consume significantly less energy.
Traditional incandescent or fluorescent lights require a lot of electricity. Replacing them with LED lights means lower energy bills for you. It also reduces environmental impact. Keep in mind that LED lights last much longer than traditional lighting options. With minimal maintenance and replacement needs, you can enjoy years of uninterrupted illumination, reducing costs of repair and enhancing operational efficiency.
LED lights offer superior brightness and clarity.
They ensure that your business stands out from the crowd both day and night. The vibrant colors and uniform illumination offered by LED lights create a visually appealing environment that attracts attention and enhances your brand's visibility.
LED lights are durable and resistance to damage.
They are built to withstand harsh weather conditions, making them ideal for outdoor signage. LED lights are known to withstand vibrations, shocks and extreme temperatures. This guarantees that your signage will remain brilliant and functional in any situation.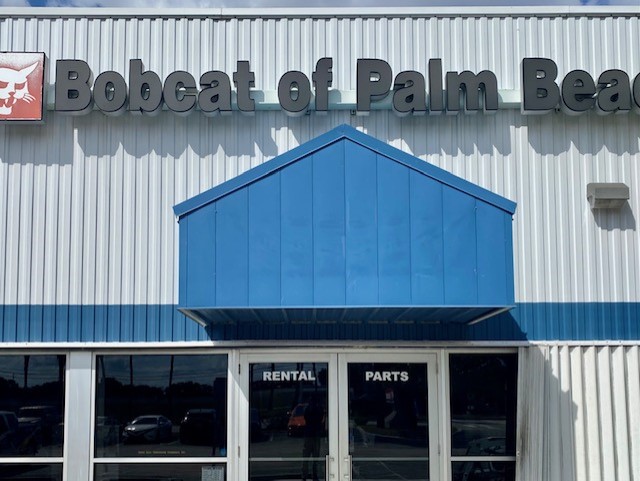 We specialize in refacing signs and LED conversions!
The team of signage experts at Stellar Signs & Graphics proudly serves the business communities in and around Palm Beach County, West Palm Beach, Royal Palm Beach, Wellington, Lake Worth, Boynton Beach, and Greenacres, Florida. Please don't hesitate to give us a call at 561-721-6060 or send us an e-mail at sales@stellar-signs.com today!


Tags: Bobcat of Palm Beach, cost-effective, energy saving, LED, LED conversions, refurbished signs, sign refurbishing, sign restoration


Categorised in: LED, Refurbished Signs, Sign Refurbishing, Sign Restoration

This post was written by Walkiria Gutierrez