8
Jun
2021
Published by Bonnita Calhoun Comments Off on What Are The Benefits Of Using LEDs In Your Signage?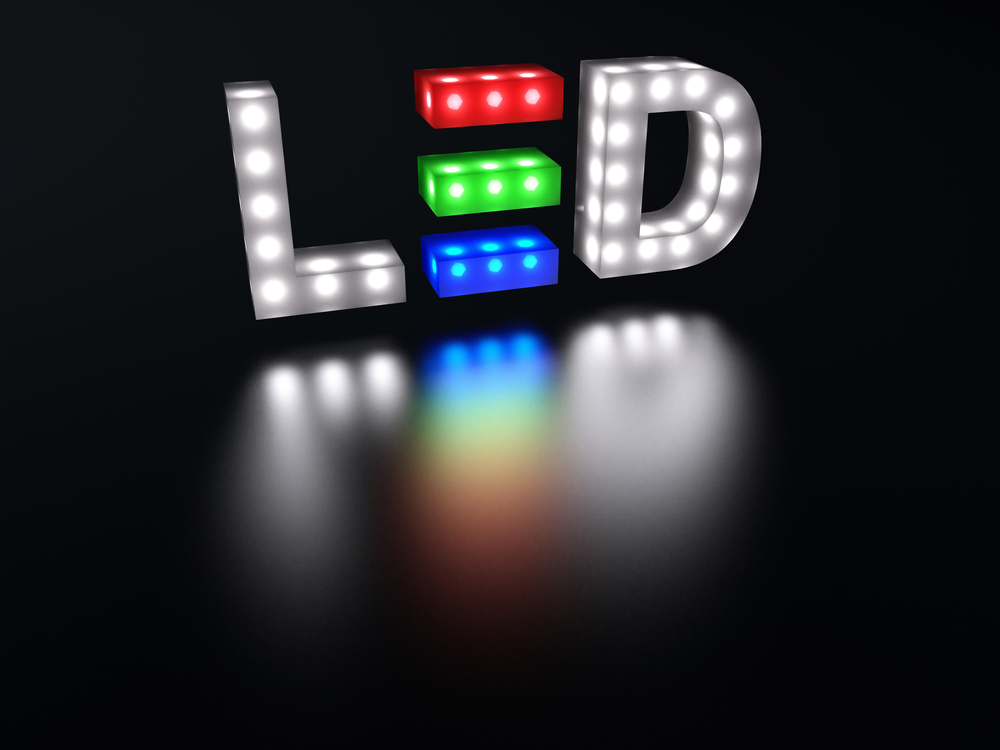 LED stands for "light-emitting diode". If you use LED lights, you enjoy a number of benefits. LEDs are ideal for numerous applications. They include night lighting, art lighting and outdoor lighting. At Stellar Signs & Graphics, we highly recommend using LEDs in such signage as channel letter signs. Allow us to go over just a few of the main benefits!
They last longer and cost less.
Because of the longer lifespan of LEDs, they cost their users a lot less than other lighting sources over time. Good quality LED lights can last for up to 100,000 hours! That easily outdoes both fluorescent and neon sign lighting. LEDs need far fewer replacements than their counterparts. Naturally, this saves both time and money.
They are environmentally friendly.
Not only do you save money by using LED lights for your signage, you do your part in saving the planet as well. LEDs are the green way to go! Signs with LEDs use approximately 10 watts of power. This is about 80% less than the wattage used up by most neon signs. Not to mention, LED lights are void of any toxic gases such as mercury or argon. As a result, harmful emissions don't exist. Finally, LEDs are 100% recyclable!
They run cool and are easy to maintain.
LEDs are low-maintenance lighting options. As mentioned, they contain no hazardous gases and are easy to clean. These lights can be used both indoors and outdoors as they are known for braving the elements. No specific protection is required. LEDs offer a sturdy and reliable lighting option that is simple to upkeep.
They shine brightly and attract a lot of attention.
At the end of the day, this what you want your signage to do, right? Thanks to LED technology, your signage can offer a vibrant and vivid declaration of where your business is located. Easy to read from far distances, signs with LEDs are excellent eye-catchers. They can easily be seen at night while also being perfectly legible in the daytime.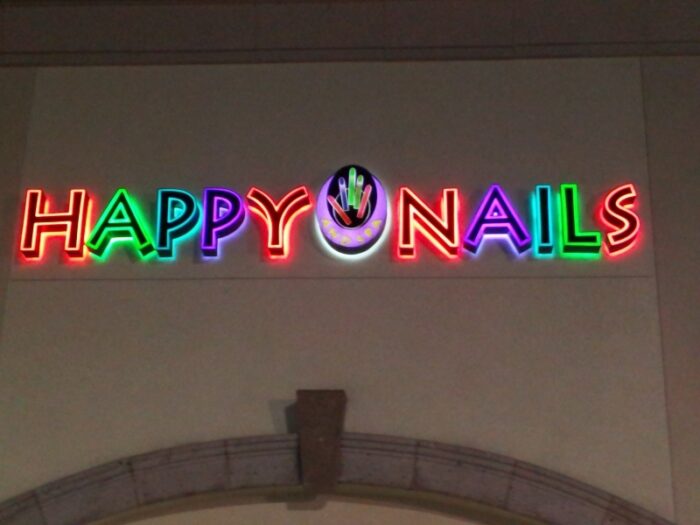 They can be used to provide a variety of effects.
The channel letter signs manufactured by Stellar Signs & Graphics come with three lighting options for the lit models. Front lit signs have colorful acrylic facings that light up at night when the LEDs are turned on.
Halo lit signs have the fronts of each letter closed up with aluminum. The backs are left open. When the LEDs turn on, the light escapes through the back. This allows the illumination to bathe your signage in a halo of light. Finally, back lit signs have their LED lighting escape through the colorful acrylic as well as through the open backs.
Are you ready to make the switch to LED?
We serve the business communities in and around Palm Beach County, West Palm Beach, Royal Palm Beach, Wellington, Lake Worth, Boynton Beach, and Greenacres, Florida. Give us a call at 561-721-6060 today!


Tags: channel letter signs, channel letters, cost-effective, environmentally friendly, LED, LED lights, LEDs, Light-Emitting Diode, signage, signs


Categorised in: Channel Letter Signs, Channel Letters, LED

This post was written by Bonnita Calhoun