22
Jun
2021
Published by Bonnita Calhoun Comments Off on What Are The Top Benefits Of Dimensional Signage?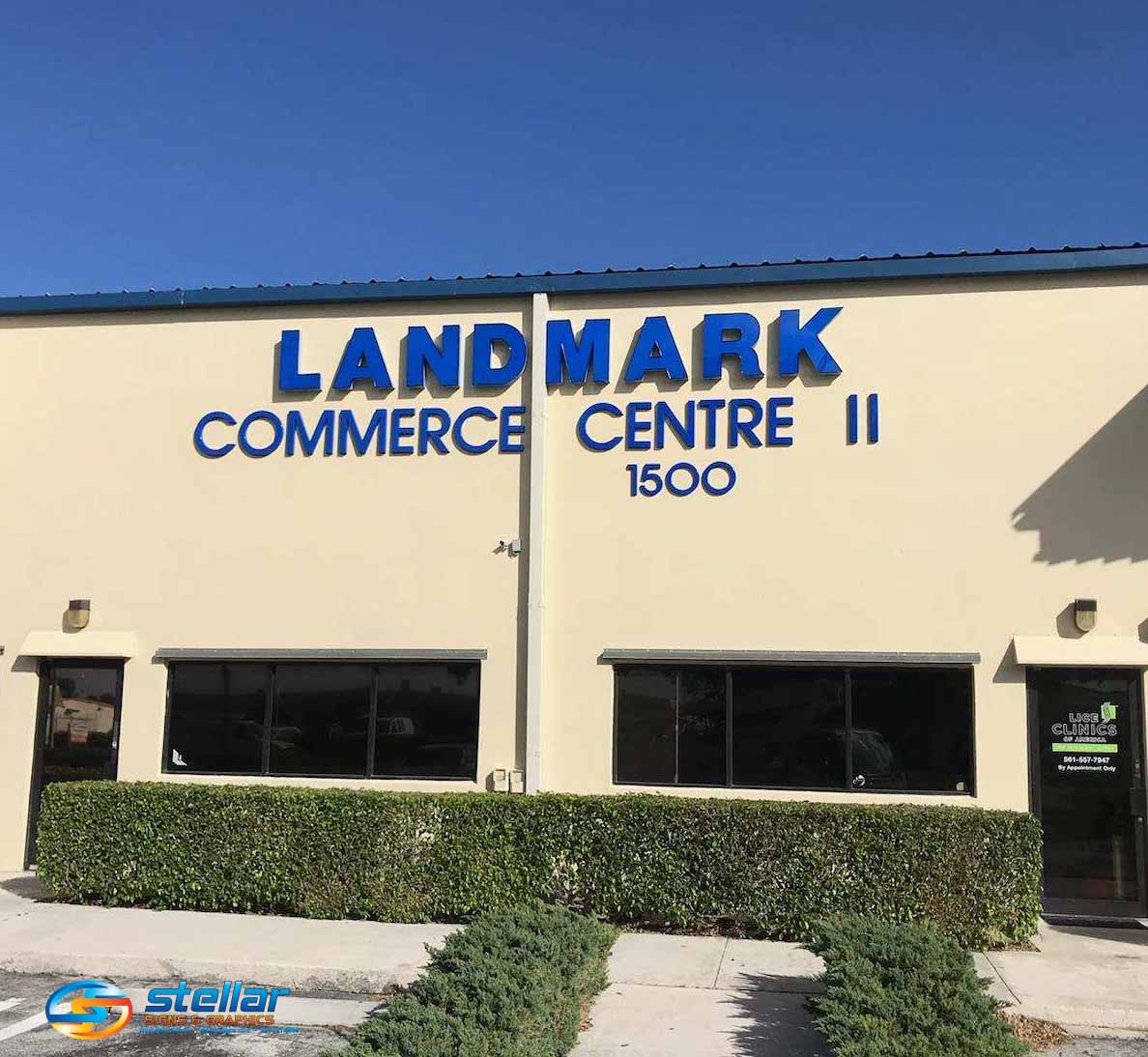 No matter your industry, you have competitors. As a result, one of your top jobs, as a business owner, is to go beyond impressing the public. It's all about outshining your competition! Your signage, of course, has a lot to do with that. Does it make you stand out from the crowd? If your signs are made with dimensional letters, they literally stand out! And that goes a long way in helping you stand out from your competitors.
Dimensional letters are often considered the workhorses of the signage industry. They are suitable for interior and exterior sign products. They make excellent lobby, storefront and wayfinding markers. Offering your company limitless possibilities, dimensional letters and other three dimensional signage can have a very positive impact on your business. What are the top benefits of dimensional signage?
They stand out.
As we've mentioned, dimensional letters offer that 3D effect to your signage. Because they protrude from their backgrounds, dimensional letter signs are excellent at capturing attention. Unlike their 2D counterparts, 3D images literally stand out. Considered visually stimulating, signs made with dimensional letters are generally considered more eye-catching and memorable than flat ones.
They are durable.
"Another benefit of using dimensional letter signs is their enhanced durability," reports Charlotte, North Carolina's Sign Company News, "If you are using materials like cut metal or cast iron, you don't have to worry about discoloration or cracks over time. Plus, these signs are low in maintenance, which helps you save a lot of money, especially if you are on a tight budget and still have to invest in other marketing endeavors."
They are prestigious.
A store with a dimensional letter storefront sign gives a strong impression that it is a reputable business. Simply put, these signs have a professional look that conveys experience and prestige. "The best thing about dimensional letter signs is the professional look that they give off," contends Sign Company News, "If you want to tell the world how concerned you are about your company's image, you should definitely prefer dimensional letter signs above all else."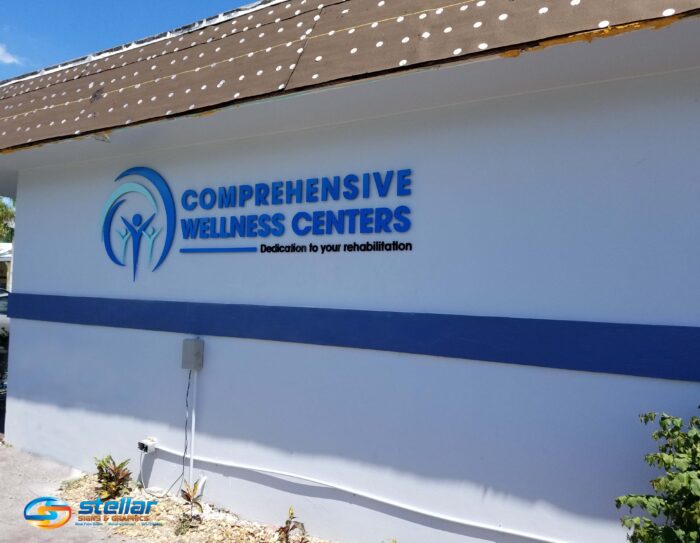 They are versatile.
There are many different materials that can be used to create dimensional letter signs. Among them are acrylic, PVC (polyvinyl chloride), plastic, foam and metal. The thickness of the foam is the main reason for selecting this material. You can paint it in your company's colors or add acrylic or metal laminates. Aluminum is also a popular choice. The lightweight material does not rust and may be painted to take on a broad range of looks

Let's get to work on a dimensional letter sign for your business! The experts at Stellar Signs & Graphics serve the business communities in and around Palm Beach County, West Palm Beach, Royal Palm Beach, Wellington, Lake Worth, Boynton Beach, and Greenacres, Florida. Give us a call at 561-721-6060 today!


Tags: competition, Dimensional Letter Signs, Dimensional Letters, durability, exterior, interior, prestige, storefront signage, versatility


Categorised in: Dimensional Letter Building Signs, Dimensional Lettering, Dimensional Letters, Dimensional Wall Letters

This post was written by Bonnita Calhoun