15
Jun
2021
Published by Bonnita Calhoun Comments Off on What Does Your Signage Say About Your Business?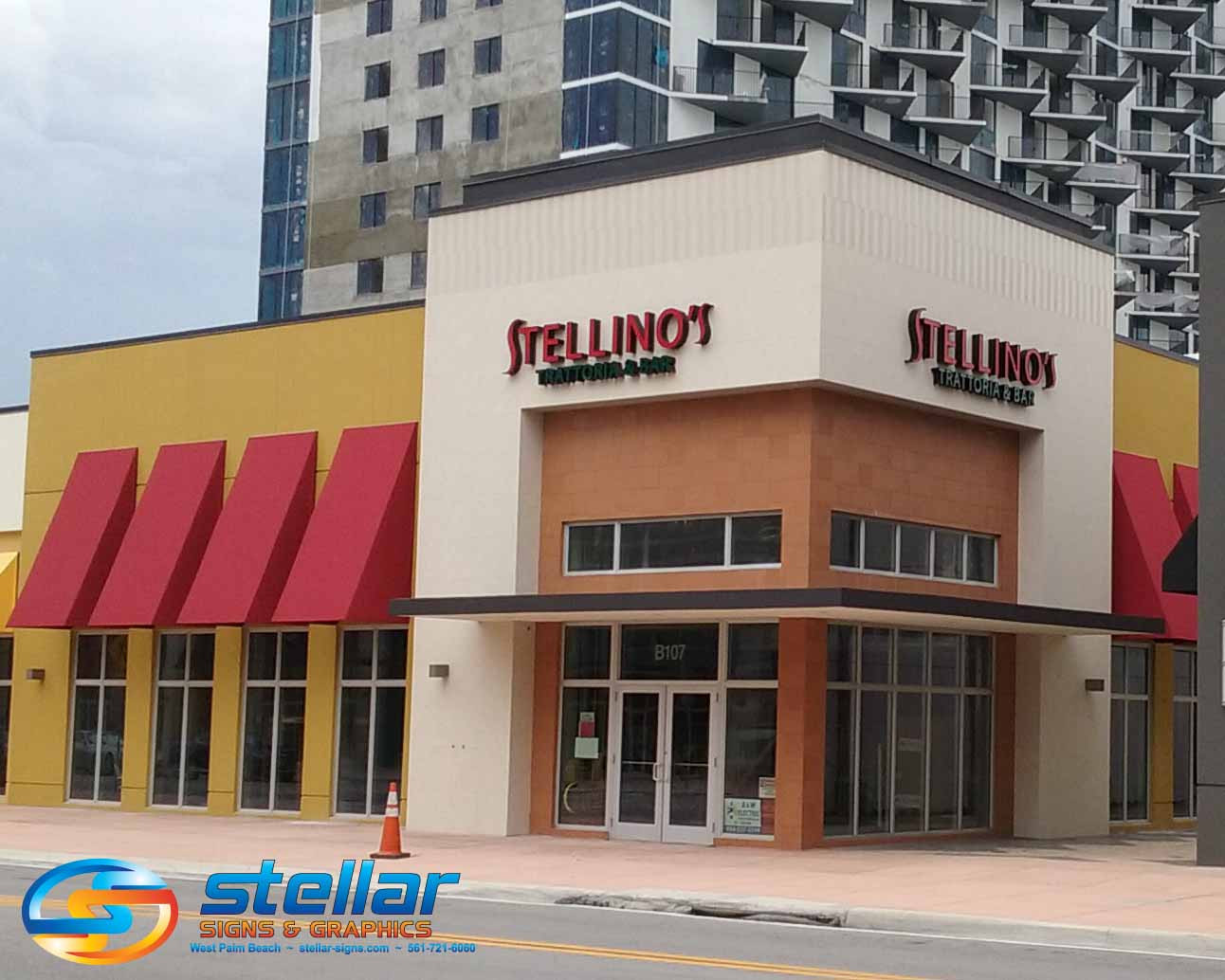 It is very often said that first impressions count for a lot. It's the reason you'd be hard pressed to find anyone not dressing to impress for a job interview or a first date. The signage you use to promote your business has much the same responsibility. In fact, it should probably go without saying that your signage is usually what gives people their first impressions of your brand.
In what ways are people first introduced to your business?
Chances are that, for most people, your signage is the first indication that your company even exists. Without its sign, how else will consumers know what your store is called or where it is located? However, your signage does so much more than simply say, "look at us, we're here!" Your sign also conveys your brand's prestige.
Is it vivid, eye-catching and intriguing? Or is it dull, "run-of-the-mill" and even dilapidated? Quite obviously, the former gives a better impression than the latter.
What does your signage say about your products and services?
According to Business Partner Magazine, the design of your signage speaks volumes about both what you have to offer and your brand's values. It notes that your signage can, in fact, help you to put your company's best foot forward. It's important to identify key things to communicate and find good ways to express them visually.
"Typography, colors, imagery, sizing and many other factors can have an effect on the way your business is perceived by visitors," details the publication's website, "A large, colorful sign might invoke a friendly and sunny customer experience, whilst a darker sign with formal typography could imply a respectable and professional service."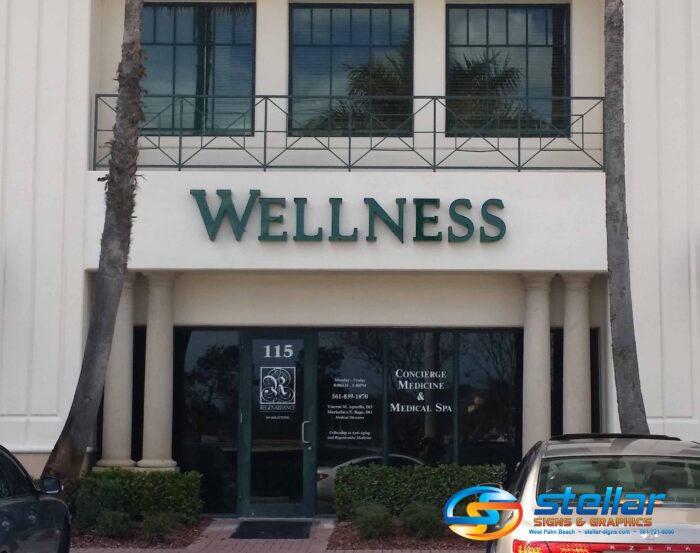 How important are the materials used for the construction of your signage?
Hopefully, you read that as a trick/rhetorical question. Unquestionably, it's imperative to use high-quality materials to manufacture your sign. Not only do you want to invest in long-lasting quality, you want a vibrant representation of your brand. How else will you impress first-time onlookers?
As Business Partner Magazine puts it, "even the materials used for the sign can have an effect on the perception of your business – a tastefully backlit sign with brushed stainless steel lettering might convey an old-school elegance and good repute for a bank or a hotel, or a three-dimensional sign colorfully constructed from acrylic might communicate a friendly atmosphere for a sandwich shop or bowling alley."
Do you require signage in order to improve your company's reputation?
The experts at Stellar Signs & Graphics serve the business communities in and around Palm Beach County, West Palm Beach, Royal Palm Beach, Wellington, Lake Worth, Boynton Beach, and Greenacres, Florida. Give us a call at 561-721-6060 today!


Tags: branding, high-quality materials, prestige, reputation, sign refurbishing, signage, signage manufacturing, storefront signage


Categorised in: Sign Refurbishing, Sign Restoration, Signage Budget, Signage Planning, Signs for Mall Stores, Storefront Signage

This post was written by Bonnita Calhoun