12
Jan
2021
Published by Bonnita Calhoun Comments Off on Why Are So Many People Switching Over To LED?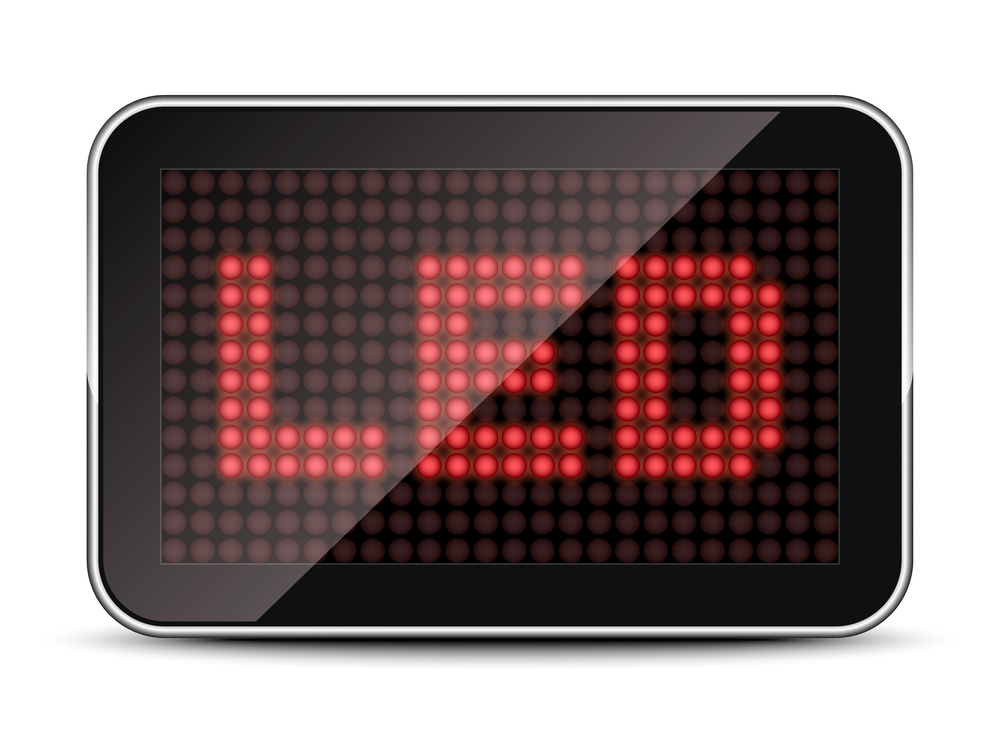 Would you be interested in attracting more customers to your business? Would you like to save money doing it? Of course you would! We can't imagine there is a business owner alive who wouldn't love the idea of growing his/her customer base in an economical way. At Stellar Signs & Graphics, we're excited to announce that we offer an amazing solution to pull off that very feat!
Have you considered upgrading the lighting in your signage to LED?
Our team proudly specializes in both constructing and refurbishing signs using LED retrofits. LED, which stands for "Light-Emitting Diode", is known for emitting vibrant "glows" while using limited energy. In fact, users of LED lights report significantly reduced energy bills. Quite easily, one of the top benefits of utilizing our LED retrofits is the savings!
In addition to being a cost-effective lighting source, LED emits brighter lights. Naturally, the more vibrant the lights in your signage, the better chances you have of attracting eyes. Of course, the more attention you get for your business, the more likely it will be to enjoy an increase in sales.
What are some of the main benefits of our LED retrofit kits?
Our LED retrofit kits are energy-efficient and cost-saving alternatives to metal halide, high-pressure sodium, halogen and fluorescent bulbs both indoor and outdoor. They are suitable for existing signage and custom fabrication of commercial sign systems and parking lots.
LED lights are also amazingly long lasting and reliable. The components of an LED significantly extend the lifespan of their bulbs. In fact, this lighting source is known to last two to four times longer than most fluorescent, metal halide and even sodium vapor lights. And, as a matter of fact, they can last more than 40 times longer than the average incandescent bulb!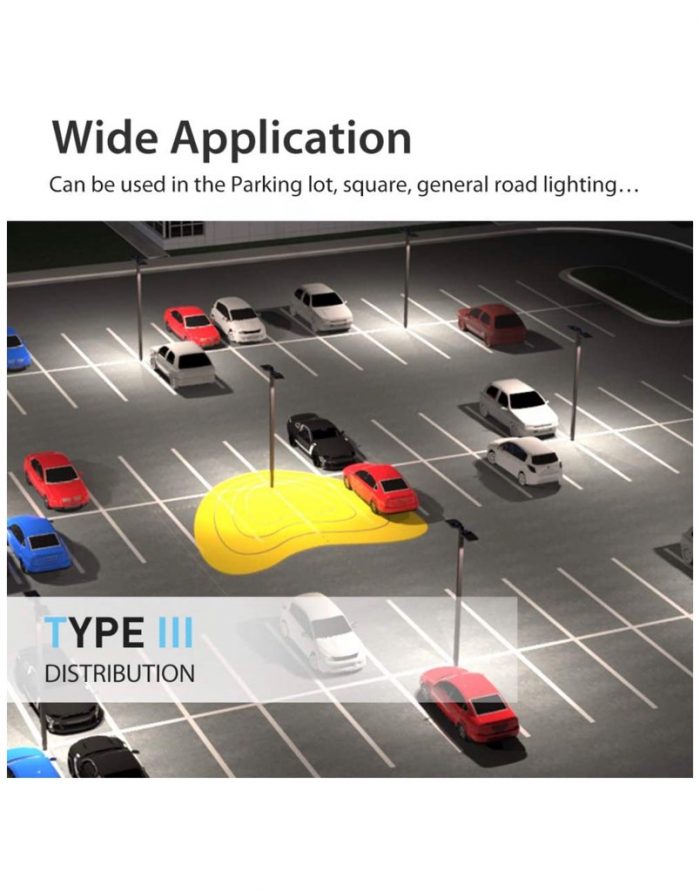 What makes switching to LED the safer lighting option?
Traditional light sources are known for the heat they generate. LED lights, on the other hand, emit much lower radiated heat. With LED lights, you don't have to worry about enduring a burn-related injury.
Let's recap, shall we? Energy efficiency, high brightness and intensity, low radiated heat, long-lasting reliability, exceptional color range and instantaneous illumination are all benefits to switching to LED. Why not make the switch today?
Are you ready to make the switch to LED?
Please don't hesitate to call the experts at Stellar Signs & Graphics at 561-721-6060 today! We proudly serve the business communities in and around Palm Beach County, West Palm Beach, Royal Palm Beach, Wellington, Lake Worth, Boynton Beach, and Greenacres, Florida.


Tags: brightness, bulbs, energy efficient, intensity, LED, LED lights, Light-Emitting Diode, lighting, parking lots, retrofit kits, savings, signage


Categorised in: Illuminated Signs, LED

This post was written by Bonnita Calhoun