6
Sep
2022
Published by Bonnita Calhoun Comments Off on Why It's So Important To Repair Your Damaged Signage Right Away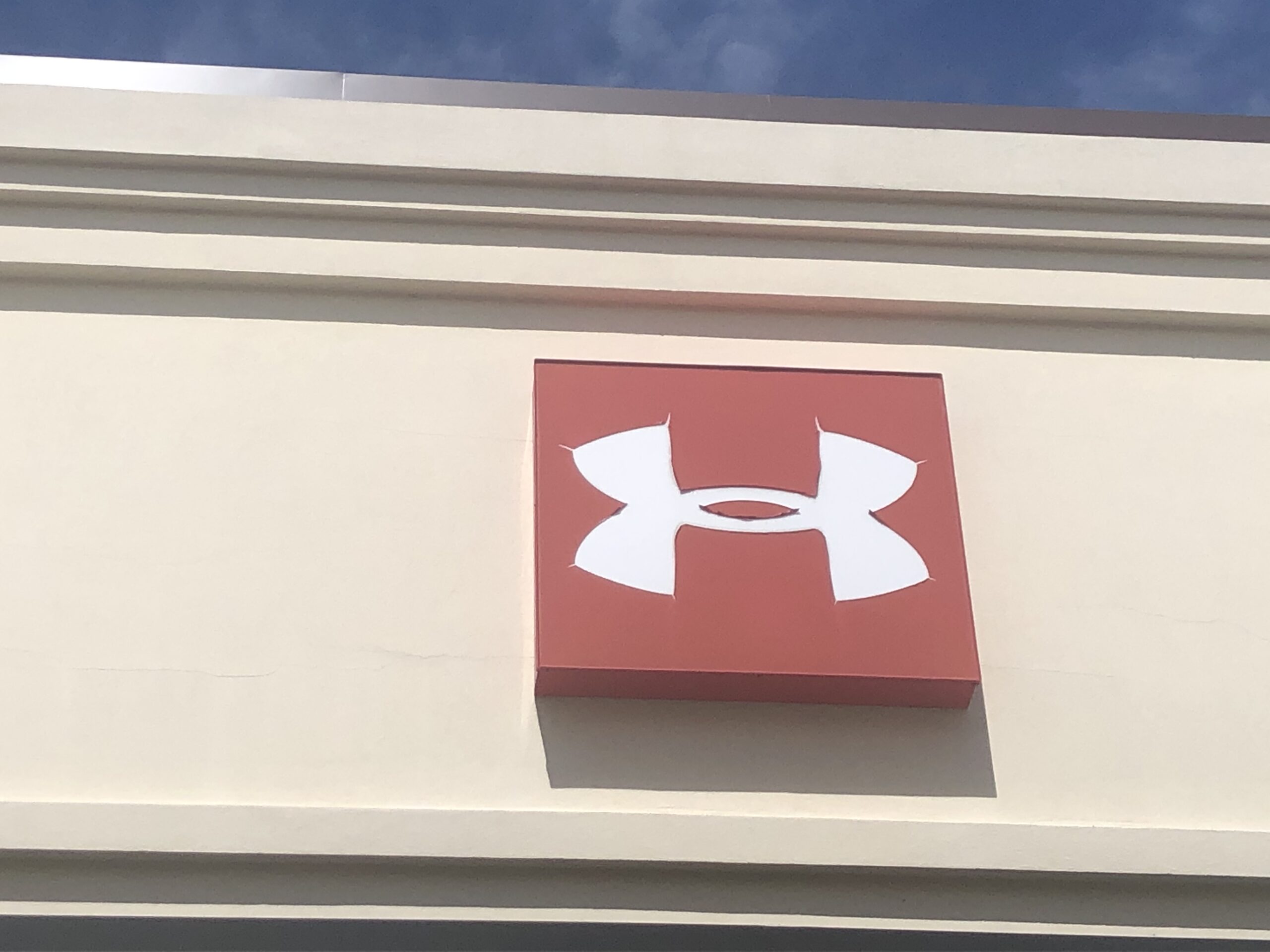 Is your company's signage looking faded? Are there any cracks or missing pieces? Has the sign been damaged by extreme weather conditions? If you've answered "yes" to any of these questions, it's vital that you get your signage repaired right away. The look of your sign can greatly impact the reputation of your business.
Quality signage reflects the standards of the brand.
Make no mistake that customers put a lot of stock in the quality of a company's signage. To shoppers, the look of a sign reflects the respectability of the brand. Would you shop in a store that had a sign that was falling apart? Chances are that you'd question if the shop was even open for business.
According to Elizabeth Woods of Visualogistix, 68% of customers believe that signage reflects the quality of a business and their products. As a result, there's no reason to waste any time in getting a damaged sign repaired.
You have to be mindful of the weather.
Florida's hurricane season generally takes place between the middle of summer through October. As you're likely well aware, during this time of year, inclement weather can wreak havoc on our properties. Your sign, of course, can fall victim to extreme weather conditions. As a result, it's important to pay attention to its condition. Heavy rain and high winds may even knock your sign over completely. Keep an eye on it to ensure it has withstood particularly harsh weather events.
It's important that your sign is visible.
Can your signage be seen from far distances? Is it being blocked by trees? Have you installed your sign either too low or too high? Sometimes, your signage doesn't necessarily need repair. Instead, it may need a reconfiguration. Is it too small? Maybe you need an entirely new sign that is much bigger. Naturally, visibility is vital for your signage. If your old sign isn't attracting the attention you want, it's time to invest in a new one. That way, you'll be sure to garner more attention from both walkers and drivers-by.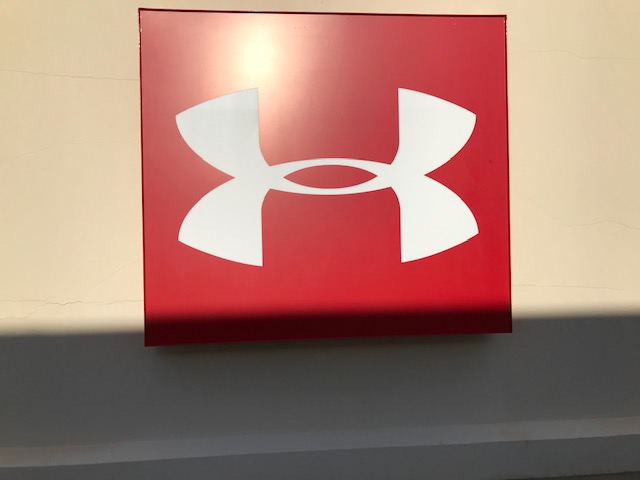 Repaired signage produces a good return on investment.
Signs in disrepair turn customers away. They suggest that the business is either not open or not reputable. Consider the fact that, with Stellar Signs & Graphics, signage repair can be done both quickly and in a very affordable way. Once your sign is repaired, it will declare to your customer base that your store is open for business and ready to serve. Impress everyone by ensuring your signage never looks out of place for long. It will keep customers coming back!
Let's get to work on repairing your damaged sign today!
The experts at Stellar Signs & Graphics serve the business communities in and around Palm Beach County, West Palm Beach, Royal Palm Beach, Wellington, Lake Worth, Boynton Beach, and Greenacres, Florida. Give us a call at 561-721-6060 today!


Tags: business reputation, damaged, dilapidated, faded, refurbishing, repair, signage, signage company, signage design, signage experts, signage repair, signs, worn


Categorised in: Sign Refurbishing, Sign Restoration, Storefront Signage

This post was written by Bonnita Calhoun