18
Apr
2023
Published by Walkiria Gutierrez Comments Off on Why Monument Signs Are Must-Have Signage For Every Business Owner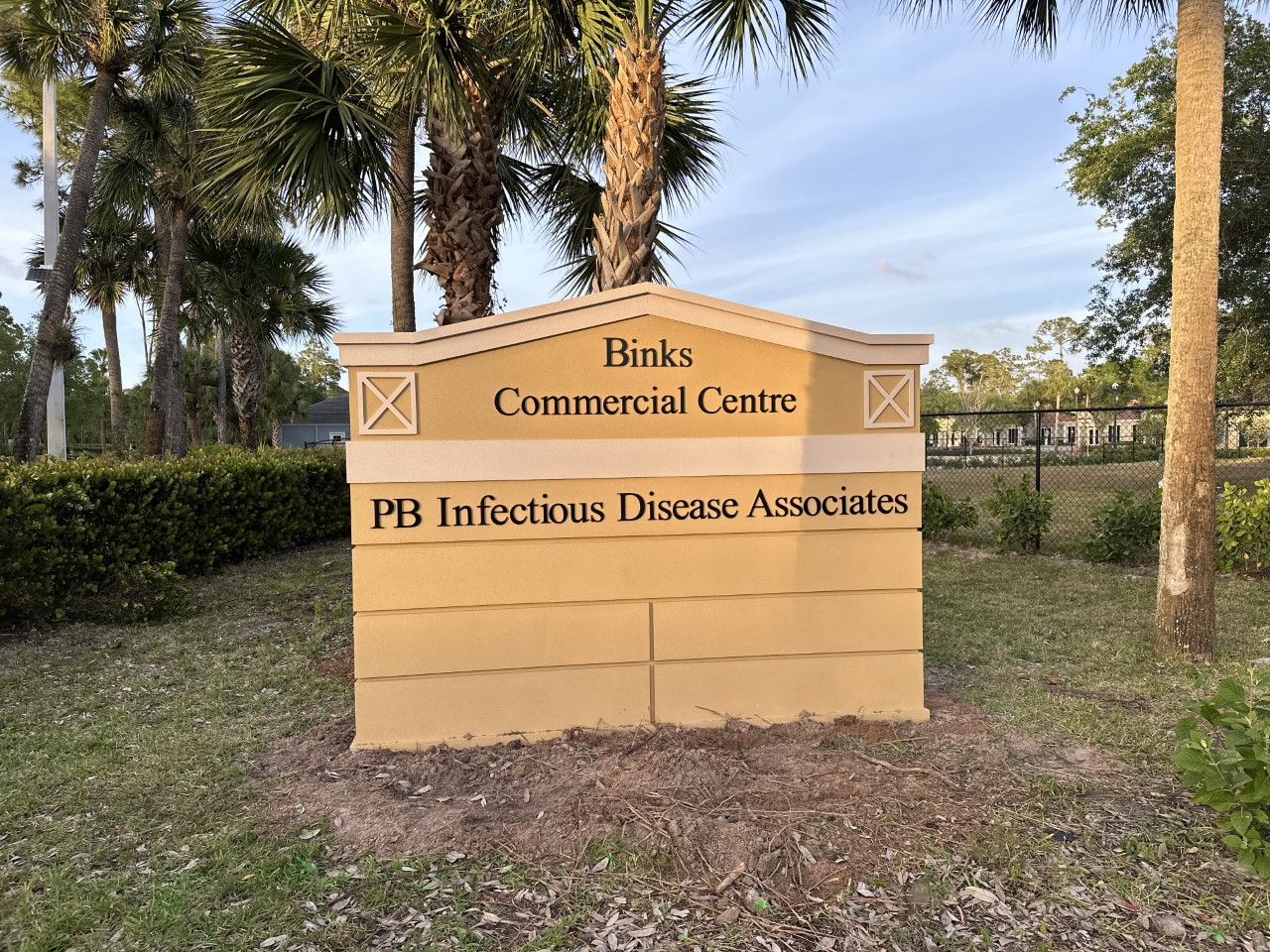 Business owners are constantly looking for ways to stand out from their competition and attract new customers. One of the most effective ways to do this is by erecting a monument sign in front of your place of business. These signs are freestanding and typically made of durable materials such as brick, stone, stucco, foam or metal.
As you can see from the photos both above and below, the team of signage experts at Stellar Signs & Graphics recently installed a new monument sign for Binks Commercial Centre at Wellington. Let's explore why monument signs are must-have signage for every business owner!
Increased visibility.
A monument sign is a bold statement that your business is present in the area. This type of signage is visible from a distance and can catch the attention of potential customers driving by. With a well-designed monument sign, you can make your business stand out from the surrounding buildings and improve your visibility in the community.
Enhanced branding.
Monument signs are highly customizable, making them an ideal option for branding purposes. You can include your business name, logo and any other relevant information to create a unique and memorable brand presence. By investing in a monument sign, you can increase brand recognition and build trust with your customers.
Improved aesthetics.
In addition to providing information and branding, monument signs can also improve the overall appearance of your property. These signs are typically made of high-quality materials and can be designed to complement the architecture of your building. By adding a monument sign, you can enhance the curb appeal of your property and create a more welcoming environment for customers.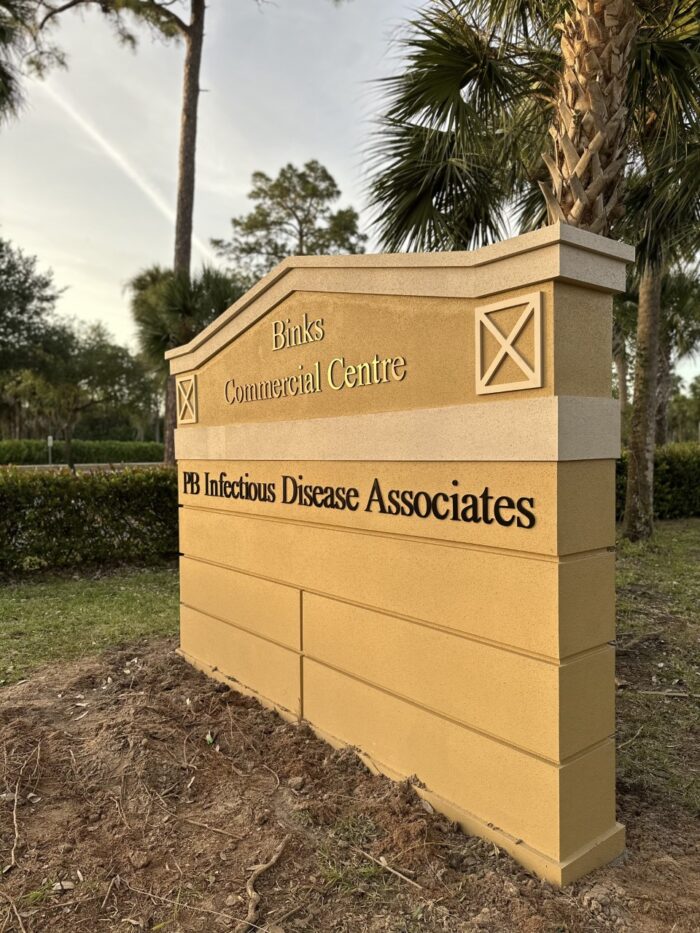 24/7 advertising.
Unlike other forms of advertising, a monument sign is always on and visible to potential customers. This means that even when your business is closed, your sign is still working to promote your brand. With a well-placed and eye-catching monument sign, you can create a constant reminder to the community of your business's presence.
Cost-effective.
Monument signs are a cost-effective way to advertise your business. Unlike other forms of advertising, such as television or print ads, a monument sign requires no ongoing fees or maintenance costs. Once you've made the initial investment in the sign, you can enjoy the benefits of increased visibility and brand recognition for many years to come.
Long-lasting.
Monument signs are designed to be durable and long-lasting. As mentioned, these signs are typically made of high-quality materials. They can withstand harsh weather conditions and years of exposure to the elements. With proper care and maintenance, your monument sign can continue to promote your business for decades to come.
We specialize in designing and installing high-quality monument signs!
The signage experts at Stellar Signs & Graphics can help you create a sign that perfectly captures your brand identity and helps you achieve your business goals. Let's get to work on a monument sign for your business!

We proudly serve the business communities in and around Palm Beach County, West Palm Beach, Royal Palm Beach, Wellington, Lake Worth, Boynton Beach, and Greenacres, Florida. Please don't hesitate to give us a call at 561-721-6060 or send us an e-mail at sales@stellar-signs.com today!


Tags: advertising, Binks Commercial Centre, branding, cost-effective, durability, long-lasting, monument signs, signage, signage experts, signs


Categorised in: Monument Sign Letters, Monument Signs

This post was written by Walkiria Gutierrez