2
Mar
2021
Published by Bonnita Calhoun Comments Off on Why Monument Signs Are The Ultimate Outdoor Advertisements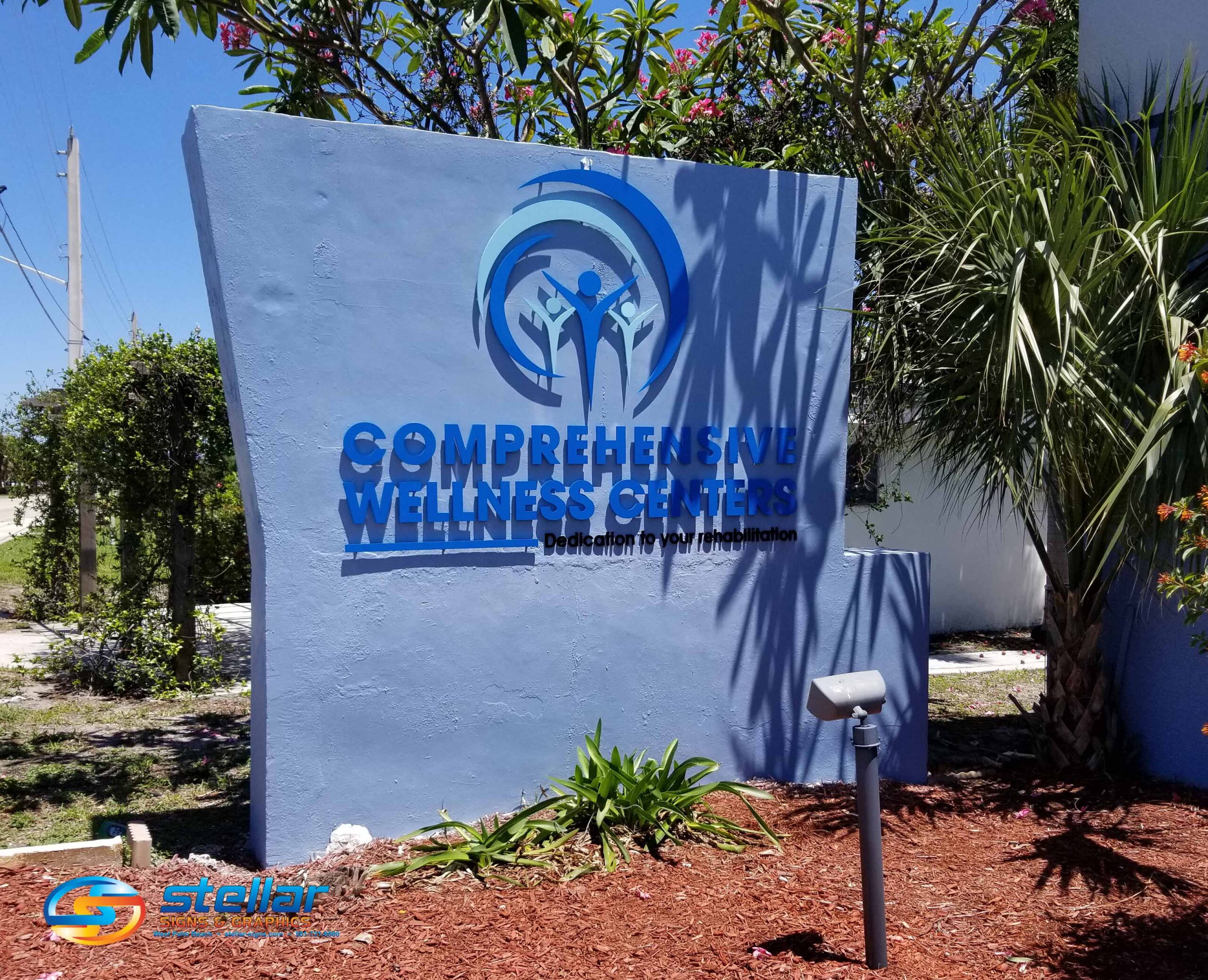 Where is your business located? Now, we're not asking for your longitude and latitude coordinates or anything. We're not even inquiring about your address. Think of the question this way. An individual is in your neigborhood – maybe even across the street. He/she is either looking for your place of business or perhaps even another one. Now, let's ask that question another way.
How can one find your business? The answer can be found in the presence of your monument sign. A monument sign is a free-standing structure that is located near the entrance of a place of business. It serves as a "We are right here!" declaration to the world. In our previously-cited scenario, your monument sign would give onlookers no doubt as to how to find you. There are many reasons why monument signs are the ultimate outdoor advertisements.
They attract all types of passers-by.
Whether you are a pedestrian or a motorist, it's practically impossible to miss a monument sign when passing it by. One of the main reasons for this is because monument signs are erected at eye level. Studies have shown that many shoppers claim they they've discovered stores because of the monument signs those businesses have outside.
They boost foot traffic and increase sales.
The more customers lured towards your store, the more sales you're bound to make. It only makes sense, right? Research has also shown that stores with monument signs enjoy boosts in sales because their signs are seen so regularly. Generally, people who live or work within five miles of your business location are bound to see your monument sign between 50 to 60 times per month!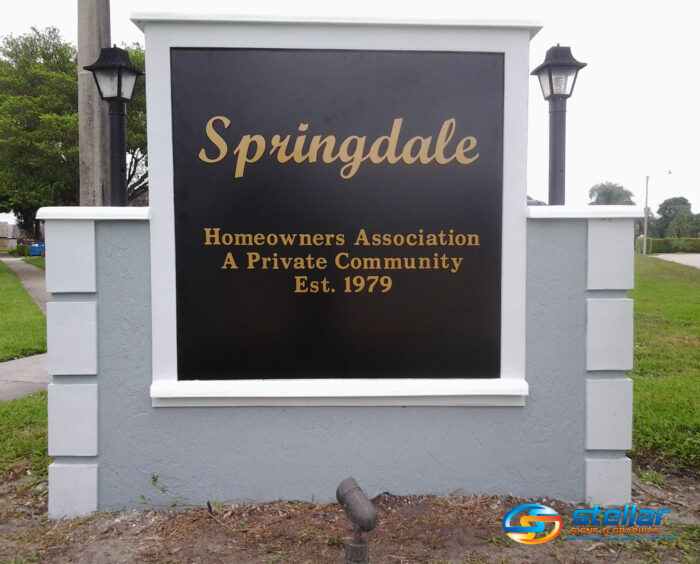 They provide pertinent information.
There are many different things you can do with your monument sign. Naturally, you'll want it to bear your company's name and logo. Of course, you may also wish to incorporate your brand's slogan and other relevant information about your business. Many monument signs contain such information as websites, hours of operation, phone numbers and email addresses.
They can be way-finding solutions.
Is your place of business located close to a number of other professional establishments? If so, your monument sign can serve as a clear landmark to help differentiate your company's location from others. Monument signs are well known for being impeccable signage options for both multi-tenant buildings and stores that are within the vicinity of several others.

Let's get to work on the design of your company's monument sign today! The experts at Stellar Signs & Graphics serve the business communities in and around Palm Beach County, West Palm Beach, Royal Palm Beach, Wellington, Lake Worth, Boynton Beach, and Greenacres, Florida. Please don't hesitate to give us a call at 561-721-6060.


Tags: benefits of monument signs, foot traffic, monument signs, motorists, outdoor advertisements, outdoor signage, outdoor signs, pedestrians, way-finding solutions


Categorised in: Monument Sign Letters, Monument Signs

This post was written by Bonnita Calhoun