22
Mar
2022
Published by Bonnita Calhoun Comments Off on Why Quality Matters In The World Of Signage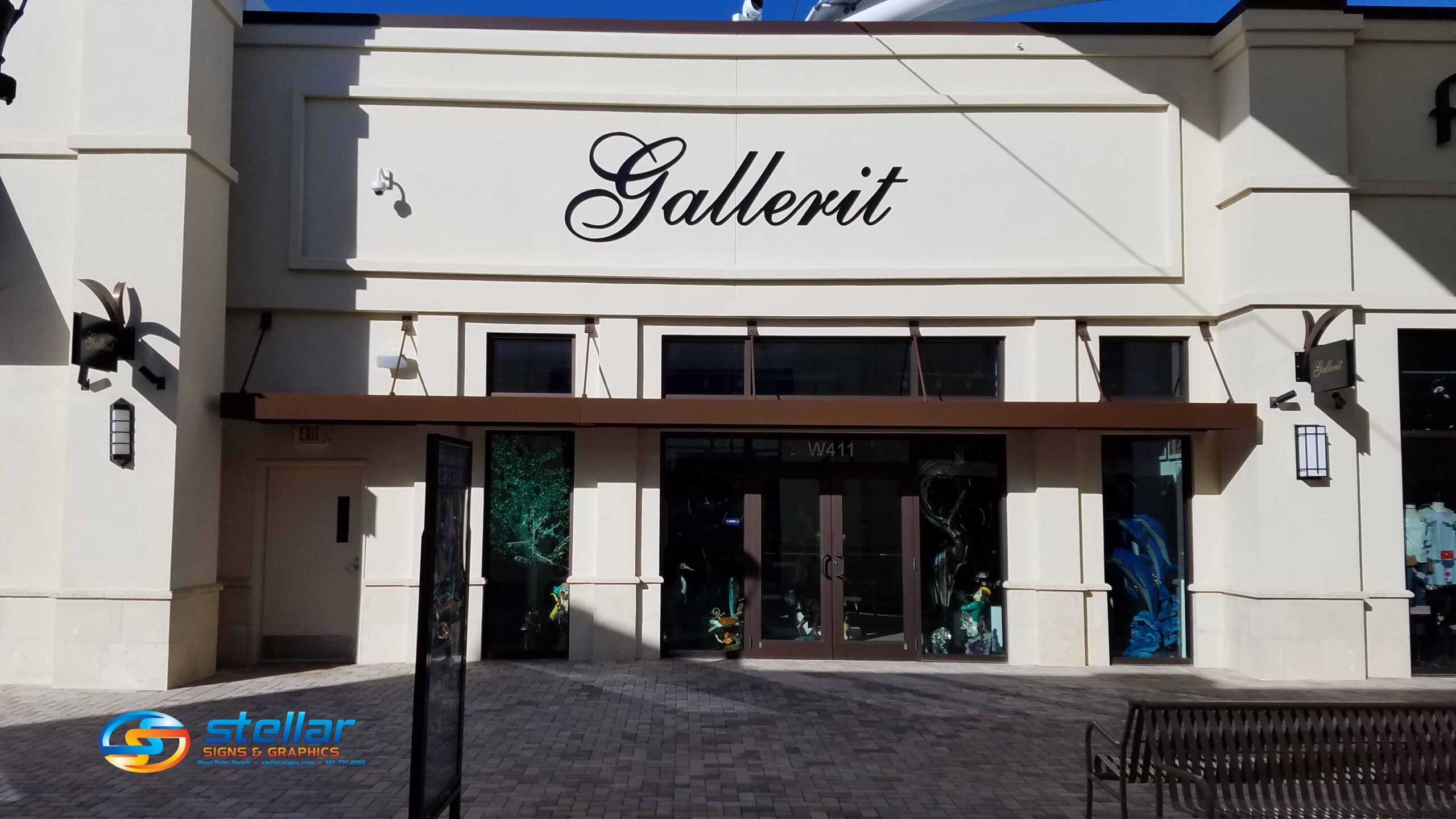 If we're being honest, it really doesn't matter what you offer your customers – quality will always matter. The last thing you want is for any consumer to regard your products and/or services as less than stellar. See what we did there?
When it comes to signage, quality most definitely matters. This is why, at Stellar Signs & Graphics, we insist upon using only the highest quality materials to construct our signage projects. As well, we use state-of-the-art equipment and eco-friendly, water-based latex inks. They produce large format print images of the highest quality available.
High-quality signage attracts more attention.
This should probably go without saying. A worn, dilapidated or poorly constructed sign isn't bound to impress those who gaze upon it. Firstly, it's important for a sign to be constructed with high-quality materials so that it is durable and long-lasting. This proves to be economically beneficial in the long run. Secondly, a strong sign is one that is colorful, vibrant and eye-catching. Research has proven this.
As reported by the International Sign Association, a four-year study found that an average of one-third of all shoppers say they have been drawn into unfamiliar stores based on the quality of their signs. "Past studies have shown that the 18-24 age group is more prone to this behavior, with more than half in agreement," reveals their website.
Size matters in the world of signage.
Naturally, the bigger the sign, the more attention it is bound to grab. It stands to reason, of course, that the size of your company's signage should adequately coincide with the size of the business location. The idea is to have signage designed for your place of business that is clearly visible to both pedestrians and drivers.
According to the International Sign Association, the same four-year study found that 54% of shoppers say they have driven by and failed to find a business because the sign was too small or unclear. "Both older and younger age groups have reported this problem," their site contends.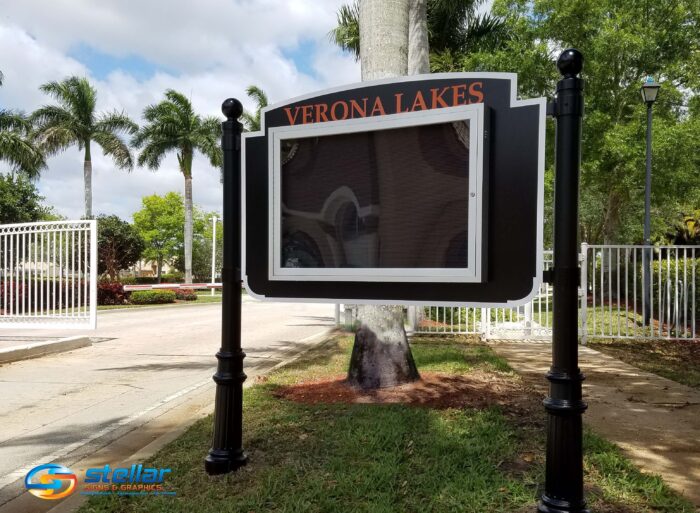 High-quality signage will impress members of your community.
"85% of your customers live or work within a five-mile radius of your business," says the International Sign Association, "If you want to grow your business, you should focus on this customer base. The quickest, easiest and most economical way to do this is with signage."

Stellar Signs & Graphics utilizes a nationwide network of quality resources. They allow us to develop high-impact graphic solutions that meet your needs. As well, like our name suggests, we strive to exceed your expectations with stellar performance. Our goal is to deliver a simple one-stop solution for all your sign requirements!

We proudly serve the business communities in and around Palm Beach County, West Palm Beach, Royal Palm Beach, Wellington, Lake Worth, Boynton Beach, and Greenacres, Florida. Let's get started on a high-quality signage product for your business! Please don't hesitate to give us a call at 561-721-6060 today!


Tags: colorful, eye-catching, high-quality signage, high-quality signs, ink, latex, signage, signs, storefront signage, vibrant


Categorised in: Signage Budget, Signage Planning, Storefront Signage

This post was written by Bonnita Calhoun