27
Apr
2021
Published by Bonnita Calhoun Comments Off on Why Signage Is A Vital Part Of Your Company's Success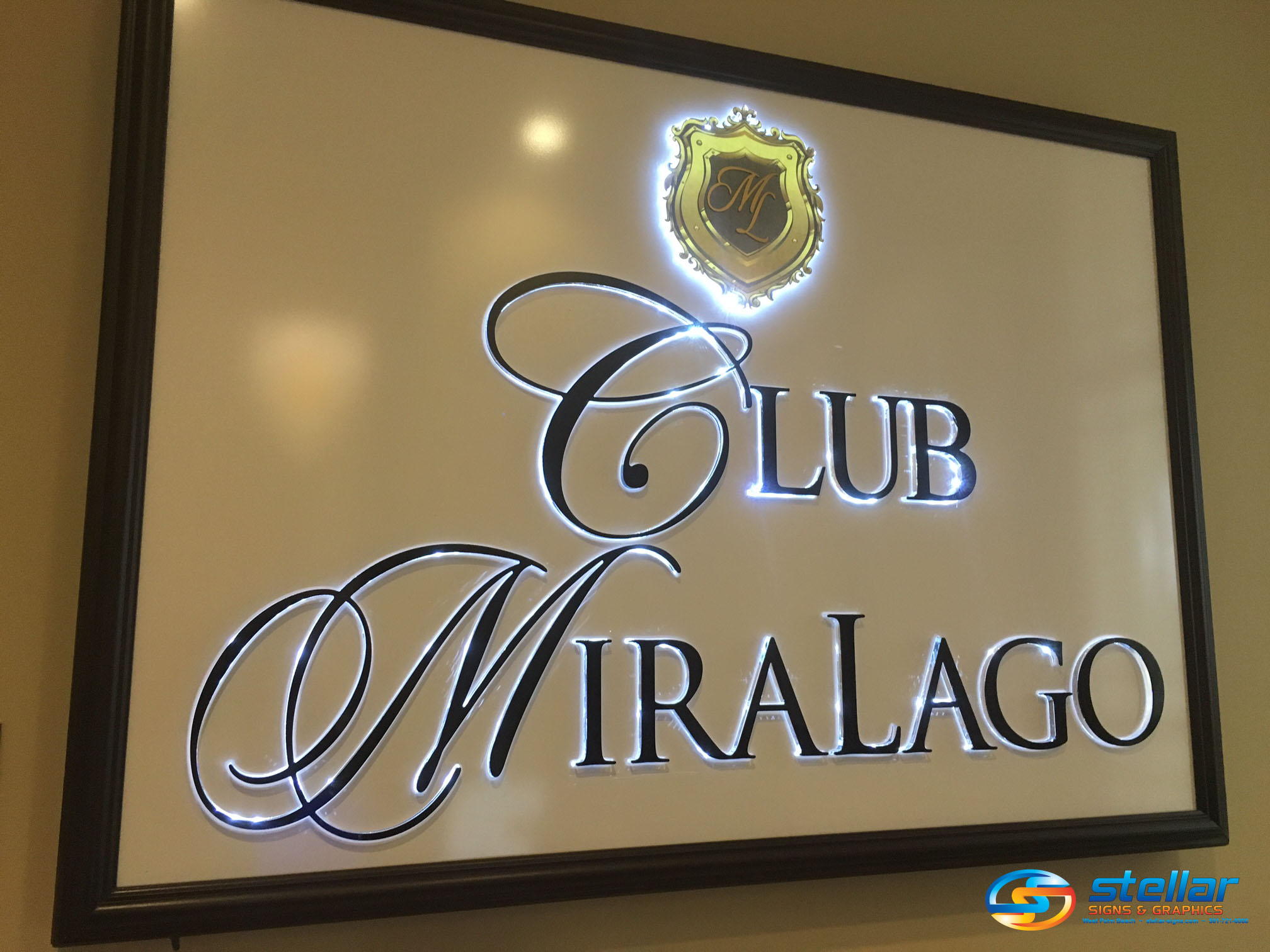 In our last blog, we discussed the importance of signage for businesses. We pretty much stated that, without signage, a business practically doesn't exist. At least, that's the impression it gives to the general public. It must be stated, however, that not all signage is created equal. Of course, there is quality to consider. A dilapidated sign won't impress anyone.
In addition, every sign used by a company must serve a purpose. As Daria Brown points out on Swaay.com, those purposes are many.
It all starts with branding.
It should probably go without saying that, no matter what type of signage you create to represent your business, it should incorporate your company's logo and colors. Branding, states Brown, helps to create lasting images in people's minds. Your sign is a reflection of what your brand represents and what it offers.
"In the digital age, branding is more important than ever, which is why signage can help bolster the intended purposes," writes Brown, "Creating a recognizable persona is much easier to accomplish with visual advertising."
Signage can have a psychological impact.
Consider the impression you get when you see a company's sign. If it isn't very creative, has no attention-grabbing colors and doesn't stand out, your opinion of the brand is likely to be low. In contrast, a uniquely-designed, vibrant and hard-to-ignore sign is one that conveys a company's prestige and reliability. Brown lists such household name brands as McDonald's, AT&T and Mercedes and asks readers to consider what they visualize when hearing of these brands.
"You probably picture their branding, such as logos, but you also might not recognize the importance of the colors they use to achieve an emotional response," she suggests, "Red can elicit excitement or anger, blue is calm, purple is regal or royal. The point is, signage can take advantage of psychological reactions and the subconscious impact of color."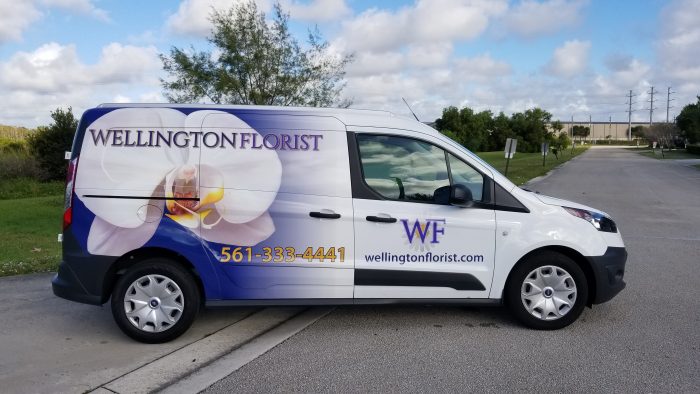 What is the most effective form of signage?
The true answer lies in your type of business and what it is trying to accomplish. However, at Stellar Signs & Graphics, we can't help but believe that there are certain types of signage that no company can go wrong with. Window graphics are among them. These decals are widely known for attracting both existing and new customers. Vehicle wraps are also highly heralded. These moving billboards are among the most cost-effective forms of signage available!

Of course, the types of signage that can work wonders for your business don't stop there. Let's discuss the sign that would work best for your business! The experts at Stellar Signs & Graphics serve the business communities in and around Palm Beach County, West Palm Beach, Royal Palm Beach, Wellington, Lake Worth, Boynton Beach, and Greenacres, Florida. Please don't hesitate to give us a call at 561-721-6060 today!


Tags: advertising, branding, business growth, moving billboards, signage, signs, storefront signage, vehicle wraps, window graphics, window graphics and lettering


Categorised in: Signage Planning, Storefront Signage, Vehicle Wraps, Window Graphics, Window Lettering

This post was written by Bonnita Calhoun