24
Nov
2020
Published by Bonnita Calhoun Comments Off on Wishing You All A Very Happy (And Safe) Thanksgiving!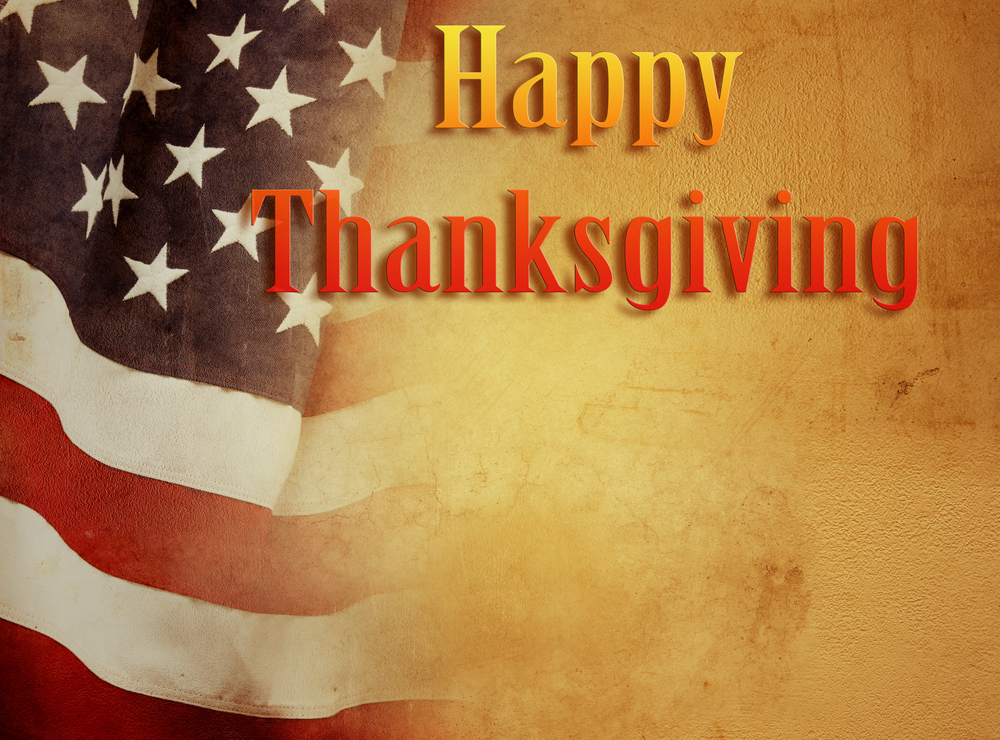 On behalf of the entire Stellar Signs & Graphics team, we would like to wish you all a very Happy Thanksgiving! As you know, Thanksgiving comes this Thursday, November 26th – and it's certainly bound to be a different one than what we're used to.
The coronavirus pandemic continues to burden us all. With our health and safety at risk, many families may be choosing to spend their Thanksgivings separately instead of together with each other. Doing so will certainly impact celebrations. At Stellar Signs & Graphics, we certainly agree that thinking with a "safety first" mentality is important. However, we also greatly value and cherish our loved ones. No matter how you choose to celebrate Thanksgiving this week, we hope you're able to do so safely and that you enjoy it tremendously.
What are you thankful for this year?
Considering the impact of COVID-19, you may even be thinking that there isn't as much to be thankful for this year as there has been in years past. We'd like to contend that there are still many things to be grateful for. Of course, having your health and well-being intact is among the most important.
Our team is certainly very grateful for its many beloved family members. We're also very thankful for our wonderful customers. Especially with 2020 being such a hard year, it has meant a great deal to us to have your continued support. Things were pretty rough for a while there. We're only too happy to continue to serve you in any way we can. With that said, we'd like to share a fun little story from about a month ago.
We're thankful we were called for a very unique concern.
One of our clients contacted us with an interesting request. There was an iguana living in the storefront sign of this client's store. We were tasked with the responsibility of serving this iguana with an eviction notice! We visited our client and found the iguana comfortably lying within the structure of the sign. With a little creative ingenuity, our team was able to extricate the rent-dodging reptile from its unsanctioned living space. Check out the pictures below!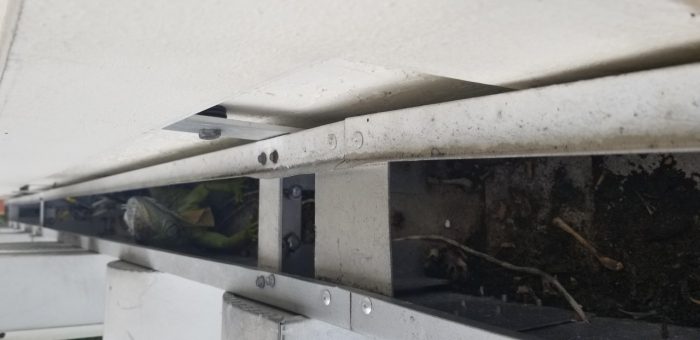 At Stellar Signs & Graphics, we pride ourselves on being so much more than a simple signage company. As far as we see it, we're people-pleasers. It's part of our mission to ensure customer satisfaction for as long as someone is our customer. Whether it's constructing a brand new sign, refurbishing an old one or ridding it of an uninvited guest, our team is up for any challenge.
What can we do to help your business?
Please don't hesitate to call us at 561-721-6060 today! The experts at Stellar Signs & Graphics serve the business communities in and around Palm Beach County, West Palm Beach, Royal Palm Beach, Wellington, Lake Worth, Boynton Beach, and Greenacres, Florida. Happy Thanksgiving!


Tags: COVID-19, customer satisfaction, customer service, eviction, iguana, refurbished sign, sign refurbishing, sign repair, storefront sign, Thanksgiving


Categorised in: Sign Refurbishing, Sign Restoration, Signage Planning, Storefront Signage

This post was written by Bonnita Calhoun