18
May
2021
Published by Bonnita Calhoun Comments Off on Would You Be Willing To Write A Google Review For Us?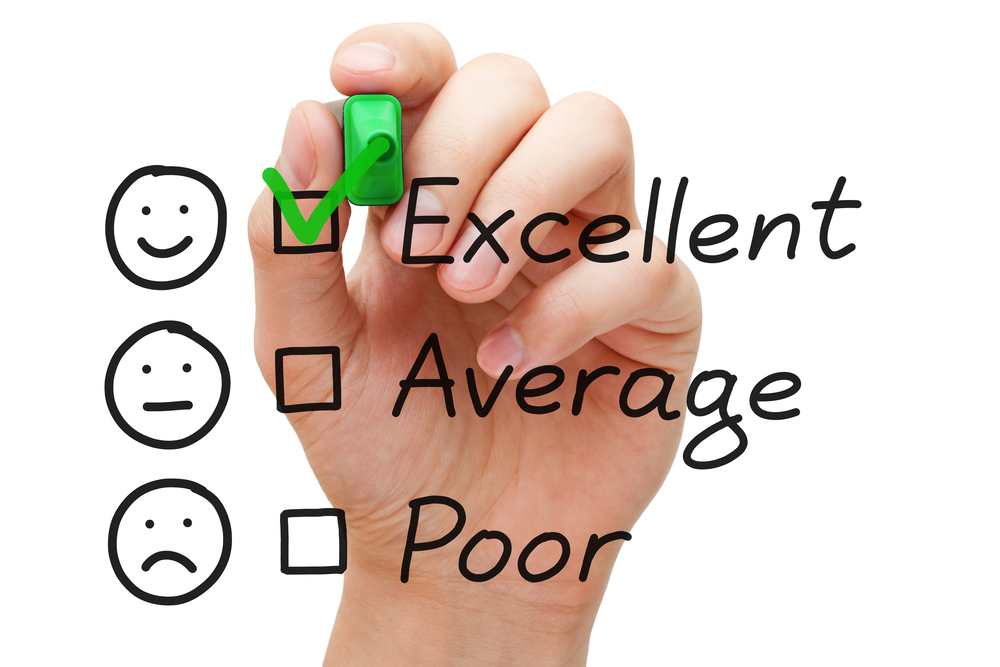 On behalf of the entire Stellar Signs & Graphics team, we'd like to send a special thank you to Jon and Colleen of Northwood Canteen and Provisions. They recently opened their awesome eatery at 506 Northwood Road in West Palm Beach. They're super nice people who make incredible eats you'll absolutely love! Colleen just so happens to have posted our most recent Google review.
"Stellar Signs was perfect throughout our little project!" she wrote, "Personalized service and easy care by Bonnita made our project convenient and easy to use!! Also Raul who actually installed the project was professional and took time to understand what we're doing. Thank you Stellar Signs!"
As any business owner knows, testimonials and Google reviews simply can't be beat!
There is absolutely nothing like word of mouth promotion to help a business flourish. Without a doubt, consumers tend to take the words of other consumers over traditional advertisements. It means so much to us when our clients choose to share such kind words about our company online. We know that it goes a long way in promoting our brand.
We'd like to take this opportunity to say thank you to everyone who has ever posted a Google review of Stellar Signs & Graphics. We'd also like to express our sincere appreciation for those who have stuck by us over this past, very difficult, year. It is especially meaningful to know that, in spite of the pandemic, we were still able to depend on your support.
Would you be willing to write a Google review of our company?
If you've had any interaction with our business, we would be so grateful if you'd take a few moments to compose a short review. You can do so, within seconds, by clicking THIS LINK! Naturally, we'd be elated to get a 5-star review from you. However, we strongly encourage you to be totally honest.
The way we see it, responding to reviews is one of the best ways to grow our customer relationships. How else can we continue to dominate in the field of customer service if we aren't willing to remedy any issues?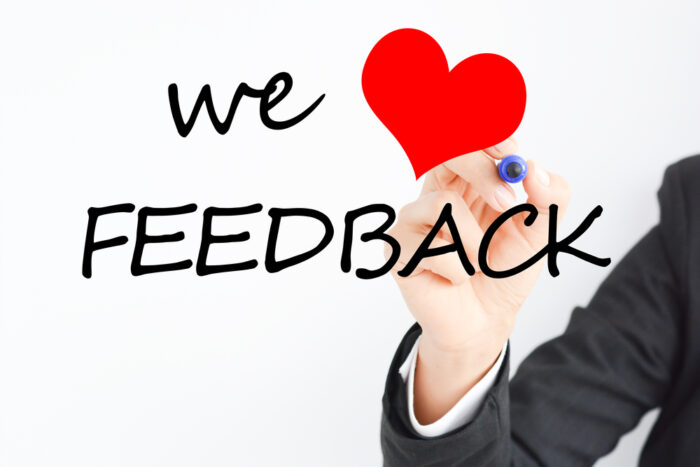 Haven't interacted with our company yet?
The experts at Stellar Signs & Graphics serve the business communities in and around Palm Beach County, West Palm Beach, Royal Palm Beach, Wellington, Lake Worth, Boynton Beach, and Greenacres, Florida. Please don't hesitate us a call at 561-721-6060 today for any and all of your signage needs!


Tags: constructive criticism, customer relationships, customer satisfaction, customer service, feedback, Google, Google reviews, reviews, signage, signs, testimonials


Categorised in: Signage Planning, Special Announcement, Storefront Signage

This post was written by Bonnita Calhoun