30
Aug
2022
Published by Bonnita Calhoun Comments Off on Your Company's Signage Speaks Volumes About The Business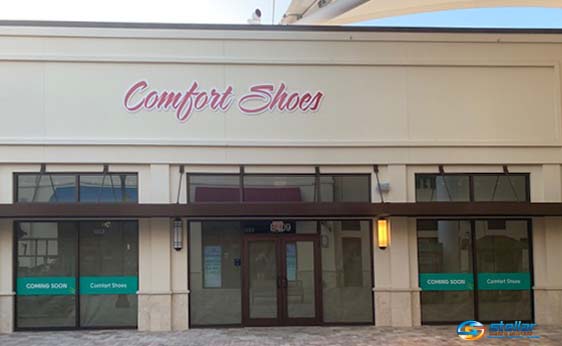 A company's signage says a lot about the business. Quite obviously, it says the name of the business. However, the quality of a sign says so much more than that. Is your company's signage made of high-quality materials? Is it easy to identify from far distances? Does it connote prestige and professionalism? Of course, for a brand to gain positive recognition, the answers to these questions must be "yes".
By contrast, an old, worn, outdated and/or dilapidated sign will communicate just as loud a message. Naturally, this message will be a bad one. You don't want that. The people in your company's community will be sure to steer clear of it if its signage isn't up to snuff. As Pittsburgh's Shamrock Signs informs us, "85% of your company's customers live within a five-mile radius of your business and are likely to see your business sign at least 50 times or more every week."
Quality matters.
If doesn't pay to skimp on your signage budget. Sure, you shouldn't overspend. But, in many cases, you get what you pay for. In other words, you should opt for high-quality, durable materials that can withstand extreme temperatures and weather conditions. Foam, for example, is often used in the construction of monument signs. This is because it is durable and able to resist intense winds. Not to mention, foam can use used to easily mimic the presence of bricks, river rocks, wood and even stucco.
"Research has shown that more than 68% of customers believe that the quality of a sign reflects the quality of products and services a business offers," reports Shamrock Signs, "According to research, 76% of people admitted to having entered a store or business based on the signs and 75% agreed they had told their friends and family about the store just because of the sign."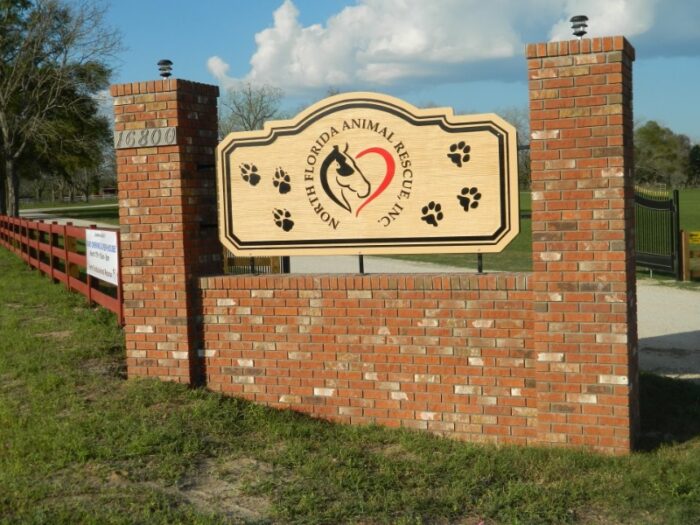 High-quality signage boosts sales.
If people are entering stores based on their signage, it stands to reason to state that "the better your sign, the more money you can make". This is why it's so important to regularly maintain your signage. If you notice any damage, don't wait to get it repaired. A sign in disrepair suggests that the business "doesn't care" or is seemingly in rough shape.
"Sign repairs should happen immediately if the sign has been damaged in any way," insists Shamrock Signs, "Businesses have reported that their sales increased by at least 10% when they changed their sign design or repaired it, so it became visible."
Let's get to work on a new sign for your company today!
The experts at Stellar Signs & Graphics serve the business communities in and around Palm Beach County, West Palm Beach, Royal Palm Beach, Wellington, Lake Worth, Boynton Beach, and Greenacres, Florida. Give us a call at 561-721-6060 today!


Tags: customers, foam, monument signs, quality, sales, signage, signage maker, signage quality, signage repair, signage solutions, signs


Categorised in: Monument Sign Letters, Monument Signs, Sign Refurbishing, Sign Restoration, Signage Budget, Signage Planning

This post was written by Bonnita Calhoun