19
Oct
2021
Published by Bonnita Calhoun Comments Off on 3 Important Reasons To Upgrade Your Company's Signage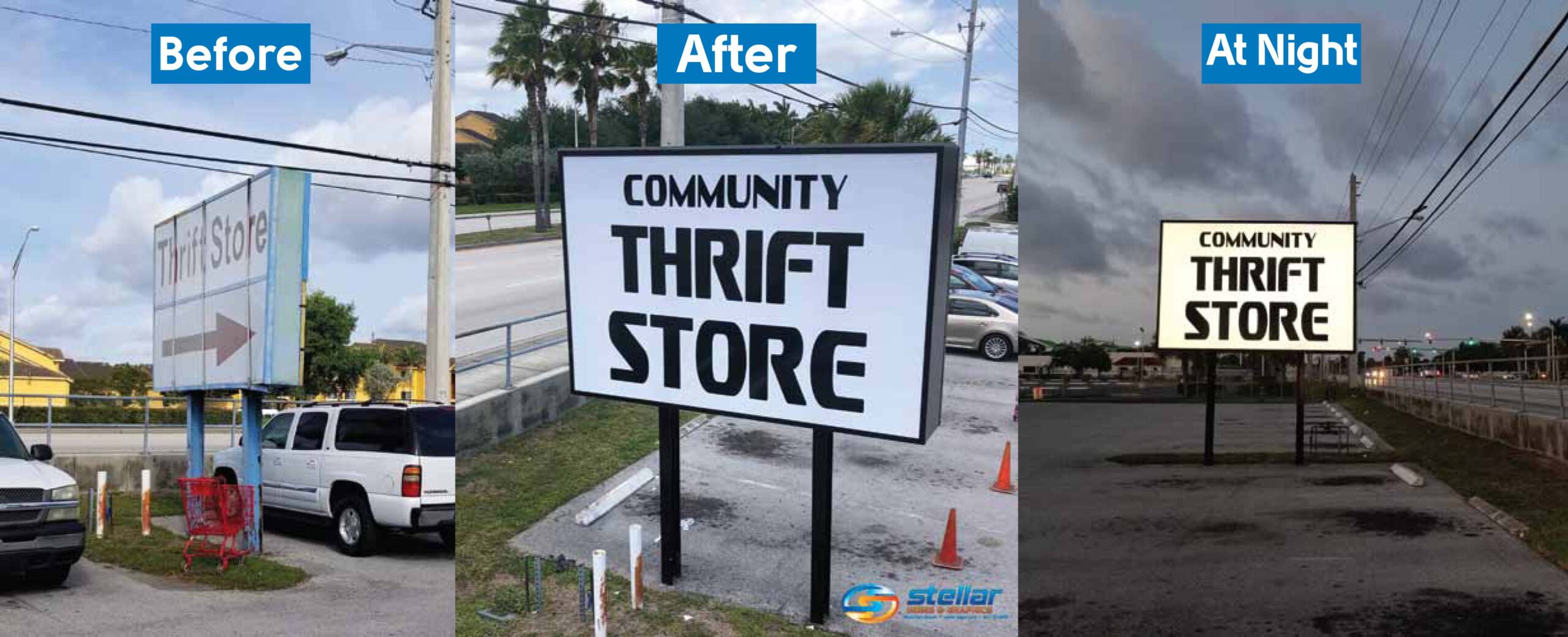 Your company's signage says a lot about your business. If it's vibrant and eye-catching, it will certainly help to attract customers. However, if it's worn and dilapidated, it will surely turn consumers away. Sometimes, your signage can be in good shape and still not provide you with the attention your brand deserves. Is your sign simply old and not functioning any better than white noise?
Here are three important reasons to upgrade your company's signage:
1. Your signs look worn or damaged.
As we noted, an old, broken down sign isn't going to do your business much good. Essentially, it communicates that your company is either not doing well or perhaps even about to close down. Don't give the public a bad impression. If your sign is in disrepair, it's vital that you revamp or replace it right away.
"A rundown sign is bad for business," insists The Global Display Solution, "Customers expect a clean and well-kept environment when shopping with a business, and there is no exception for signage. If your signs are looking worn down or are damaged in any way, it is well past time to replace them."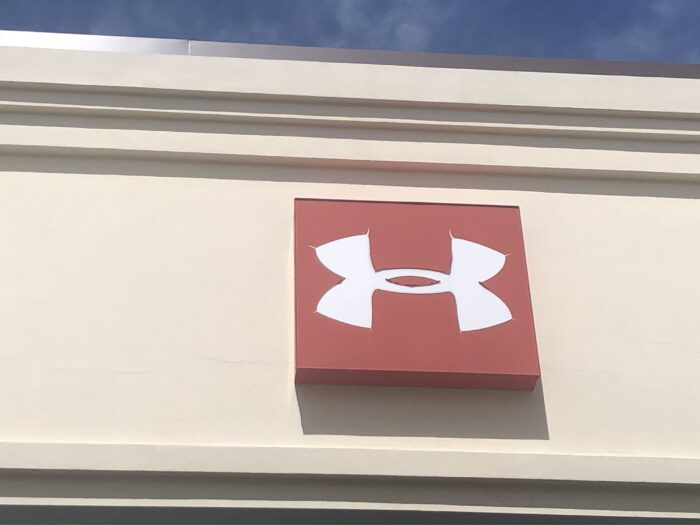 2. Your signs don't elicit much excitement.
The older your signs are, the less attention they draw. After a while, regular passers-by won't even look at them. A new sign, however, is an attention-grabber. Not only will it draw more eyes, it will convey that your business is thriving and worth checking out. It's also important to note that when it comes to signage, size matters.
As Michael Keenan of Shopify reports, "61% of US consumers failed to find a business because its sign was too small or unclear, according to a report by the Sign Research Foundation (SRF)."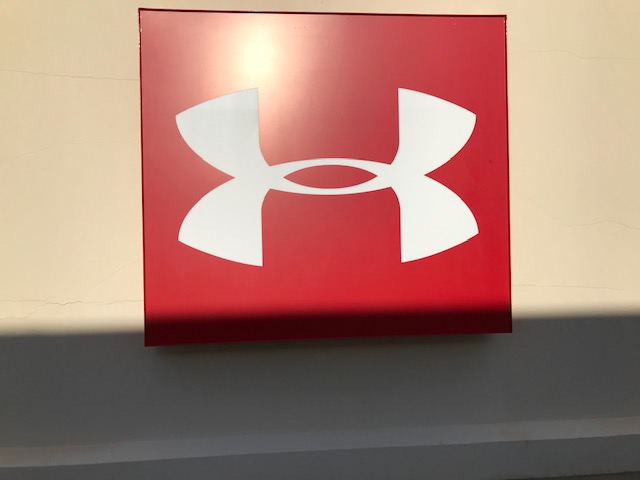 3. Your signs don't reflect your rebranding.
Has your business gone through a restructuring? Have you designed a new logo for your company? Any changes made in the branding of your business must be reflected through new signage. Not keeping consistent will only confuse your target audience. It's important to showcase your rebrand via all marketing materials, right on down to email signatures.
"When customers are in your business' storefront, they are experiencing your brand in an immersive experience," says The Global Display Solution, "If your signs are still on par with your old branding, then your customers won't get the full experience. Update your signage to reflect your new brand experience and your customers will be able to accept your new look better and more quickly."
Is it time to upgrade your company's signage?
Please don't hesitate to contact the experts at Stellar Signs & Graphics. We proudly serve the business communities in and around Palm Beach County, West Palm Beach, Royal Palm Beach, Wellington, Lake Worth, Boynton Beach, and Greenacres, Florida. Give us a call at 561-721-6060 today!


Tags: branding, business signs, marketing, new signage, refurbished signs, signage, signs, storefront signs, upgraded signs


Categorised in: Refurbished Signs, Sign Refurbishing, Sign Restoration, Storefront Signage

This post was written by Bonnita Calhoun