11
Jan
2022
Published by Bonnita Calhoun Comments Off on 3 Reasons To Update Your Store's Signage In 2022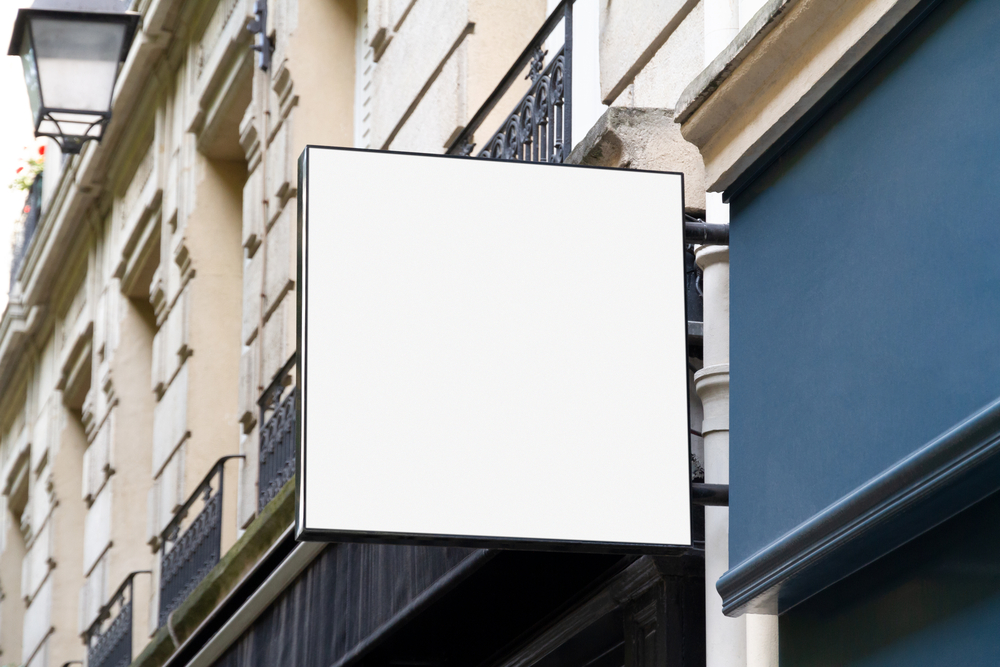 With 2022 well underway, you're likely taking action to make your New Year's Resolutions come true. Have you made any for your business? Of course you have! Which business owner doesn't want to take his/her company to the next level?
Believe it or not, the boost in business that you're looking for can come by way of the signage you display in front of your store. Is yours in need of a revamp? Here are three reasons to update your store's signage in 2022:
1. It will grow customer visits.
When passers-by are met with impressive looking signage, they often stop to take longer looks. Even better, a high-quality sign is known for luring consumers towards it. Naturally, this helps for businesses to enjoy better support from the public. As our U.K. counterparts, De-signs Signs & Graphics point out, nearly 76% of consumers say they have entered a store or business they have never visited before based simply on its sign.
"The higher quality and on-brand your signage is, the more customers you will potential attract," affirms their website, "Being creating with size, color and design can also help catch the eye of passers-by and help your business stand out from competitors."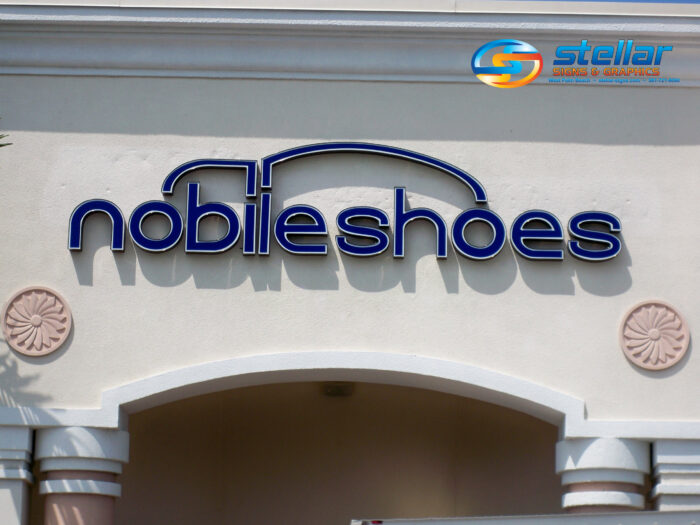 2. It has been damaged.
It's not your fault that wear and tear often result from the forces of nature. Between hurricane season and the extreme heat, South Floridian weather can be known to give signage a beating. No matter the reason for the damage, a worn or dilapidated sign is a bad look for your business. The quality and upkeep of your sign is a reflection of how well your business is doing. Update it so that it showcases your brand's top-quality nature.
"Even the well-built outdoor business signs can wear and get damaged over time," writes Nick Jones on A Guy Blog, "The message can be unreadable, giving a poor reflection on your company's quality standards."
3. It will boost your brand's reputation.
Consumers place a lot of weight in the ways in which businesses represent themselves. Your signage is more than just a beacon that informs people about where your business is located. It demonstrates just how great your brand is. If you want to get people talking about your brand, your sign has to be both in tip-top shape and highly attractive.
"A great way to get your business seen by more people, especially on social media is creating an 'Instagrammable' moment, something that is visually attractive or interesting and lends itself to being photographed and posted on social media," says De-signs Signs & Graphics.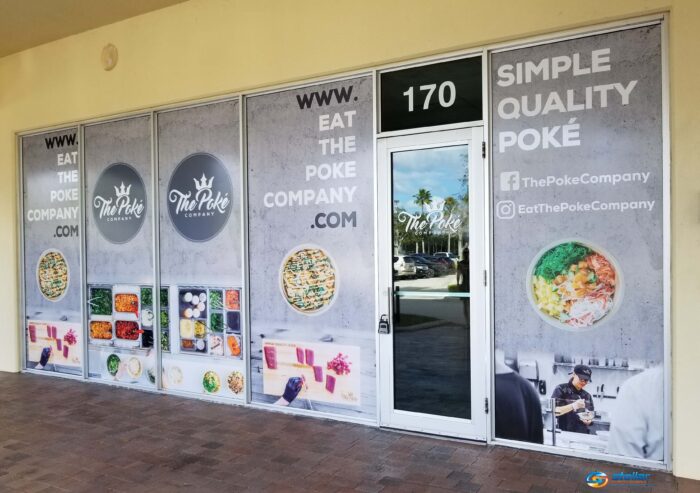 Are you ready to update your store's signage?
The experts at Stellar Signs & Graphics serve the business communities in and around Palm Beach County, West Palm Beach, Royal Palm Beach, Wellington, Lake Worth, Boynton Beach, and Greenacres, Florida. Give us a call at 561-721-6060 today!


Tags: business, customer visits, damaged signs, new signage, reputation, signage, signs, social media, storefront signage, updated signage


Categorised in: Sign Refurbishing, Sign Restoration, Signage Planning, Storefront Signage

This post was written by Bonnita Calhoun