13
Apr
2021
Published by Bonnita Calhoun Comments Off on 3 Signs It's Time To Put A Vehicle Wrap On Your Company Car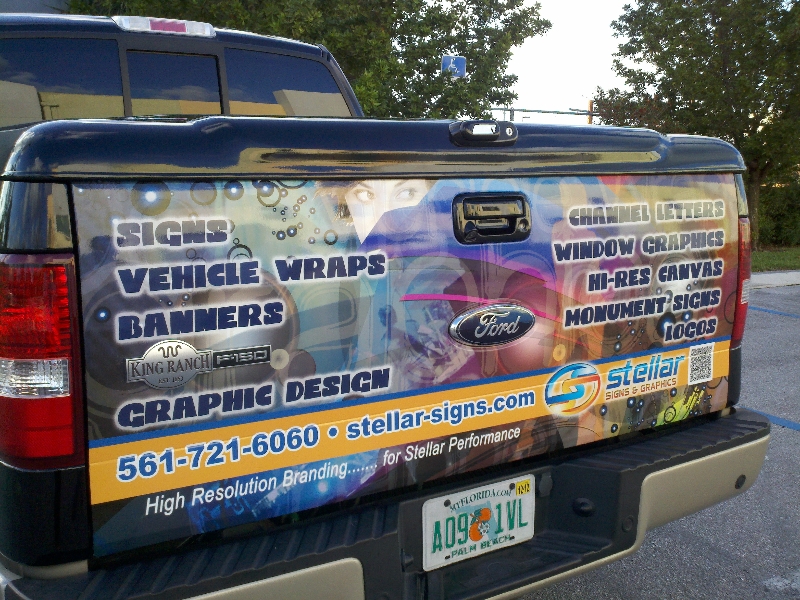 Could your company use a little push in the advertising department? Which business couldn't, right? Especially in today's pandemic-burdened world, it's practically mandatory to let the general public know that your company is still thriving. Vehicle wraps and lettering have proven themselves to be among the most cost-effective sources of advertising there is.
Research has shown that advertisers spend about 35 cents per 1,000 impressions with vehicle wraps. The cost per 1,000 impressions for billboards, by comparison, is $3.56. The savings are clear and the benefits are many! Still wondering if you should put a vehicle wrap on your company car?
Here are three signs it's time:
1. Your brand doesn't garner much attention.
Undoubtedly, your foot traffic has lessened in the wake of the pandemic. But have your website's hits been faltering too? A vehicle wrap will help to promote both your store and your website. It can showcase such information as your company's phone number, physical location and web address. A plain color vehicle, on the other hand, won't turn a single head.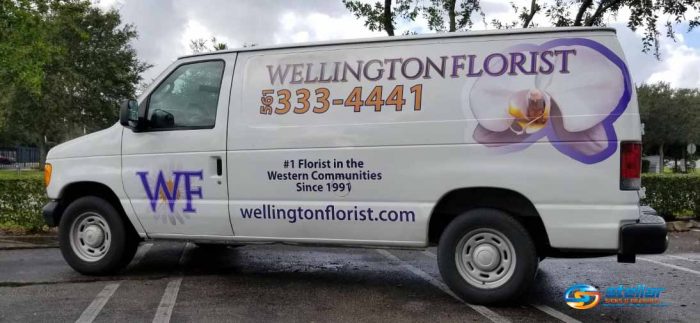 2. Your current advertising campaign isn't working.
How much are you spending on advertising? As mentioned before, vehicle wraps are incredibly cost-efficient. As any business owner knows, getting a good return on investment is the key to the success of any marketing strategy. If your current strategies aren't paying off, it's a good time to invest in a long-term advertising source that is known to garner attention.
3. Your car doesn't look so hot.
Believe it or not, an unheralded benefit of vehicle wraps is just how amazing they make vehicles look! Is your car in need of a paint job? You can avoid an expensive makeover for your car, truck or van by opting for a vehicle wrap. Doing so would vastly improve the look of the vehicle, saving a ton of cash on a paint job and amazingly advertising your business. In addition, vehicle wraps are known for protecting vehicles from minor damage, UV rays, scratches and rust.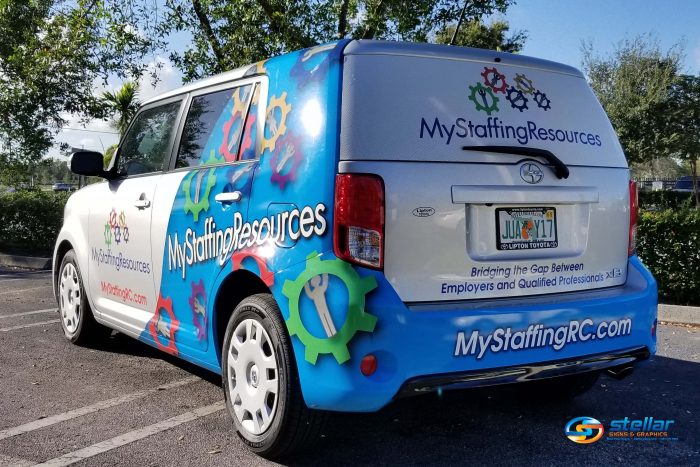 Let's get started on your vehicle wrap!
Contact the signage experts at Stellar Signs & Graphics today. They will gladly discuss the use of our fine vinyl wrap materials by 3M, Avery and Oracal on your truck, car, trailer, boat or any other vehicle that you can push, pull or drive onto our lot. We serve the business communities in and around Palm Beach County, West Palm Beach, Royal Palm Beach, Wellington, Lake Worth, Boynton Beach, and Greenacres, Florida. Please don't hesitate to give us a call at 561-721-6060.


Tags: advertising, billboards, car, company car, lettering, marketing, ROI, truck, van, vehicle protection, vehicle wraps


Categorised in: Vehicle Graphics, Vehicle Vinyl Lettering, Vehicle Wraps, Vehicle Wraps Palm Beach County FL

This post was written by Bonnita Calhoun