29
Oct
2019
Published by Bonnita Calhoun Comments Off on 3 Signs You Need To Update Your Company's Signage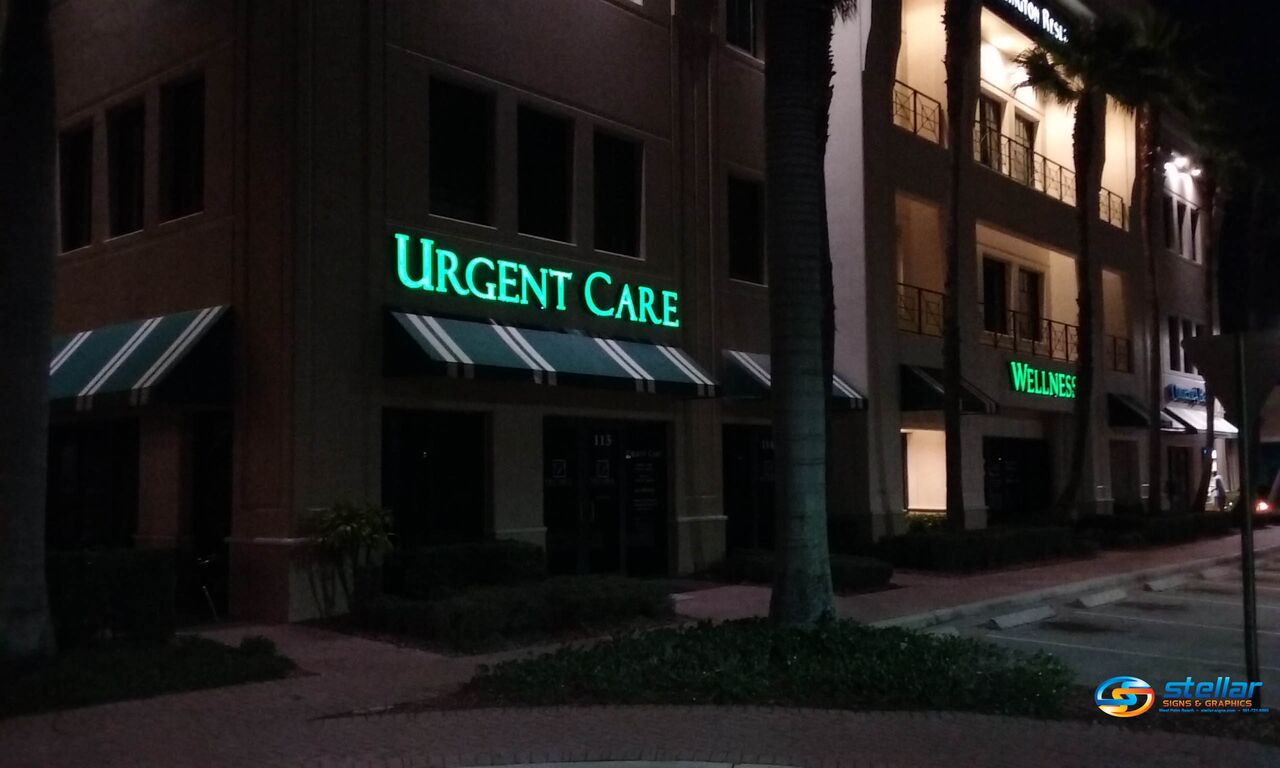 As time passes, things change. We all know that. This is why we don't wear the same clothes we wore when we were teenagers. Different fashion trends come and go. The bottom line is that, as time passes along, change must come.
When it comes to your company signage, this is definitely true. Don't assume that members of your target audience don't notice when you haven't made any significant changes in a long time. It's imperative that you keep things fresh, innovative and up to date. If your storefront sign hasn't had any updates in a while, it may be wise to consider the various reasons it's time for a change.
Here are three signs you need to update your company's signage:
1. It's been damaged by weather.
Businesses that are located here in South Florida know, all too well, the damage that can be caused by hurricane season. If you have a damaged or dilapidated sign and have no plans of repairing it, you're basically declaring to your community that your business isn't prioritizing its image.
"Keeping an eye out for signs of damage is vital if you live in an area of particularly brutal weather," agrees California's Integrated Signs, "Blazing sun in the summer and harsh snow and wind in the winter can cause a sign to deteriorate swiftly. The UV rays in sunlight fade a sign's colors and break down plastics like acrylics and vinyl."
2. Your signage is hard to see.
When the sun goes down, is your sign just as visible as it was during the day? If it's illuminated by LED lights, then you should be okay. If not, your non-lit sign is just about as good as having no sign at all.
"If your business is above eye level, then you'll want to make sure that you get some lights to showcase who you are," stresses Ontario, Canada's Gregory Signs & Engraving Ltd., "Well-lit signage will make you stand out from the competition on a crowded high street and make sure people remember not only who you are, but where you are located."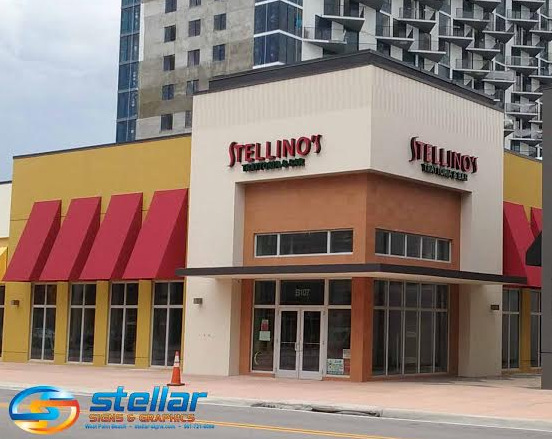 3. Your sign is outdated.
When did you originally have your sign designed? If your answer is any year that occurred more than a decade ago, it's time to consider an update. As Integrated Signs contends, an old sign may be too new to be delightfully retro but too outdated to be engaging. "Fonts, graphics and color schemes can show their age pretty quickly," they note on their website.

Contact the experts at Stellar Signs & Graphics to get to work on updating your company's signage! We serve the business communities in and around Palm Beach County, West Palm Beach, Royal Palm Beach, Wellington, Lake Worth, Boynton Beach, and Greenacres, Florida. Call us at 561-721-6060 today!


Tags: old signs, signage, signage refurbishing, signage repair, signage updates, storefront signage


Categorised in: Sign Refurbishing, Sign Restoration

This post was written by Bonnita Calhoun