13
Aug
2019
Published by Bonnita Calhoun Comments Off on 3 Special Benefits That Come With Wrapping Your Vehicle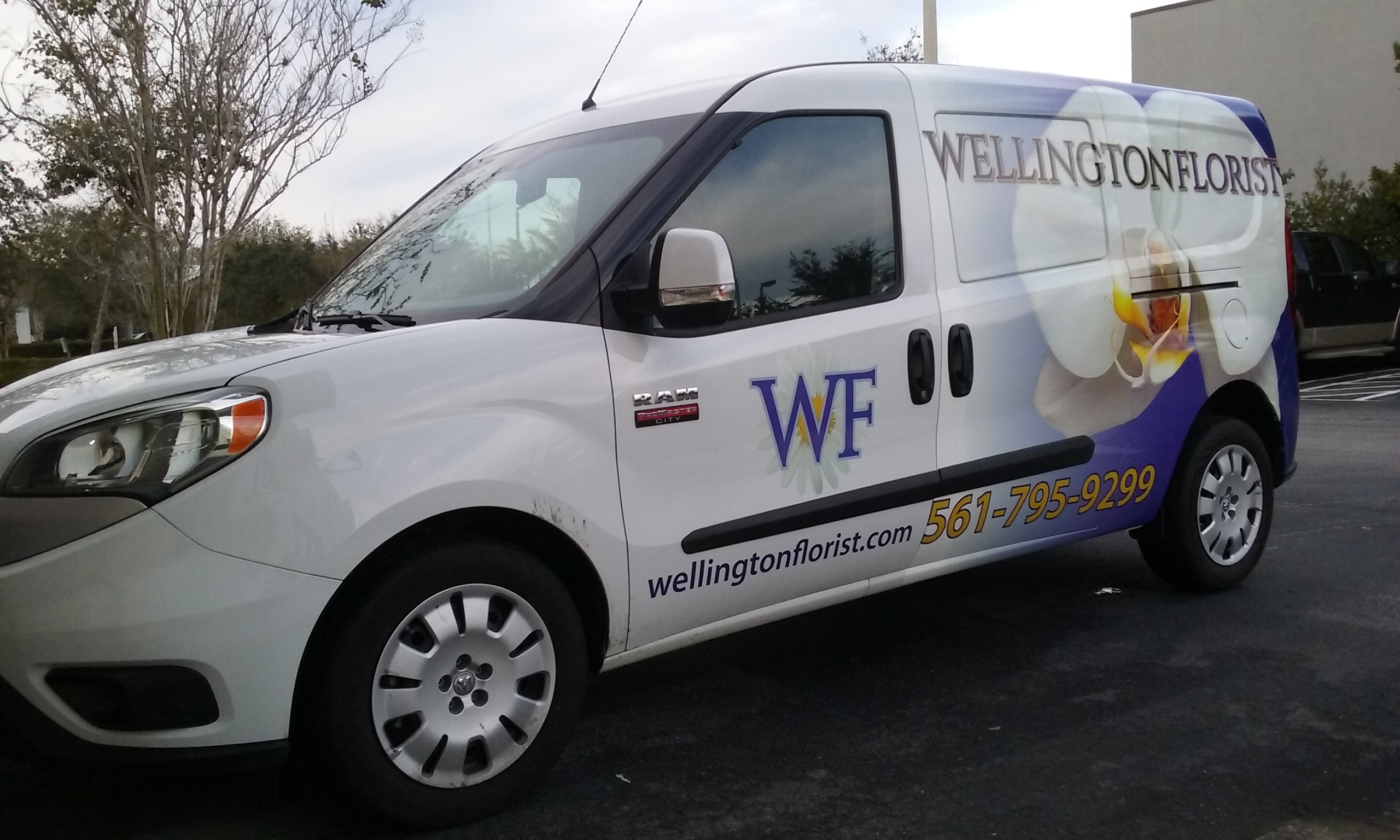 In last week's blog, we revisited the always-fun topic of vehicle wraps. We consider vehicle wraps a fun topic because they are a fun signage choice. And, as we pointed out, they also just so happen to be among the most cost-effective forms of advertising a company could invest in. However, there are many other special benefits that come with wrapping your vehicle.
Here are three:
1. They help to protect your vehicle.
Yet another way that vehicle wraps prove to be a cost-effective choice is their ability to protect your car. All vehicle owners know how much money goes into gas, insurance, repairs and regular maintenance. Not to mention, nicks and scratches create a further need for visits to the auto body shop. With a vehicle wrap, however, your car, truck or van is protected from the elements that often cause these blemishes.
"Vinyl vehicle wraps help protect your vehicle's body from scratches and small dents from road debris," informs Identify Yourself, "Specialists can also easily remove vinyl vehicle wraps without damaging the vehicle's paint. Vinyl vehicle wraps help keep your vehicles in better condition for when you need to trade them in or sell them."
2. They are the least bothersome of advertising methods.
What is the most annoying form of marketing you can think of? We're going to take a wild guess and say that telemarketing comes to mind. For many people, receiving phone calls in the middle of dinner is an unpleasant way to be introduced to a company's goods and services. By contrast, vehicle wraps are considered a lot less "in your face". As Canawrap concurs, although they are colorful and eye-catching, vehicle wraps are a non-aggressive form of advertising.
"The ads do not distract a person when they are listening or reading and people can spot your message without interrupting what they are doing," says their website, "Today, if you are going to advertise off-line or online, you are not going to do well with an 'in-the-face' approach.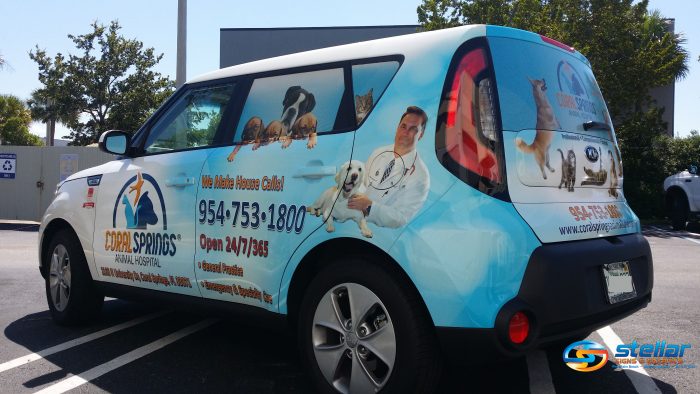 3. They help you to become a local superstar.
"Hey, there's that cool car again!" is a phrase that is likely to be uttered by many of the members of your community. By simply driving your car around your hometown, as you normally would, you will garner the attention of locals. Your car is bound to become noticed on several accounts by the same individuals. This works wonders in the world of brand recognition.

"As a business, you can non-intrusively reach out to customers over all the roads your vehicle or vehicles travel," says Identify Yourself, "The lead possibilities from mobile exposure are nearly endless."

Are you ready to get a vehicle wrap designed for your company car? Call Stellar Signs & Graphics at 561-721-6060 today! We serve the business communities in and around Palm Beach County, West Palm Beach, Royal Palm Beach, Wellington, Lake Worth, Boynton Beach, and Greenacres, Florida.


Tags: boats, cars, cost-effective advertising, marketing, trucks, vans, vehicle wrap designs, vehicle wraps


Categorised in: Van Wraps, Vehicle Graphics, Vehicle Graphics Palm Beach County FL, Vehicle Wraps, Vehicle Wraps Palm Beach County FL

This post was written by Bonnita Calhoun