6
Dec
2022
Published by Walkiria Gutierrez Comments Off on How Eye-Catching Signage Can Help To Boost Your Holiday Sales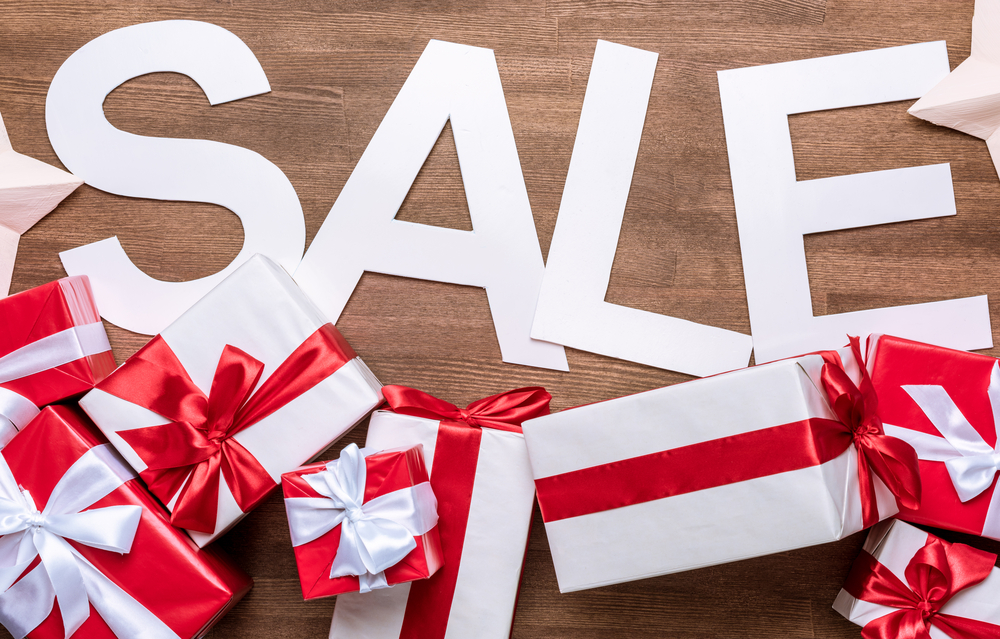 The holiday shopping season is currently at a fever pitch. Consumers everywhere are vying to find the best deals for their most sought-after gifts. It's certainly the season of giving. But is your company getting what it deserves? While you may expect a significant increase in sales, this month, it's important to not take for granted that customers will automatically flock to your store. It's vital that you post signage that attracts eyes and garners interest in your offerings.
Promote your most profitable items.
It only makes sense to shine the spotlight on your top money makers. Which products sold best during last year's holiday shopping season? Put up some signage that showcases your most popular products and be sure to highlight the limited-time discounts you're offering. There's nothing quite like a percentage sign to attract eyes in the direction of your goods.
Publicize your lesser-known items.
Of course, the signage you place in your store doesn't just have to promote your most popular items. What about the products that don't get that much attention? Make your customers aware of the benefits of your lesser-known goods by highlighting them in an informative sign. With signage, you bring much greater attention to your exclusive deals and discounts.
Advertise your loyalty program.
The holiday shopping season shouldn't be the only time of year when you see an increase in sales. It's important that you offer customers reasons to keep coming back to your store well after the holidays have passed. Firstly, that will require you to provide excellent customer experiences. Arguably, there is no more important time of year than this one to provide top-of-the-line customer service.
Secondly, some well designed signage can be used to advertise your company's loyalty program. Inform all of your store's visitors about the fact they can earn rewards that will enable them to enjoy greater discounts and/or freebies. Signage that promotes such incentives will have people returning to your store well into the future.
Display your partnerships.
Have you done any partnering up with other businesses this holiday season? It's a great way to grow your audience. Get in touch with a non-competitor to suggest a "scratch my back and I'll scratch yours" situation. Suggest a swap of promotional materials that will allow each company to advertise at the other place of business. Utilize your signage to showcase your partnership with the other business while enjoying the fact that your store is being promoted at their site.
Are you ready to get to work on some signage to promote your holiday specials?
The experts at Stellar Signs & Graphics serve the business communities in and around Palm Beach County, West Palm Beach, Royal Palm Beach, Wellington, Lake Worth, Boynton Beach, and Greenacres, Florida. Please don't hesitate to give us a call at 561-721-6060 today!


Tags: advertising, customer service, holiday sales, holiday shopping, holidays, loyalty program, marketing, partnerships, shopping, signage


Categorised in: Retail Store Sale Signs, Signage Planning, Signs for Mall Stores

This post was written by Walkiria Gutierrez