19
Jul
2022
Published by Bonnita Calhoun Comments Off on Making The Most Out Of Your Moving Billboards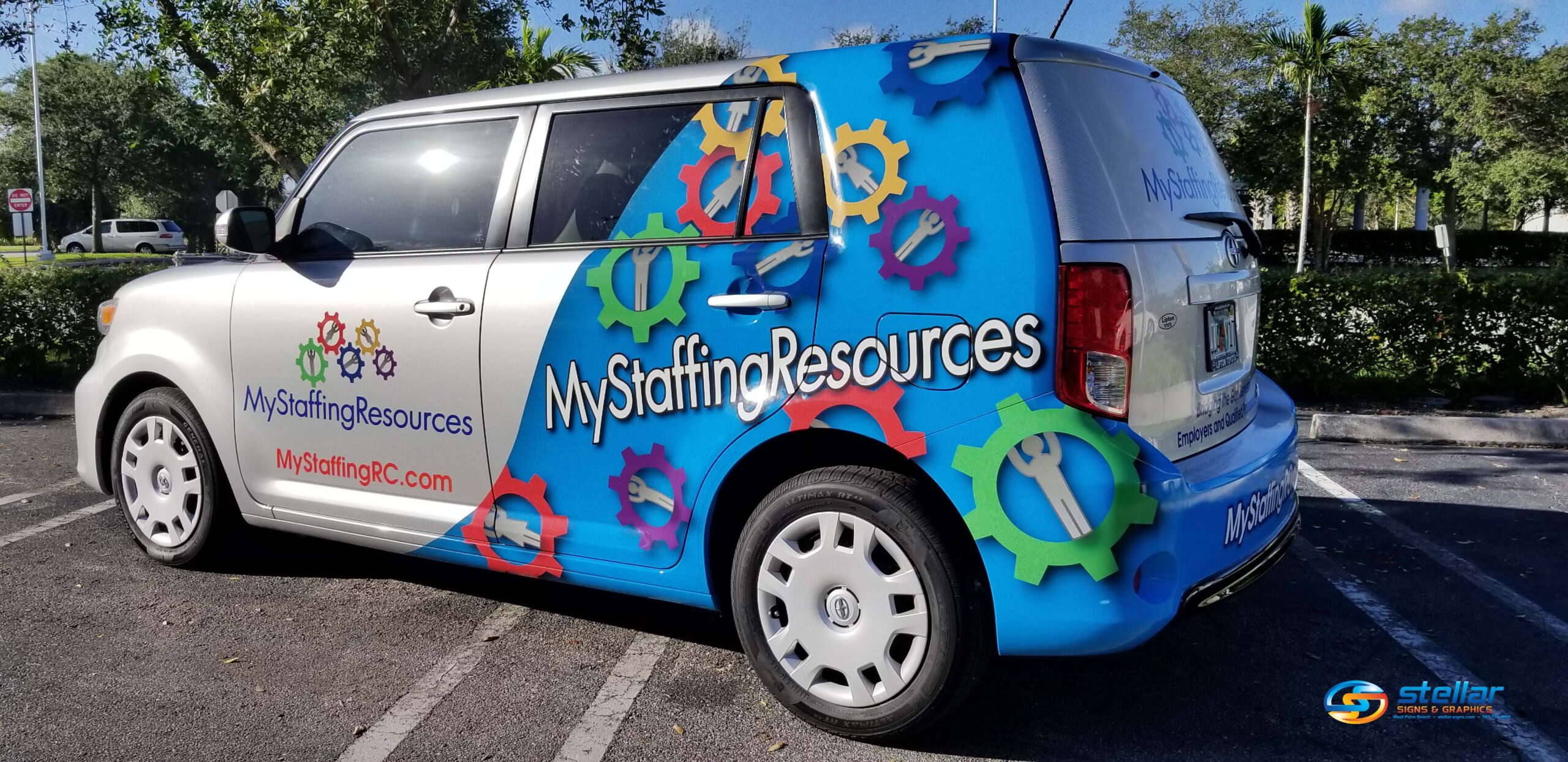 Vehicle wraps are often referred to as "moving billboards". We have a hard time coming up with a more apt way to describe them. Like traditional billboards, vehicle wraps brightly display a company's advertising. However, unlike traditional billboards, vehicle wraps travel all over town! If you're looking to get your brand noticed, you simply can't go wrong with wrapping your company vehicle.
Vehicle wraps are incredibly cost-effective.
Speaking of billboards, it's pretty important that we point out just how expensive they are. Industry studies have revealed that the cost per 1,000 impressions was $3.56 for one billboard. In comparison, to get the same 1,000 impressions, you only pay $0.35 with a vehicle wrap. Toronto, Canada-based The Sign & Graphics Manufaktur Inc. explains that  vehicle wraps are relatively inexpensive and only require a one-time payment.
"There are no recurring fees as with other media types," notes their website, "If you are a small business and don't have a significant budget for advertising, you can promote your business by putting a wrap on your vehicle. If your business involves a fleet of vehicles, you can also use vehicle wraps to promote your business and add a professional, uniform look to your fleet."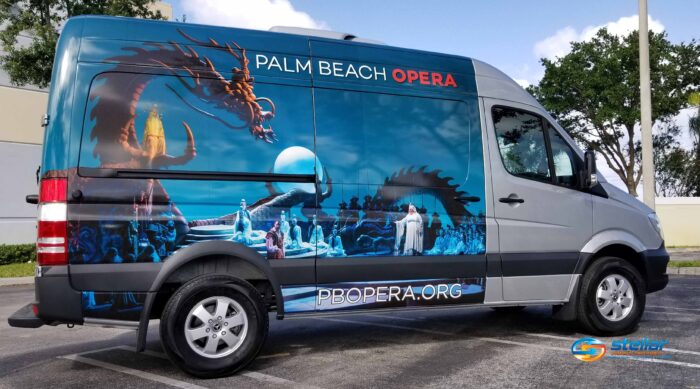 Vehicle wraps protect your car's resale value.
Selling your car becomes a lot harder when it is riddled with nicks, scratches and dents. Vehicle wraps serve a double purpose as great advertisements and car paint protectors. You can easily remove a vehicle wrap to bring the car back to its original state – minus the flaws! Not to mention, a vehicle wrap helps you to avoid price-depreciating paint jobs.
As Outpacer.ca explains, second-hand buyers often prefer the original finishes of vehicles as they preserve resale value. "Opt for a red Kia Rio or a silver-grey Suzuki Swift and have it wrapped with a vinyl film with whatever design you wanted," suggests the website, "Then when you feel the need to sell it, you can have your red or silver-grey car back anytime you wanted."
Vehicle wraps offer a non-aggressive form of advertising.
Vehicle wraps are not regarded as push-it-down-your-throat marketing ploys. Consider a radio ad, for example. When listening to the radio, you may hear a commercial over and over again. Every time you hear it, you're immediately thrust into a sales pitch. The Sign & Graphics Manufaktur Inc. points out how vehicle wraps are more subtle.
"Some television and radio commercials are run so frequently that people may find them annoying, influencing them not to purchase that product," says their site, "Similarly, internet pop-ups can also be bothersome for consumers. Vehicle wraps, on the other hand, are a simple and subtle way of advertising. Of course, having a superior vehicle wrap is important to get noticed."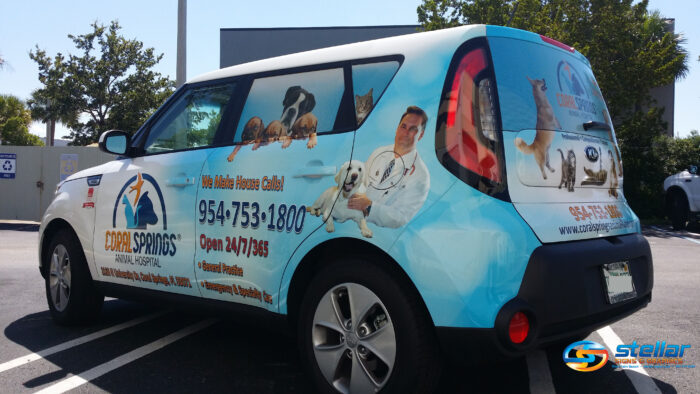 Are you ready to beautify your company vehicle with a vehicle wrap?
The experts at Stellar Signs & Graphics serve the business communities in and around Palm Beach County, West Palm Beach, Royal Palm Beach, Wellington, Lake Worth, Boynton Beach, and Greenacres, Florida. Give us a call at 561-721-6060 today!


Tags: advertising, billboards, branding, company vehicle, cost-effective, marketing, moving billboards, resale value, vehicle wraps, vehicles


Categorised in: Vehicle Graphics, Vehicle Wraps, Vehicle Wraps Palm Beach County FL

This post was written by Bonnita Calhoun