17
Mar
2020
Published by Bonnita Calhoun Comments Off on Offering Support To The Palm Beach Community During The COVID-19 Crisis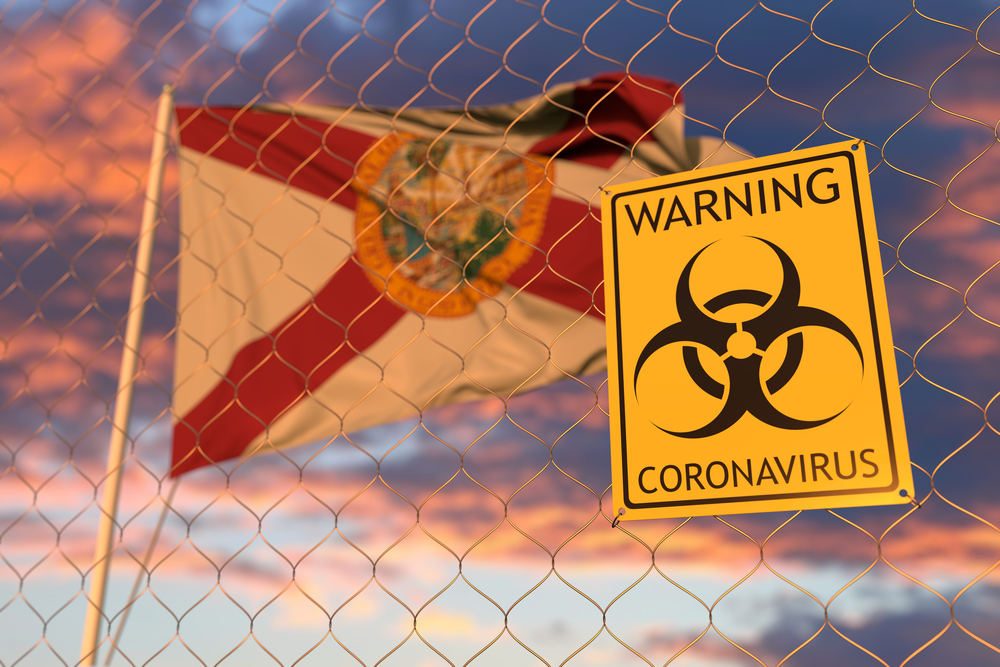 On behalf of the entire Stellar Signs & Graphics team, we would like to sincerely wish everyone the best of health during this unfortunate coronavirus pandemic. Of course, in order to maximize your chances of maintaining good health, it's vital that you follow such highly recommended protocol as frequently washing your hands with warm water and soap, practicing social distancing and sanitizing your frequently used items and work equipment.
We recognize that you have likely been inundated with safety tips over the past week. So we'd like to take this opportunity to inform you about the steps that Stellar Signs & Graphics is taking to help stop the spread of infection.
We are accepting clients by appointment only.
At present, we are sticking to our regular business hours, however, we are accepting clients in our office by appointment only. We kindly ask that if you'd like to begin discussions for an upcoming signage project of your business, you call us at 561-721-6060 to book an appointment. At present, we are not accepting any walk-ins.
If you have already booked or wish to book a signage installation for the exterior of your place of business, the work will most certainly be completed, as per normal. Working outdoors enables our team to enjoy the fresh air and not necessarily come into close proximity with any other people. However, we are not planning any more installs if they require any members of our team to be within close proximity of others.
This, of course, is a temporary measure that we sincerely hope doesn't last too long. We say this even though no one can be certain how long the COVID-19 pandemic will impact our regular ways of living and working.
We understand the widespread concern. It goes without saying that our top priorities are to look after our families, friends and neighbors. Offer a helping hand to those who need it and be sure to check in on any elderly people that you know to make sure they have enough food and household staples.
Support the Palm Beach County Food Bank.
We would also recommend lending your support to such great organizations as the Palm Beach County Food Bank. Their team is currently tirelessly working to ensure that food is getting to the people who need it most. They are distributing food to food pantries and others throughout the county while also encouraging people to practice guidelines for personal health and safety.
Please send along this LINK to anyone who may be in need of food. We thank you, in advance, for supporting the Palm Beach County Food Bank's commitment to putting meals on the tables of hungry children, seniors and hard-working families right here in our community.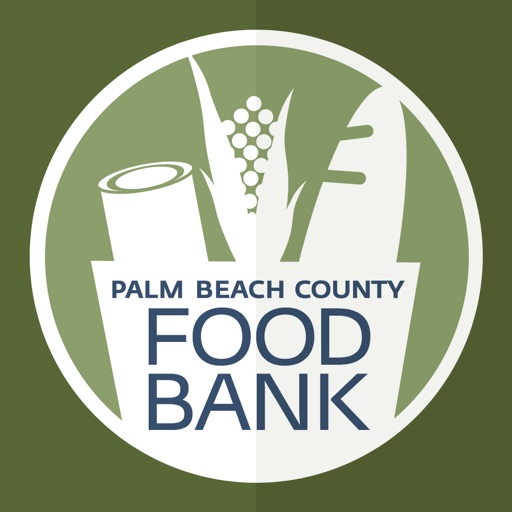 Tags: coronavirus, COVID-19, Palm Beach County, Palm Beach County Food Bank, signage, signage planning, signage projects


Categorised in: Signage Planning, Special Announcement

This post was written by Bonnita Calhoun