14
Jan
2020
Published by Bonnita Calhoun Comments Off on Revisiting The Undeniable Advertising Power Of Vehicle Wraps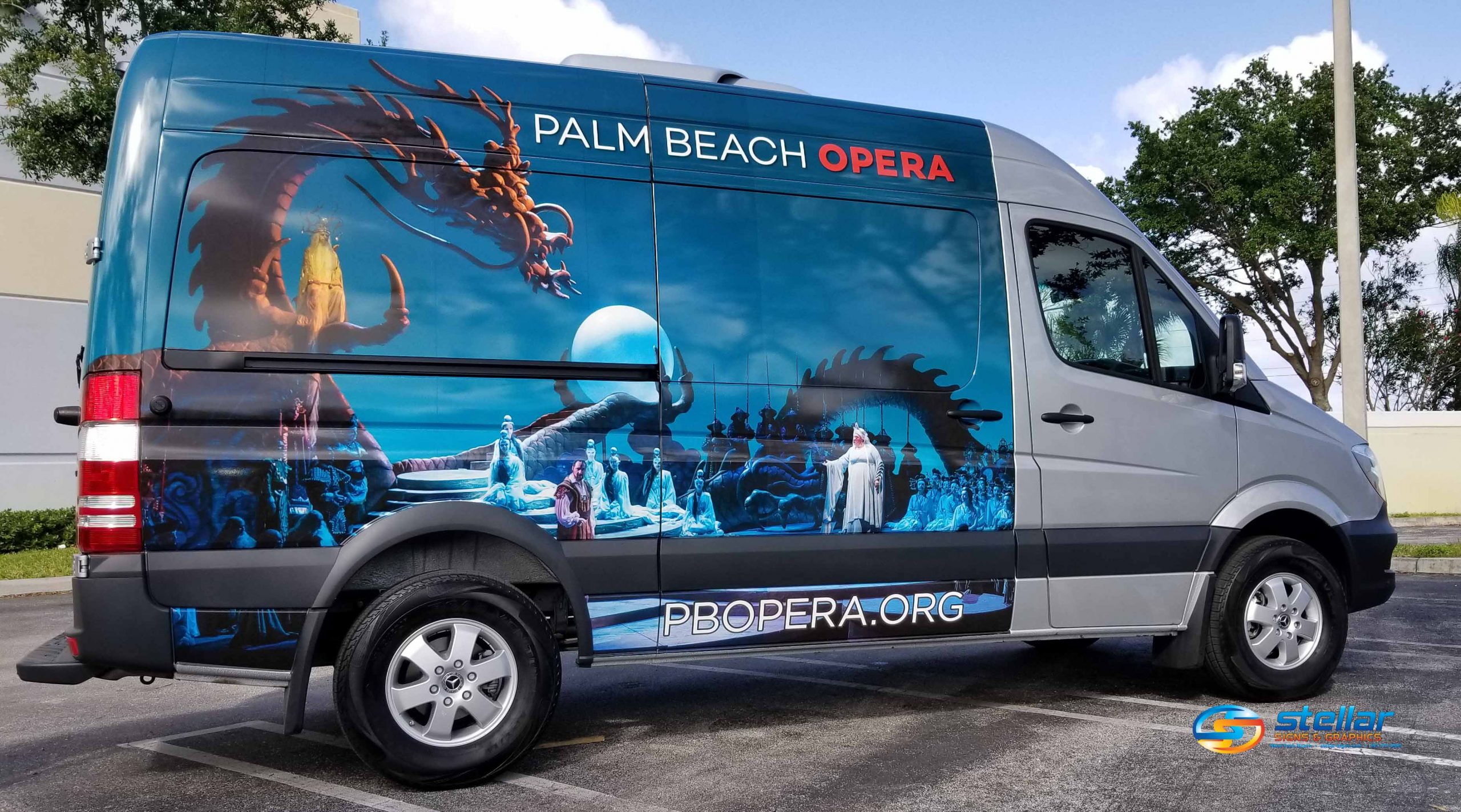 With 2020 now two weeks old, it's safe to say that the new decade is well underway. And while there are many things that are bound to change in the years to come (we can only imagine what technological advances are on the way), there are some things that are guaranteed to remain the same.
Among those things is the power of vehicle wrap advertising. In many blogs of past, we've championed vehicle wraps as the most cost-efficient and effective of all signage products. And you don't have to take our word for it. As the infographic on IdentifyYourself.ca clearly shows, an advertising budget of $3,000 spent on vehicle wraps will garner you 1.26 million impressions per year!
Enjoy limitless exposure.
The first and maybe the most obvious benefit of utilizing vehicle wraps to advertise your business is that there is no limit to the locations where your brand can be marketed. Naturally, your vehicle goes wherever you drive it. One of the main reasons vehicle wraps offer you so many impressions is because they are not stationary advertisements. With them, you're given the opportunity to advertise your brand in any area you wish.
Offer non-intrusive advertising.
Have you ever listened to Spotify and had your music interrupted by ads? If you haven't invested in Spotify Premium and instead have opted for the free version of the music streaming platform, you've likely been inundated with ads. They're annoying, aren't they? If you won't spring for the paid version of the app, you have no choice but to listen to ads that can ruin your listening experience.
Vehicle wraps aren't like Spotify ads at all. You're not forced to look at them the way you're forced to listen to the ads while listening to music. It's easy to look away from a vehicle wrap. But here's the thing…people so rarely do! Vehicle wraps are unique forms of advertising that completely differentiate one car from another. People find them interesting and even awe-inspiring.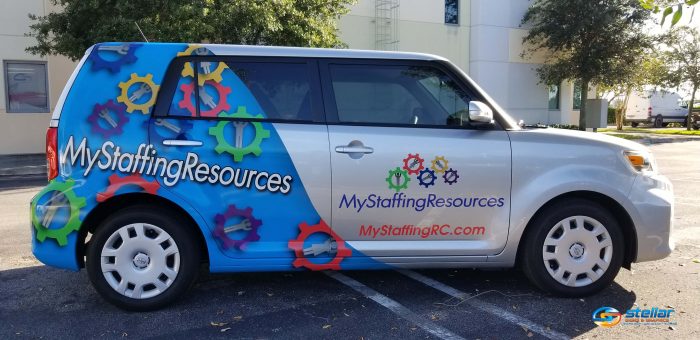 Change your ad as often as you like.
When you are ready to change your marketing approach, you don't need to buy a new vehicle. You simply need to get a new wrap designed! It's fairly easy to replace one vehicle wrap with another without causing any damage to your vehicle. Doing so gives your company car a fresh new look. Not to mention, it gives your business an entirely new, cost-effective way to attract customers.

Let's start work on a vehicle wrap for your company today! The experts at Stellar Signs & Graphics serve the business communities in and around Palm Beach County, West Palm Beach, Royal Palm Beach, Wellington, Lake Worth, Boynton Beach, and Greenacres, Florida. Give us a call at 561-721-6060.


Tags: advertising, limitless exposure, vehicle wrap advertising, vehicle wrap designs, vehicle wraps


Categorised in: Vehicle Graphics, Vehicle Graphics Palm Beach County FL, Vehicle Vinyl Lettering, Vehicle Wraps, Vehicle Wraps Palm Beach County FL

This post was written by Bonnita Calhoun