7
Dec
2021
Published by Bonnita Calhoun Comments Off on Sending Holiday Greetings During Our Busiest Time Of Year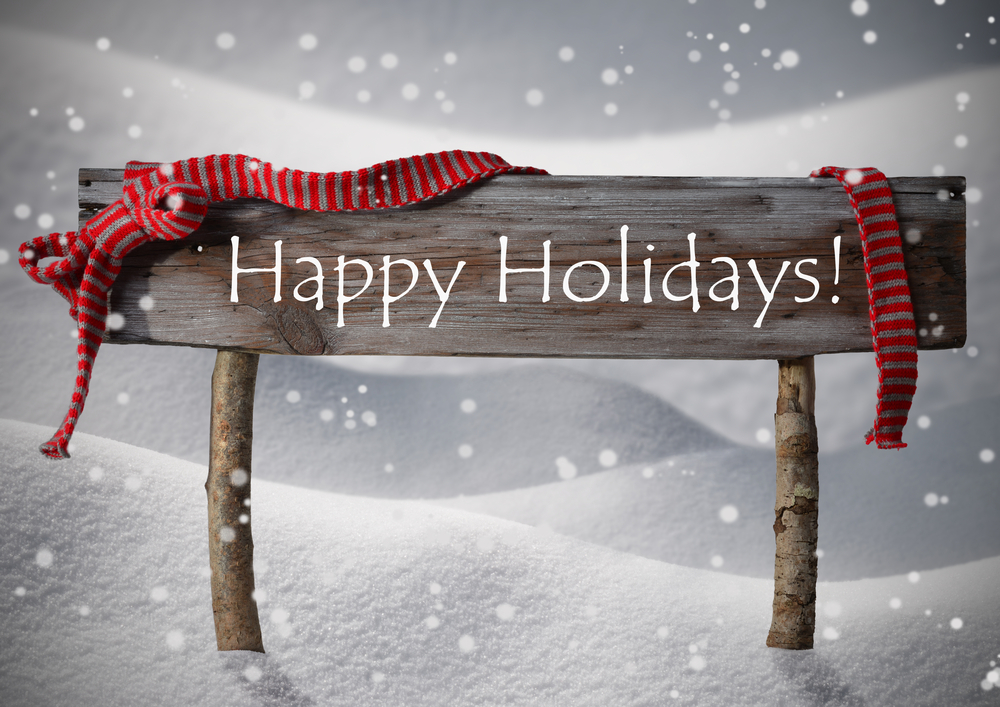 It's hard to believe that another year is about to come to a close already. 2021 really seemed to fly. The entire Stellar Signs & Graphics team would like to take this opportunity to express its sincere thanks to each and every customer who stuck by us this year.
We would like to wish everyone a wonderful holiday season!
This year, Hanukkah arrived pretty quickly. It began on Sunday, November 28 and it ran until Monday, December 6. If you were celebrating the annual Jewish Festival of Lights, we hope you had a very Happy Hanukkah!
As we all know, Christmas will arrive in a few weeks. From our family to yours, here's hoping you all are able to enjoy incredible memorable moments with your family members and friends. For those celebrating Kwanzaa, we hope it is your most joyous one yet! The annual celebration of African-American culture begins Sunday, December 26 and goes until Sunday, January 1.
This time of year is always a very busy one for our business.
In truth, it's a busy time for most businesses. So, it only makes sense that we're usually inundated with new assignments. Considering how busy we get, we'd like to let you know that if you need our help, you should try to contact us quickly! Need a new signage design? Wish to refurbish an already-made sign? Our team would like to ensure that the needs of all of our clients are met before the year is over.
Due to extremely high demand, at the present time, it may take longer than usual for us to receive the materials we need to complete your signage construction and installation. The sooner we hear from you, the better!
Do you need holiday signage designed for your business?
You probably have your hands full with holiday-themed marketing campaigns at the moment. If so, you could probably do with some high-quality holiday signage. Allow us to remind you that a sign incorporating LED lights is always the best way to go. LEDs offer brightness, durability and energy-saving abilities in ways neon lights could only dream of. At Stellar Signs & Graphics, we highly recommend LEDs for any and all illuminated signs.

Get in touch with us today to discuss the design of your illuminated sign! Whether it is holiday-themed or not, it will work wonders for your branding. We proudly serve the business communities in and around Palm Beach County, West Palm Beach, Royal Palm Beach, Wellington, Lake Worth, Boynton Beach, and Greenacres, Florida. Give us a call at 561-721-6060.


Tags: happy holidays, holiday signage, illuminated signs, in-store signs, signage planning, Signs for Mall Stores, storefront signage


Categorised in: Illuminated Signs, Interior Signs, Sign Refurbishing, Sign Restoration, Signage Budget, Signage Planning, Storefront Signage

This post was written by Bonnita Calhoun