24
Jan
2023
Published by Walkiria Gutierrez Comments Off on Stats Show Vehicle Wraps Among Most Effective Ways To Grow Brand Awareness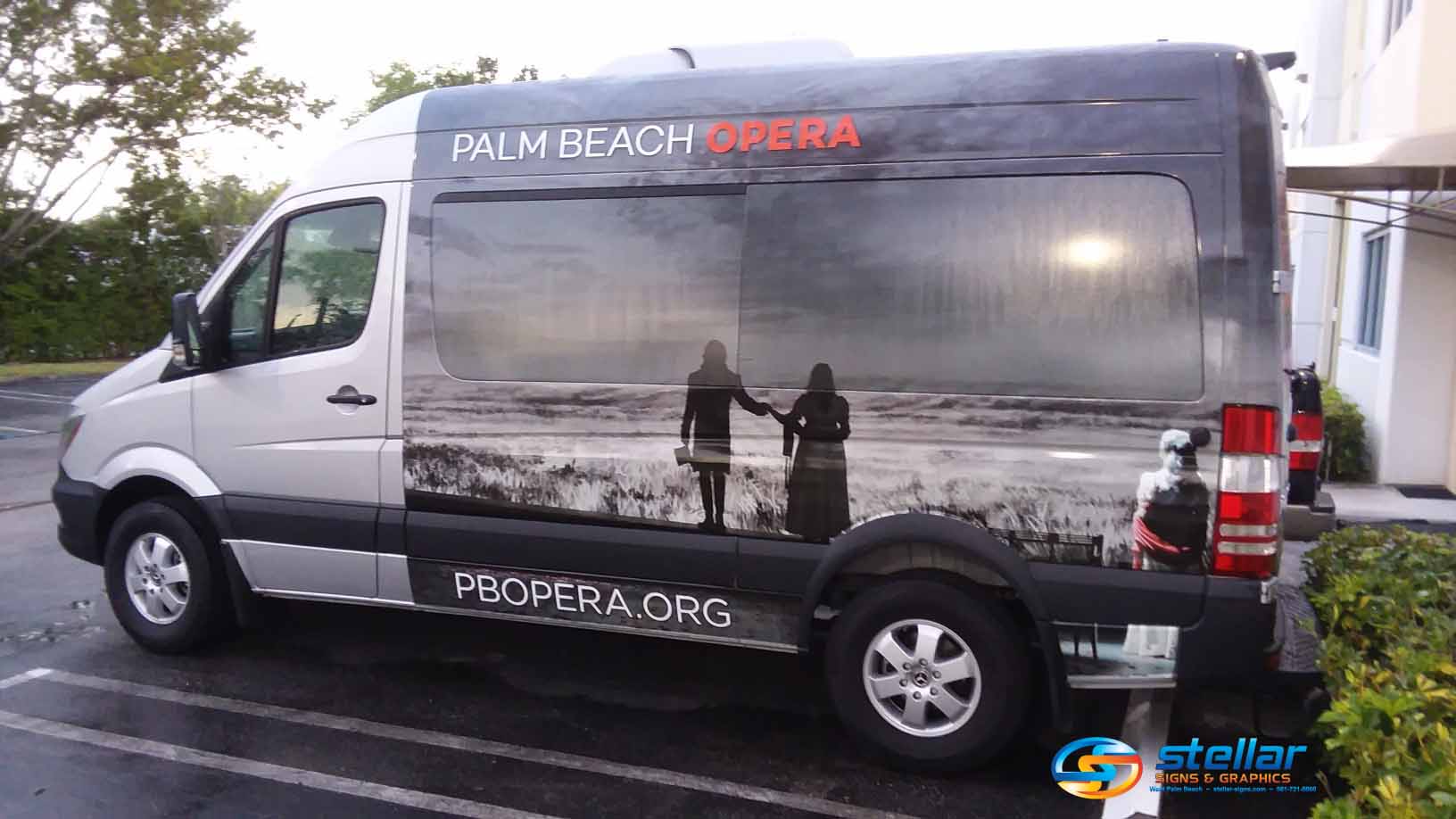 Vehicle wraps are an increasingly popular form of advertising for businesses looking to promote their products or services. These wraps are essentially large vinyl graphics that can be applied to a vehicle, turning it into a moving billboard. The benefits of vehicle wraps are numerous, and as a business owner, it's worth considering this promotional tool to grow your business. Statistics are proving that vehicle wraps are among the most effective ways to grow brand awareness.
91% of people notice vehicle graphics.
As reported by Car Wrap Montreal, the American Trucking Association (ATA) found that 91% of people surveyed notice vehicle graphics. This would make sense as vehicle wraps can be transported anywhere their vehicles are driven. This travelling form of advertising ensures that eyes in a wide variety of locations can view the promotional material.
Vehicle wraps are highly visible, as they can be seen by a large number of people in a short period of time. In South Florida, where the population is dense, a vehicle wrap can be seen by thousands of people each day.
Vehicle wraps can generate up to 70,000 impressions daily.
Car Wrap Montreal also reveals the results of a study by the Traffic Audit Bureau for Media Measurement. It showed that a vehicle can generate between 30,000 to 70,000 impressions daily. As mentioned, with a vehicle wrap, a business owner can select the areas he/she wishes to advertise in. This can be particularly effective for businesses that serve a specific geographic area.
Vehicle wraps protect the life of the vehicle.
 "If a car has high quality or factory paint job, car wrapping will do two things really well for it: cover it and protect it," informs Outpacer.ca, "There's no need to fear you might damage the paint. In fact, the vinyl will act as a barrier between the paint and weather exposure, rocks and other debris, and the normal wear of time. If done the right way, the vinyl won't even leave a sticky residue when removed."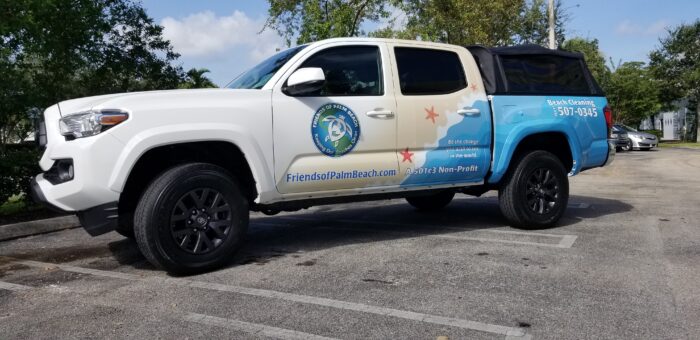 Vehicle wraps are cost-effective.
Vehicle wraps are less expensive than traditional forms of advertising, such as television or radio commercials, and can be used for a longer period of time. They can last for several years, providing a long-term return on investment for businesses. As well, vehicle wraps are easy to maintain and can be removed without damaging the vehicle.
"3M calculated that a company would need to spend $130,000 in advertising dollars to produce the same effects of a $3,500 vehicle wrap," reports Car Wrap Montreal.
Are you ready to beautify your company vehicle with a vehicle wrap?
Contact the experts at Stellar Signs & Graphics. We proudly serve the business communities in and around Palm Beach County, West Palm Beach, Royal Palm Beach, Wellington, Lake Worth, Boynton Beach, and Greenacres, Florida. Please don't hesitate to give us a call at 561-721-6060 today!


Tags: advertising, brand awareness, cost-effective, marketing, moving billboards, vehicle wraps, Vehicle Wraps and Lettering, vehicles


Categorised in: Vehicle Graphics, Vehicle Vinyl Lettering, Vehicle Wraps, Vehicle Wraps Palm Beach County FL

This post was written by Walkiria Gutierrez