15
Feb
2022
Published by Bonnita Calhoun Comments Off on Vehicle Wraps Are Highly Effective Advertisements, But Are They Tax Deductible?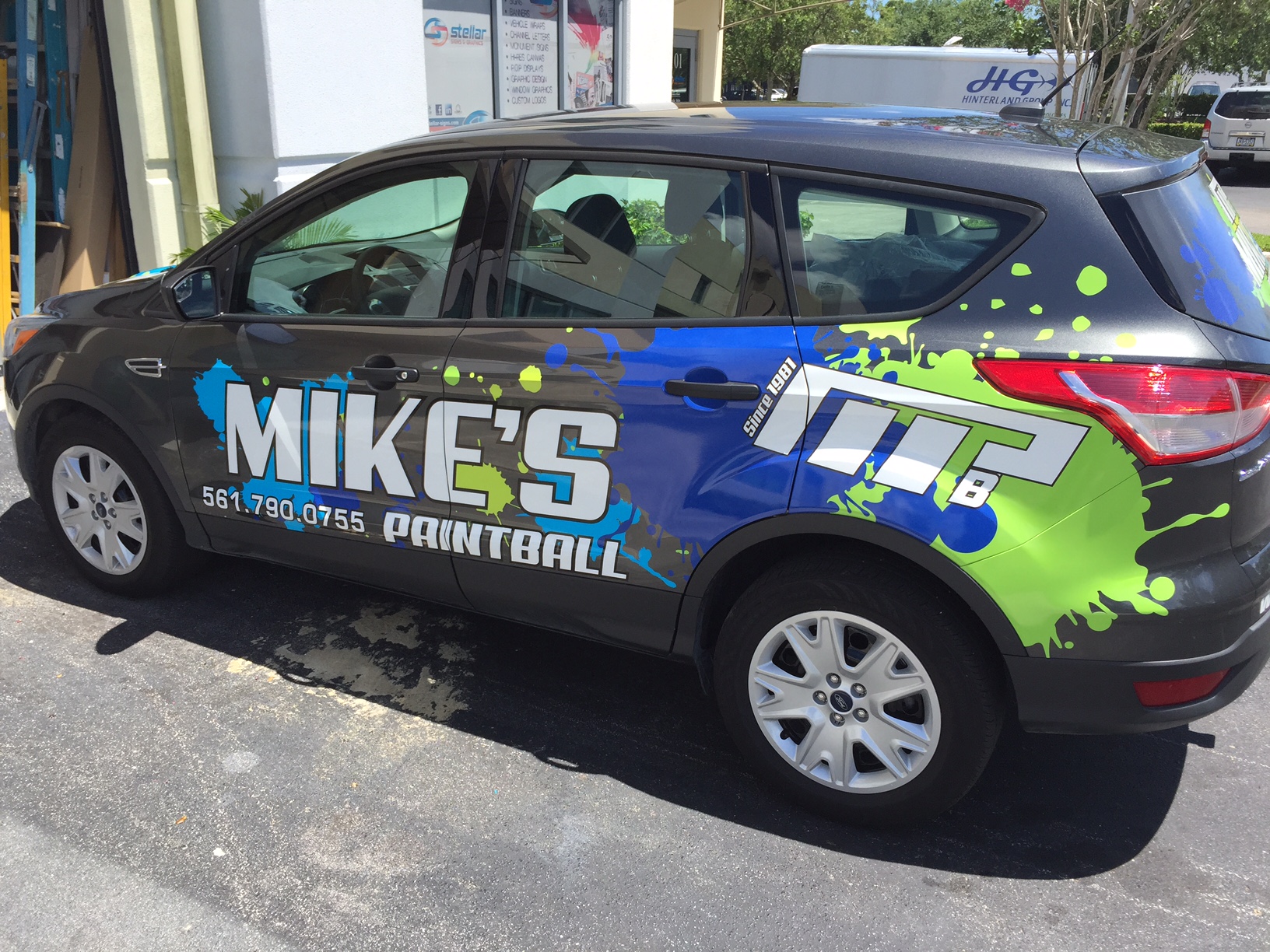 The signage experts at Stellar Signs & Graphics absolutely love constructing signs of all types for businesses of all kinds. We do, however, have to admit that we have a bit of a soft spot in our collective hearts when it comes to vehicle wraps and lettering. Beautifying company vehicles is a lot of fun for us. But we also get a pretty big kick out of the fact that vehicle wraps provide our clients with huge returns on their investments.
Vehicle wraps are the most effective forms of signage on the market.
It's hard to argue with the fact that these moving billboards are extremely effective at attracting attention. Wherever the vehicle is driven, the business is advertised. But you don't have to simply take our word for it. In the QuickBooks Blog, Suzanne Kearns shares some very valuable statistics.
She reveals that, according to ARD Ventures, "individual vehicle advertising generates between 30,000-70,000 daily vehicular impressions." Perception Research found that "mobile advertising generates 2.5 times more attention than a static billboard." RYP & Becker Group reports that "messages on outdoor mobile billboards have a 97% recall rate."
Vehicle wraps can be tax deductible.
We're a couple of months away from tax season. But, for business owners, that means it's time to get all affairs in order. As you know, tax deductions are important for all small businesses. It's vital that you keep track of all of your company's expenses, including those for advertising purposes. Vehicle wraps count as advertising sources that are tax deductible.
As Benjamin Thompson explains on LinkedIn, "the cost of placing an advertisement on a vehicle is deductible. This includes the fee from the designer for creating a custom design as well as the price of the vehicle wrap. For example, if the design cost $200 and the wrap cost $1100, you can deduct $1300 as a business expense."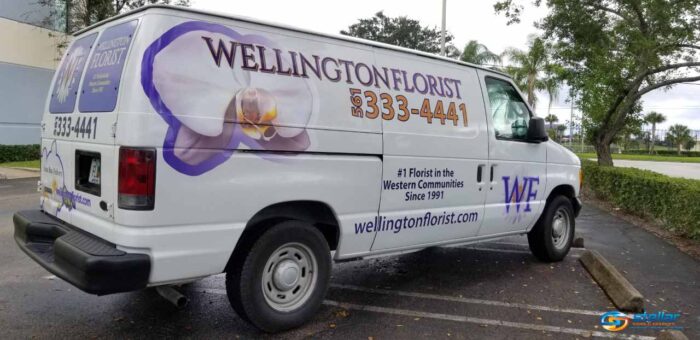 Vehicle wraps are incredibly cost-effective.
Consider the widespread eye-catching nature of vehicle wraps. It's hard to deny them as one of the most cost-effective forms of advertising on the market. As Kearns informs, an average vehicle wrap costs as little as four cents per thousand impressions.
"This is significantly lower than other forms of advertising," she writes, "For instance, it's estimated that outdoor signs cost $3.56 and newspaper ads cost $19.70 per thousand impressions. Wrap advertising isn't quite as cost-efficient as online advertising, but it's certainly more effective than some other forms of marketing."
Let's get started on a vehicle wrap for your company vehicle!
The experts at Stellar Signs & Graphics serve the business communities in and around Palm Beach County, West Palm Beach, Royal Palm Beach, Wellington, Lake Worth, Boynton Beach, and Greenacres, Florida. Please don't hesitate to give us a call at 561-721-6060 today!


Tags: advertising, branding, marketing, small business, tax deductible, tax season, taxes, vehicle wraps, Vehicle Wraps and Lettering


Categorised in: Vehicle Graphics, Vehicle Graphics Palm Beach County FL, Vehicle Wraps, Vehicle Wraps Palm Beach County FL

This post was written by Bonnita Calhoun