26
Mar
2019
Published by Bonnita Calhoun Comments Off on What Does Your Sign Say About Your Business?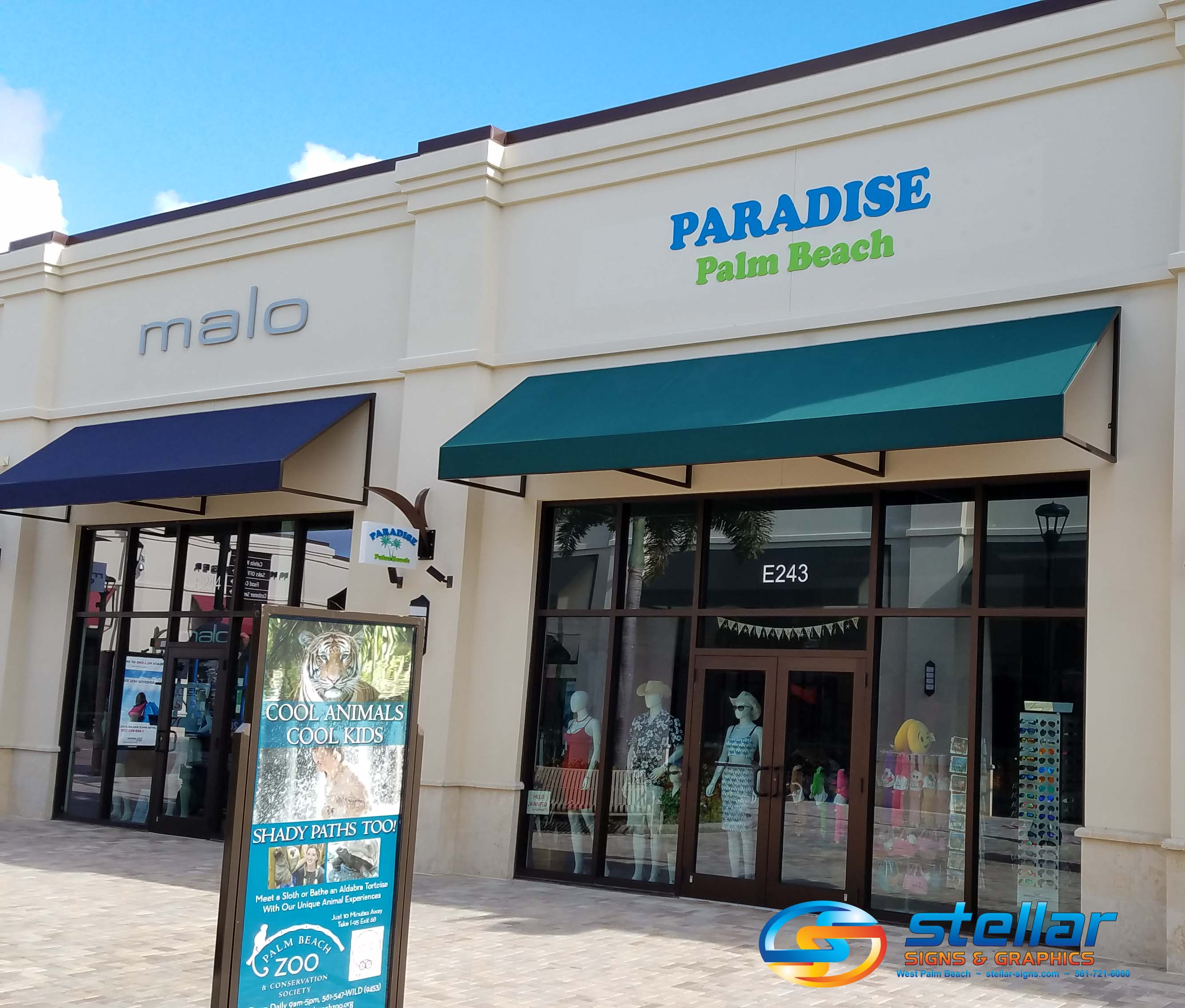 Your storefront signage is proof your business exists. But it should be so much more than that. The quality of your signage says a lot about the quality of your business. Think about it. If you have a dilapidated sign that's faded, has partially illuminated letters or is even broken, what impression do you think you're giving the general public?
To gain and grow a sterling reputation in any industry, a company's signage has to be top-notch. It should not only be constructed with a unique design but it should be properly maintained. The combination of passing time and inclement weather can give signs quite a beating. That's only natural. But poor craftsmanship and inferior-quality materials – that's just unacceptable.
Make your stand-alone storefront stand out.
It's especially important to have a storefront sign that stands out from others when your business is part of a strip mall or plaza that is home to several other businesses. When the signage experts at Stellar Signs & Graphics consult with their clients, we make sure to learn of their specific and unique mandates for their brands. In other words, we like learning about what sets their brands apart from others. We then like creating signs that help them to do just that!
"Your logo and/or trade name should attract attention," writes Anne Connor of its Magazine, "Be sure to fully brief your designers: Who is your target customer (walk-in, passerby, drive-by, all of the above)? Ask for their advice about the appropriate font style and size for each piece of information and each kind of sign they make you. Remember to include your address number, phone number and website on the sign as well."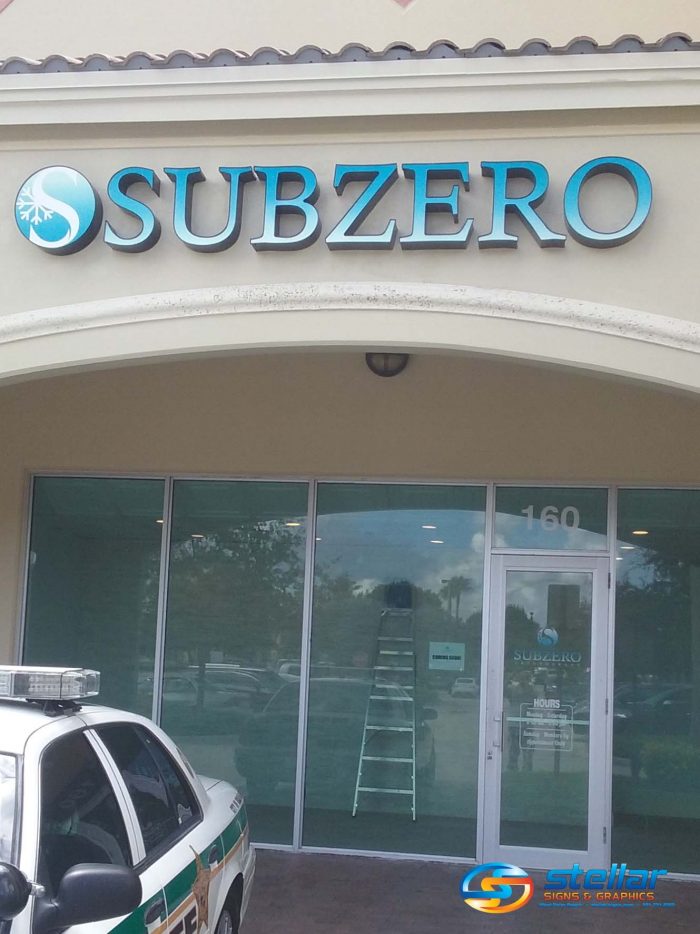 Does size matter?
Doesn't it always? Remember, that bigger doesn't necessarily mean better. When determining the size of your signage, keep in mind the size of your store. According to MyBusinessTalk founder, Brian Horvath on BusinessTown.com, sometimes having a sign that is too big can be a distraction and take away from your message.
"Imagine a large sign on the side of a building where you regularly commute," he writes, "Would the sign on the side of the building be better than a smaller sign that is well-placed at an intersection? Probably not. In fact, the smaller sign would be better as people have to stop and look at it whenever they get to the intersection."
Let's get to work on a sign that sets your brand apart!
The experts at Stellar Signs & Graphics serve the business communities in and around Palm Beach County, West Palm Beach, Royal Palm Beach, Wellington, Lake Worth, Boynton Beach, and Greenacres, Florida. Give us a call at 561-721-6060 today!


Tags: brand image, channel letters, Dimensional Letters, signage, storefront signage, storefront signs


Categorised in: Sign Refurbishing, Sign Restoration, Signage Planning

This post was written by Bonnita Calhoun