17
Nov
2020
Published by Bonnita Calhoun Comments Off on What Are The Benefits Of Installing Eye-Catching Floor Graphics?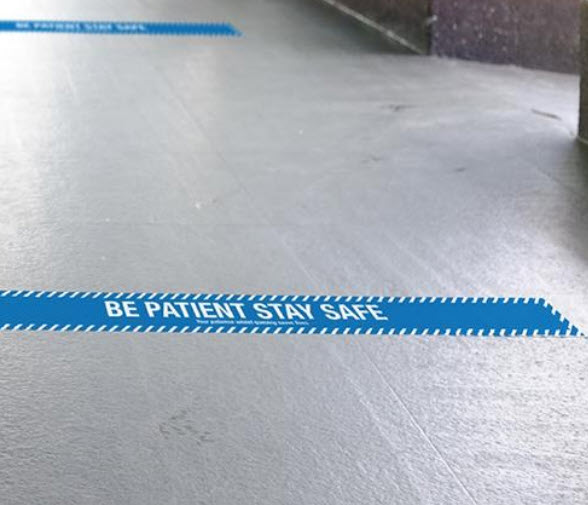 When it comes to signage, we so often think of messages and images that are place at eye level – at the very lowest. In-store signage, by way of posters, comes to mind. Naturally, a ton of signage is often installed higher than eye level. This gives people from far-off distances the opportunity to view it. We're thinking storefront signage, billboards and monument signs as examples. How effective is signage if it's lower than eye level?
Believe it or not, the floors of your place of business pack a huge marketing punch. They're just waiting to be utilized by you! We may not think about it that often, but we can easily be attracted to what we see on the ground. With floor graphics and decals, you have the ability to reinforce your brand identity while passing along useful information.
COVID-19 protocol can easily be communicated.
You certainly don't have to be reminded of the tough time we are all dealing with. The pandemic has forced us all to take safety precautions that were once unheard of. In today's world, a floor graphic that depicts the space between which customers should keep is practically a necessity. Such signage is particularly important at your checkout counters. You can also use it to point out where hand sanitizer is located.
You can attract new customers with strategically placed floor graphics.
Believe it or not, something as simple as a floor graphic can get people talking. Don't underestimate the power of a "Did you see what we did to our floors?" conversation-starter. Utilize your floor graphics to engage with customers.
However, keep in mind that floor graphics don't just have to be placed within the four walls of your place of business. Consider getting permission to place them in the elevators or on the stairs of the mall or plaza where your store is located. Floor graphics offer excellent advertising capabilities outside of your shop.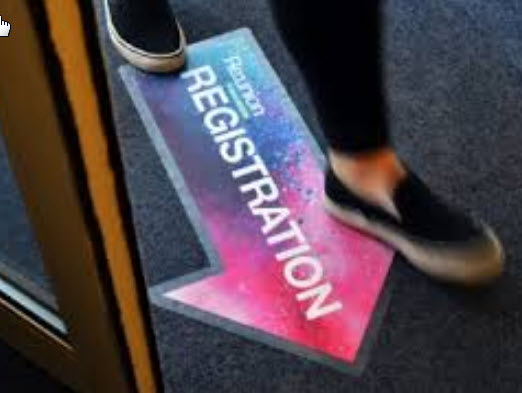 Floor graphics are cost-effective signage solutions.
At the end of the day, floor graphics are high-quality adhesive stickers. They do not require a long and arduous installation processes. With floor graphics, you can change the look of your place of business in an instant. In addition, these adhesive stickers are not expensive. When compared to other forms of signage, they're practically a steal!
Let's discuss the ideal design for floor graphics at your place of business!
The signage experts at Stellar Signs & Graphics serve the business communities in and around Palm Beach County, West Palm Beach, Royal Palm Beach, Wellington, Lake Worth, Boynton Beach, and Greenacres, Florida. Give us a call at 561-721-6060 today!


Tags: adhesive stickers, advertising, decals, directional signs, floor graphics, floor graphics and decals, marketing, Wayfinding Signs


Categorised in: Directory Signs, Floor Graphics, Wayfinding Signs

This post was written by Bonnita Calhoun