11
Jun
2019
Published by Bonnita Calhoun Comments Off on Revisiting Why You Should Refurbish That Old Sign Of Yours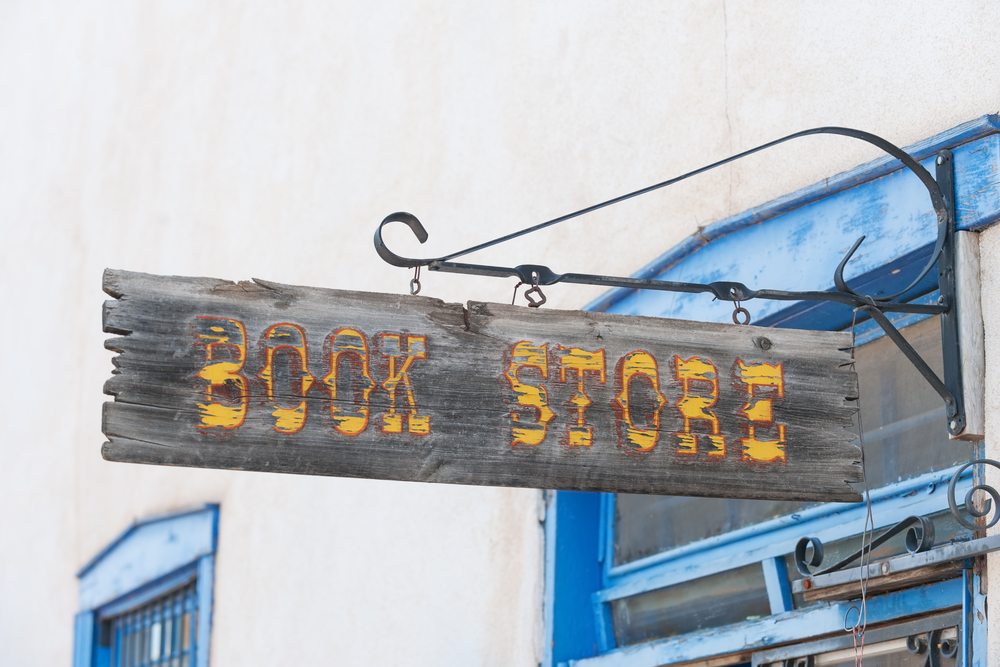 In last week's blog, we highlighted some of the factors that make clear the importance of signage to your business. Among them is the fact that signage enhances the visibility of your place of business and helps to grow your brand recognition.
Last month, we posted a blog detailing the importance of refurbishing your storefront sign. In that blog, we pointed out that you never get a second chance to make a first impression. And while you may think that idiom is an old cliché, it is completely true nonetheless.
Naturally, the more professionally-crafted, unique and eye-catching your sign, the better impressions you're going to make on members of the general public. But what happens when your place of business has a sign that is damaged, rusted, dilapidated or even just plain out of date? Clearly, it's not bound to make such a great impression.
Refurbishing your old sign will bring new attention to your business.
Let's first discuss the impact you'll make simply by unveiling a new and improved sign. It's a declaration that good things are happening with your business – that it's moving forward and growing its success.
The message sent by an old sign in disrepair is the opposite – the business has made no advances, is out of touch with the modern world and may even be going out of business. It goes without saying that isn't the impression you want to make. Refurbishing your old sign ensures you maintain a strong presence both in your community and in your industry.
Newer signs use stronger materials.
Another benefit to refurbishing your sign is the fact that today's sign-making materials are a lot stronger and longer-lasting than those of old.

"Technology has advanced such that the material used in refurbishing old signs can be superior and longer lasting than the original ones!" reports John Myres for Southern California's Landmark Signs Inc., "Less likely to rust or oxidize, many sign paints and metals such as aluminum and stainless steel are much better, readily available and cost effective. Lighting and electrical has improved, with new LED lighting products that are just as effective and yet drastically less costly in energy."

At Stellar Signs & Graphics, we proudly manufacture all kinds of signs using only the highest-quality of materials. If you have an old sign that needs refurbishing, please don't hesitate to contact our signage experts to get started on the job.

We serve the business communities in and around Palm Beach County, West Palm Beach, Royal Palm Beach, Wellington, Lake Worth, Boynton Beach, and Greenacres, Florida. Give us a call at 561-721-6060 today!


Tags: sign refurbishing, sign restoration, storefront signage, storefront signs


Categorised in: Sign Refurbishing, Sign Restoration

This post was written by Bonnita Calhoun